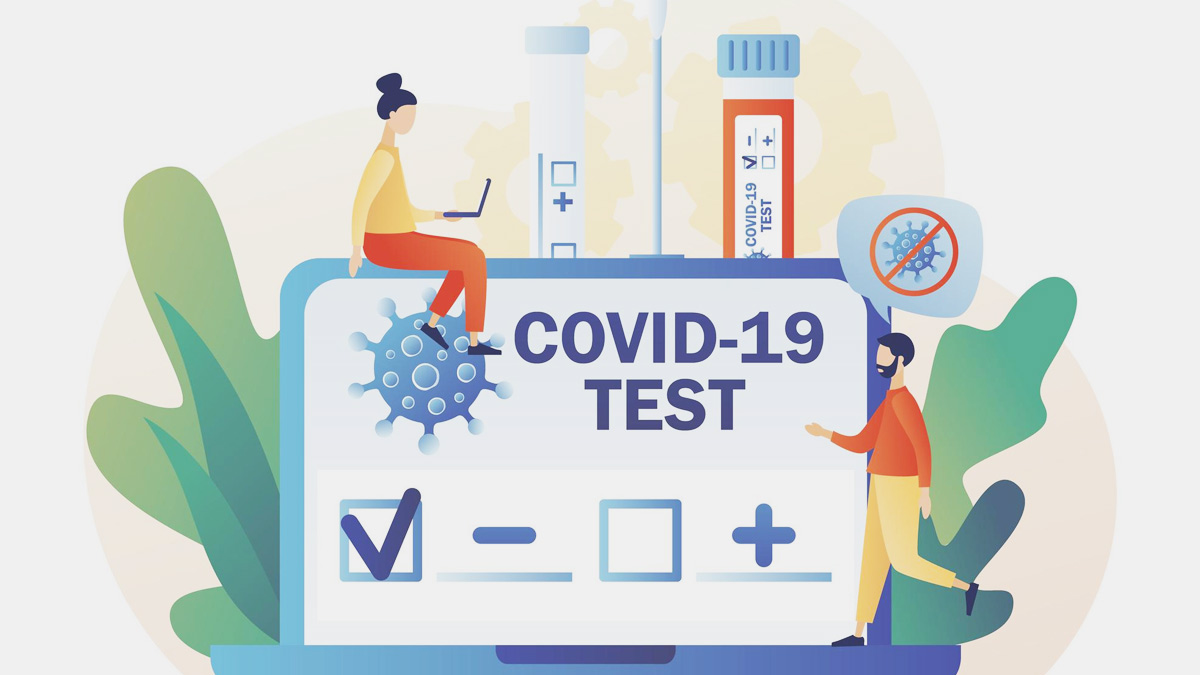 Amid the rising cases of dengue and flu, the country is seeing a reduction in the cases of coronavirus, which has brought a ray of hope that the pandemic might end soon. However, we should not become lenient towards the safety and prevention measures as this virus is known for retaliation. For now, let us rejoice for the dip in active covid cases.
The total number of covid cases registered in the last week of November nationwide is 5,420 which is the lowest since the outbreak happened in India in March 2020. Besides, cases recorded in the previous day are below 600 which can be taken as a sign of fading pandemic.
Apart from active caseload, the number of fatalities due to coronavirus infection and complications have also reduced to the lowest with only 54 fatalities reported in the past week. COVID-19 India is believed to be entering the endemic stage where the virus spreads and infects people but most people don't experience its serious symptoms as they have developed immunity against the virus. Considering the fall in active cases and test positivity rate(TPR), we may expect the pandemic to end soon in the country.
However, with new covid variants emerging at regular intervals, the threat is still there. Until the world health organization declares the end of the pandemic, we need to be cautious of all the variants and sub-variants of covid-19. WHO chief has also mentioned about the massive drop in covid-related deaths in the world by 90%.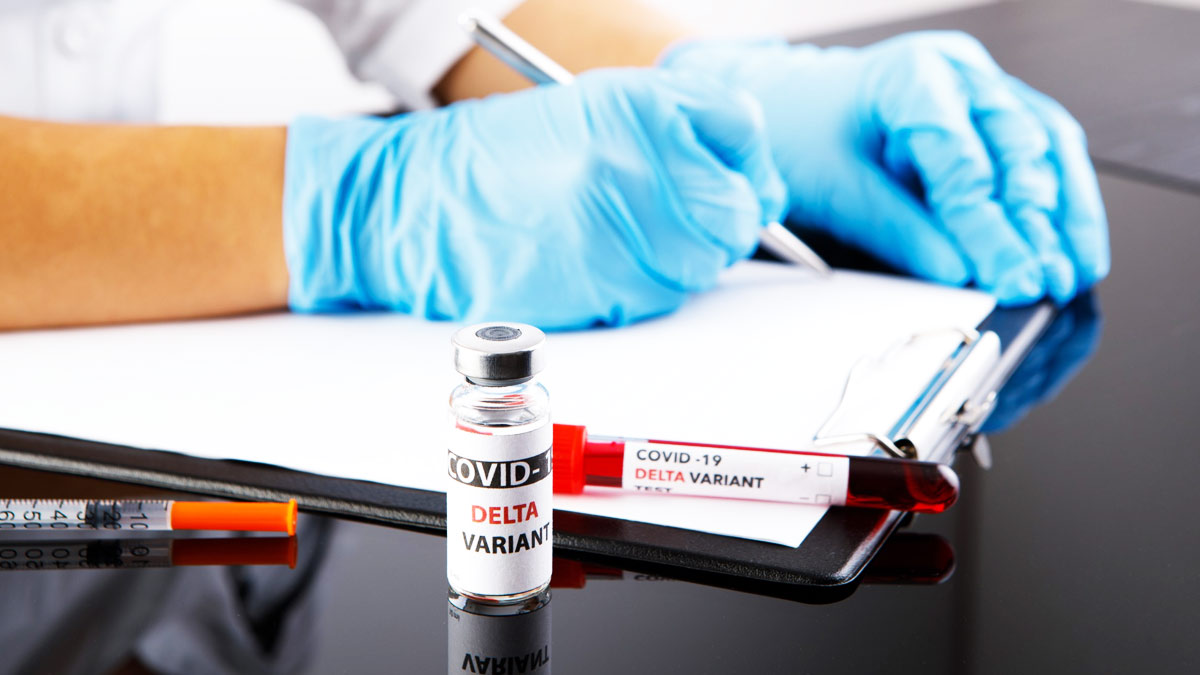 Vaccination is a must
As per the data on the ministry of health and family welfare, government of India, over 219.80 crore doses of covid-19 vaccines have been administered in the country. A majority of the population have also received booster shots. This is one reason why we have become immune to this virus.
Some people still have not got vaccinated due to various reasons. They should understand that vaccines only give protection to them against the virus and its life-threatening complications.
Along with this, we need to practise social distancing in public places and wear masks to avert the infection. This would also provide protection against other health hazards including pollution, flu and seasonal infections.
Image credits- freepik