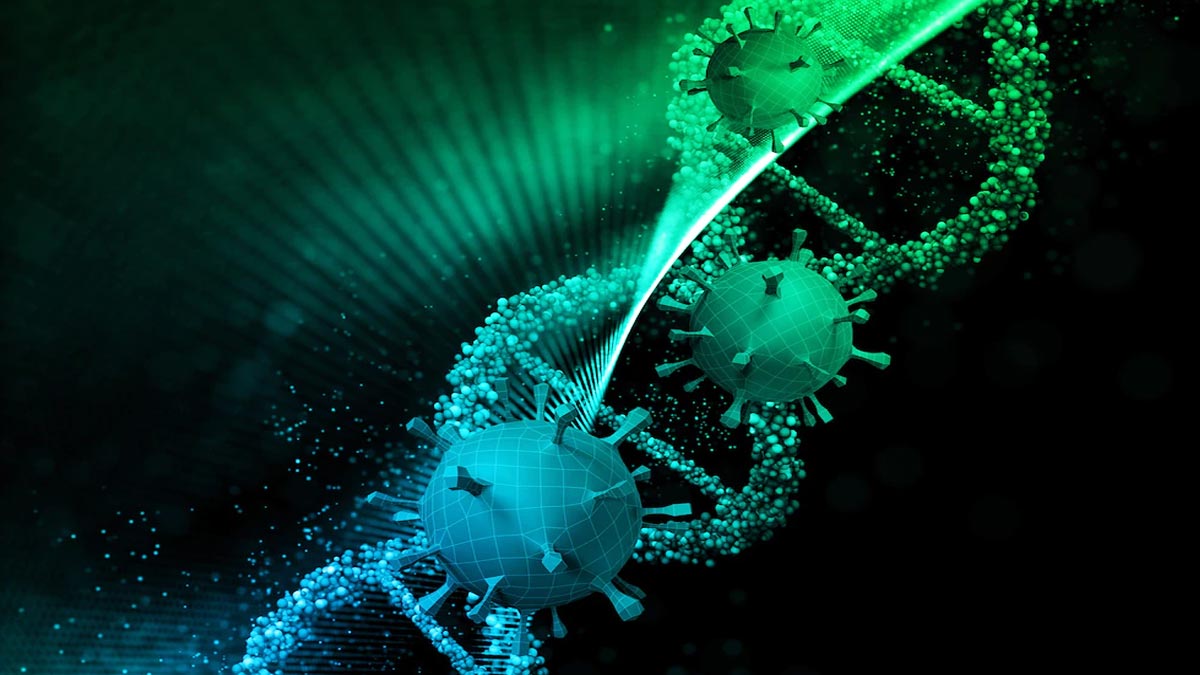 The UZH researchers have recently developed a new technology that helps in producing therapeutic agents on demand at the exact location where they are required. This innovation will in turn reduce the side effects of cancer therapy and also serve as a better medication for covid-related therapies which directly cater to the lungs.
The scientists at the University of Zurich have made a common respiratory virus (adenovirus) to function similar to a Trojan horse to produce genes for cancer therapeutics in the tumor cells.
This approach of medication has proven to have no side effects or harm like chemotherapy or radiotherapy. Talking along the lines, research group leader Andreas Plueckthun explains, "We trick the tumor into eliminating itself through the production of anti-cancer agents by its own cells. The therapeutic agents, including therapeutic antibodies or signaling substances, mostly stay at the place in the body where they're needed instead of spreading throughout the bloodstream where they can damage healthy organs and tissues."
Also read: Association Between Diabetes And Periods, Expert Explains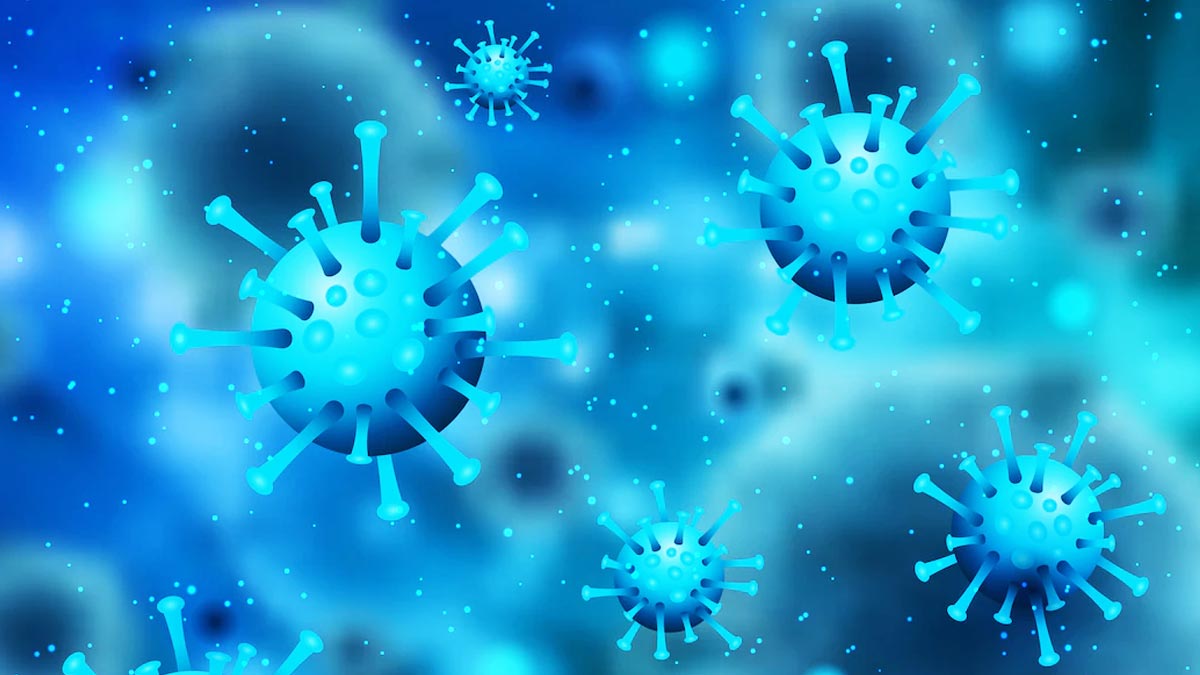 The researchers used the SHREAD system; the SHielded, REtargetted ADenovirus. This technology directs adenoviruses to those parts of the body in order to hide them from the immune system of the body. The scientists made the tumor produce a clinically approved breast cancer antibody itself, known as the trastuzumab.
Using a very soft, and high resolution 3D imaging method and tissues to reveal how the therapeutic antibody creates pores in the blood vessels of tumor thereby destroying the tumor cells and treating it from the inside only.
"By delivering the SHREAD treatment to patients through an inhaled respiratory aerosol, our approach could allow targeted production of Covid antibody therapies in the lung cells, where they are needed the most. This would help in reducing the costs, increasing accessibility of Covid therapies and also improving vaccine delivery with the inhalation approach," said Sheena Smith, who led the development of the delivery approach.