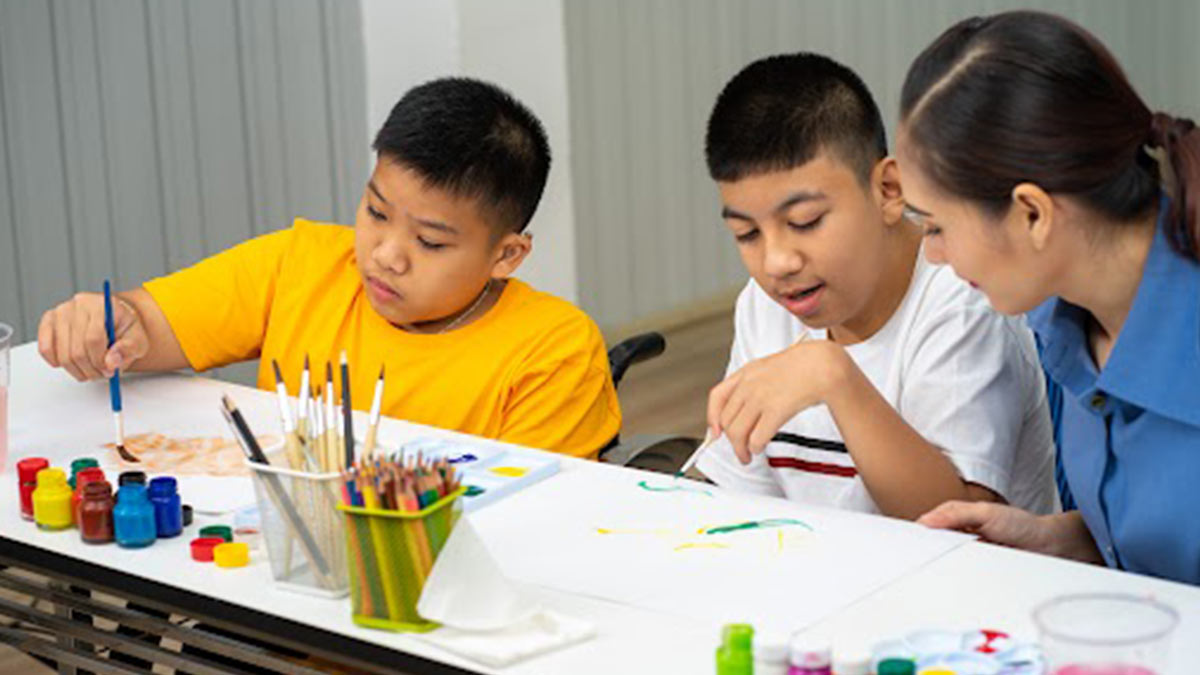 Autism spectrum disorder (ASD) refers to a developmental disability which is caused by differences in the brain. Some people who suffer from ASD have a known difference, including a genetic condition. Although, the other causes are not yet known, scientists believe that there are multiple causes of ASD that act together to change the most common ways people develop.
According to a recent research, making eye contact with other people is difficult for people wit ASD. Although, not making eye contact with people in a daily course of life is extremely difficult but scientists find that scanning the brains of two people has prevented from studying the neurological under printing of face-to-face interaction in ASD.
The study was published in the journal PLOS ONE. The researchers used special technology that helps in enabling the image of two individuals during live and natural interactions. Yale researchers identified two special brain areas which were linked with autism. Upon analysis it was found that the neural responses to face-to-face eye contacts may give a bio mark for a proper diagnosis of ASD and a better treatment for autism, too.
Also read: 10 Ways To Manage Anxiety And Depression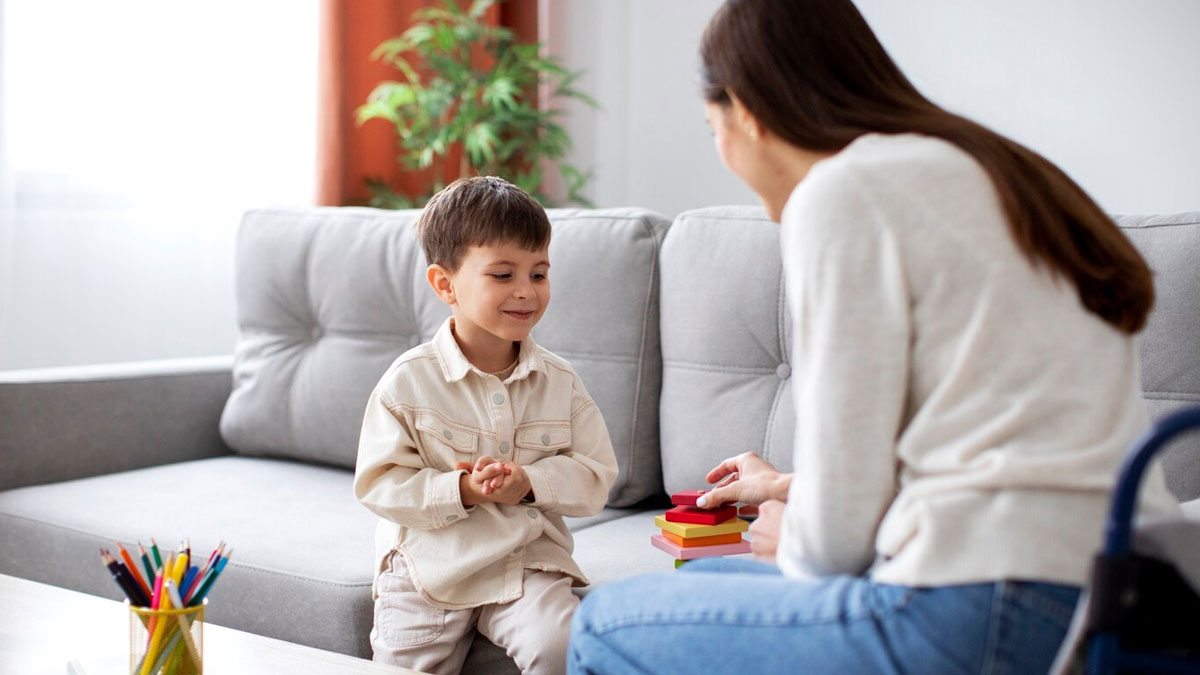 Talking along the lines, co-corresponding author Joy Hirsch, Elizabeth Mears and House Jameson Professor of Psychiatry, Comparative Medicine, and of Neuroscience at Yale said, "Our brains are hungry for information about other people, their lives, and we need to comprehend how these social mechanisms operate in the context of a real and interactive world in both typically developed individuals as well as individuals with ASD."
The researchers found that during eye contact, people with ASD had a exponential reduction in a brain activity called the dorsal parietal cortex in comparison to those without ASD. In addition, there was a less activity in this brain region and a neural was noticed between typical participants during real eye-to-eye contact but not during gaze at a video face or screen.
"We have now not only come to an improved and enhanced understanding of the neurobiology of autism and it's social differences, but also the fact that it has laid a foundation of the underlying neural mechanisms that drive such social connections," Hirsch concluded.