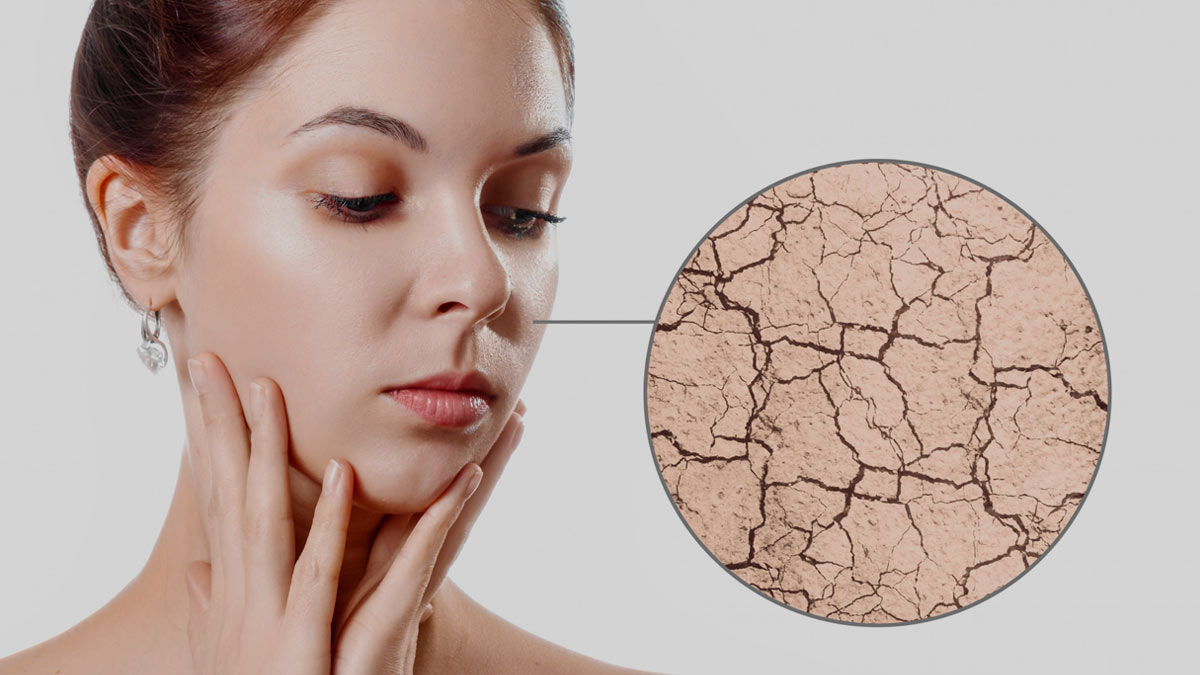 Winters are here, and so are the skin problems generally associated with it. These, to name a few, are xerosis or dry skin, chapped lips, flare ups of psoriasis and eczemas, some cold induced skin diseases like chilblains and cold urticaria. In an exclusive interaction with OnlyMyHealth editorial team, Dr. Sonal Bansal, Consultant - Dermatology, Fortis Memorial Research Institute, Gurugram, explains the ways to tackle skin problems during the winter season. Here is what she shared with us.
What happens in winters is that our skin cells are not able to retain enough moisture thereby decreasing the cohesiveness between them. Skin tends to get flaky and exfoliates when this happens. These diseases can be very bothersome as they tend to cause a lot of itching and irritation in the affected area. Sometimes, the entire body is involved and then it causes unbearable itching, burning sensation and even excoriations on the body if the person tends to scratch it.
Ways To Tackle Skin Problems During Winters
1. Moisturise well
Some general tips to keep these problems at bay are increased moisturisation of skin which translates into applying a thick moisturiser several times a day on the entire body, always on slightly damp skin. Any cream/ lotion or oil is absorbed much better when applied on damp skin. There is a 3 minute rule for moisturisers: use a good moisturiser/oil within 3 minutes of taking a bath. Consider our skin as made bricks of skin cells and moisturiser as cement which keeps them together. As water makes the wall sturdy by fixing the cement to the bricks, it has the same role in our skin as well. Gel based moisturisers should be replaced by thicker cream based moisturisers, for face as well as body. In fact, it is advised that all of us change our skin care routine in extreme temperatures as we see in North India.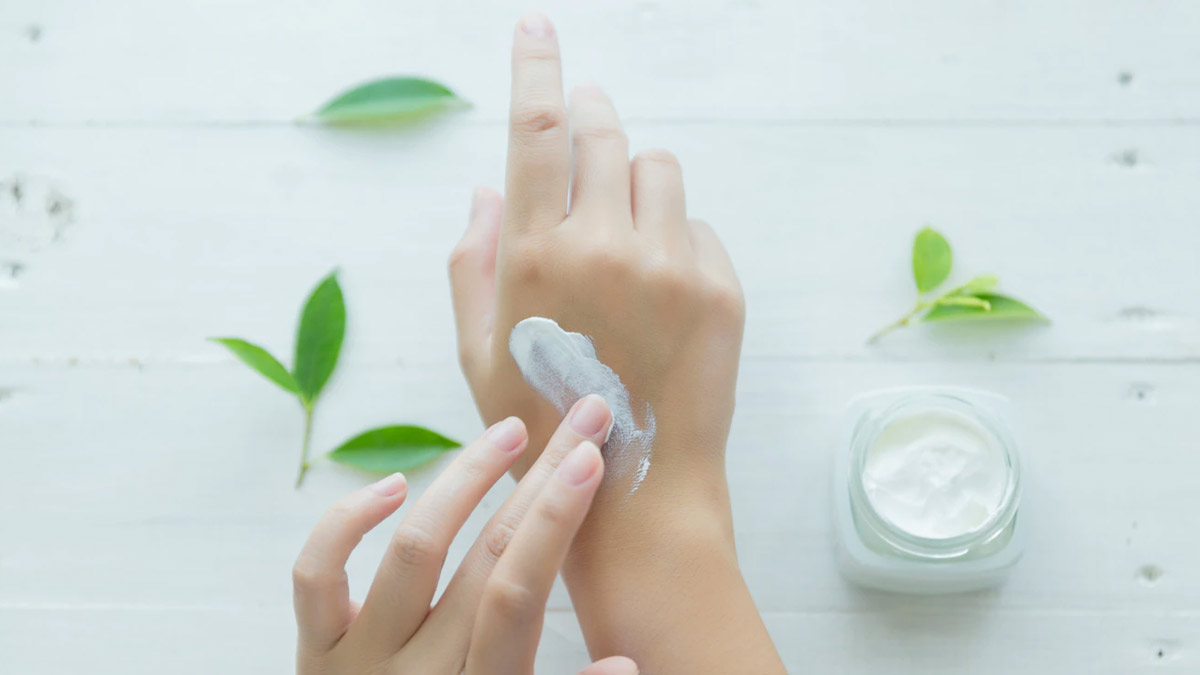 2. Water temperature
Secondly, the temperature of bathing water should not be very high. Lukewarm water is best for taking a bath, washing face and hair. Mild, non fragranced cleansers, soaps, body washes and shampoos are best for use in winters. Any sort of physical scrubs/loofahs should be avoided, especially if you have a tendency to have dry skin. Long baths should be avoided too.
Also read: Cold Weather Can Damage Your Teeth, Know How You Can Prevent It
3. Skin hydration
Thirdly, at night, after washing your face, hands and feet, a good occlusive cream should be used. Vaseline petroleum jelly is a good option for all except people who have acne prone skin. Regular use will help you in getting soft skin on hands and feet and glowing facial skin. It helps immensely in treatment of cracked heels too, just apply it on your feet and wear cotton socks afterwards.
4. Body hydration
Do not neglect your water intake. Drink at least 10 to 12 glasses of water, even in winters. You can have lukewarm water if you prefer.
5. Include antioxidant food
Increase the antioxidant content in your diet as well. Nuts and seeds are rich in omega fatty acids and they are immensely helpful in hydrating your skin from within.
6. Prioritise lips
Lips need a special mention as they tend to get very dry and chapped in winters. Use of a good lip balm, preferably with sun protection factor is advised.
7. Use a sunscreen
Sunscreen is mandatory, even during winters. It protects our skin against the harmful rays of the sun, thereby preventing the formation of pigmentation and slowing down the rate of ageing, in winters, since the skin is dry for most of us, sun's rays can cause more allergies and rashes on our sun's exposed areas. Sunscreen would help in prevention of that too.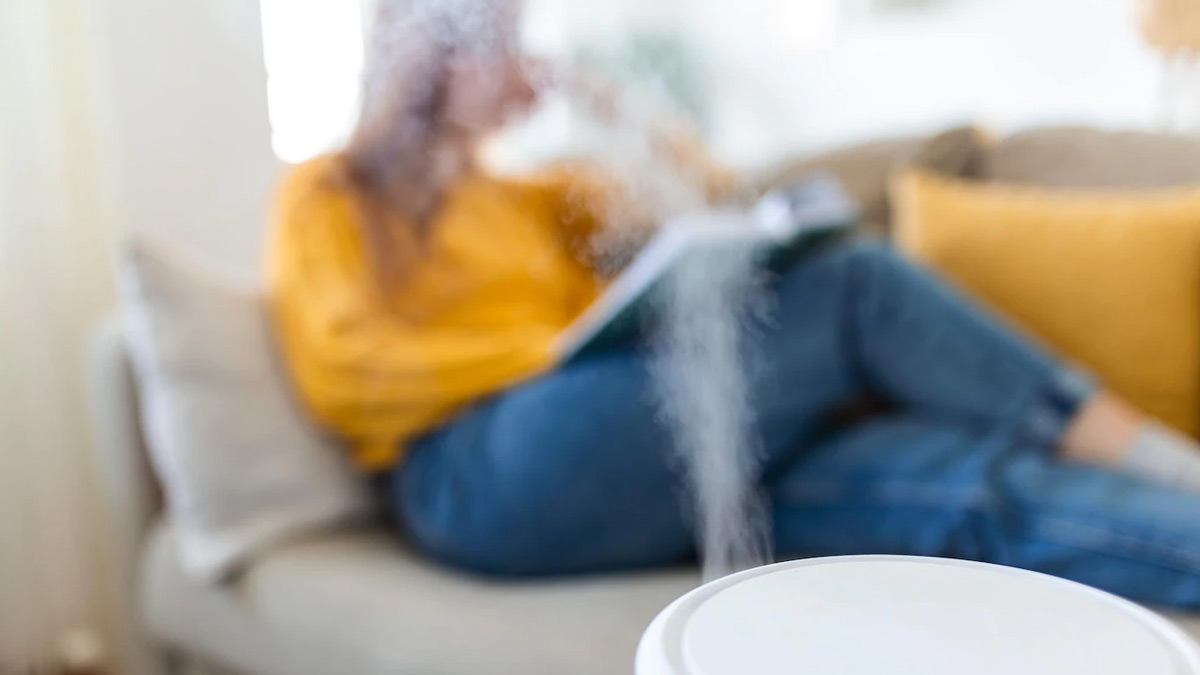 8. Invest in a humidifier
People who live in centrally heated houses tend to get drier skin. They should either keep the temperature to a lower setting or use a humidifier alongside. Avoid stepping out when winds are blowing as they can also strip your skin of the much needed moisture.
9. Gear up
Make sure that you are wearing gloves and socks, especially if you are stepping out and have a tendency to get chilblains, swelling and redness of the fingers and toes.
If after doing all this, you still end up with some winter rash or skin disease, don't neglect it and get in touch with a dermatologist immediately for early diagnosis and treatment.