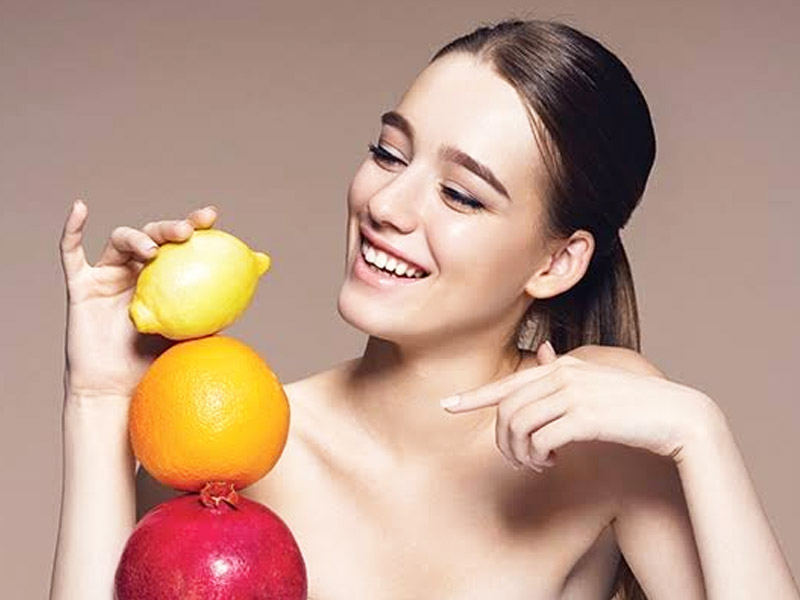 Nutricosmetics have gained popularity across Europe in the past few years. Now, what are Nutricosmetics? These are products and ingredients that play the role of nutritional supplements to take care of your skin, nails, and hair, enhancing the beauty care routine. They work internally to show good results on the outside. Nutricosmetic is the recent addition in the beauty industry. These supplements are doing well with the modern culture and are easily available in the markets and online. Today, many consumers are taking care of the food that are adding into their diet and there is also an increasing demand for natural products, that can improve both health and beauty without any side effects and provide amazing health and beauty benefits. You can take a daily supplement in the form of a pill, shake, or even powder. Onlymyhealth editorial team spoke to Dr. Anjali Phatak, Director Nutripulse and Senior Clinical Nutritionist, Nutripulse, about the benefits and working of nutricosmetics.
Health and beauty benefits of nutricosmetics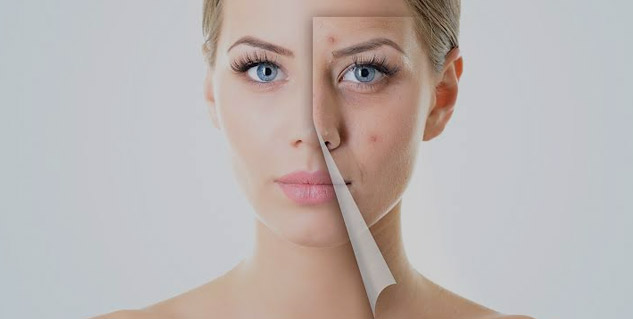 Nutricosmetic is the latest trend in beauty care routines. The work on the inside to enhance the beauty from within. Nutricosmetics are easily available in the market as supplements containing compounds such as collagen, omega fatty acids, peptides, vitamins, proteins, thus the health benefits. So, here are the health and beauty benefits of nutricosmetics:
1. Vitamin C, E and carotenoids help in reducing damage on skin and also provides protection from UV rays.
2. Polyphenols such as curcumin, tea polyphenols, grape polyphenols contain antioxidant and anti-inflammatory properties that help in protecting the skin.
3. Minerals such as copper help in rejuvenating the skin from within and also contributes towards the formation of collagen. In addition, zinc contains anti-inflammatory properties that protect us from UV radiation.
4. Collagen is known for its effectiveness and benefits for skin. The best way to obtain collagen is through these nutritional supplements.
5. Another benefit of nutricosmetics is that they help in building and maintaining the body's immune system. The helpful vitamins for your immunity are Vitamins B12 and C.
6. Nutricosmetics help the body in metabolizing carbohydrates, fats and proteins and in maintaining good cognitive functions.
7. They also help in increasing energy production in the body. For this health benefit, Vitamins B1, B2, B3, B6 and B12 are your friends.
Also read: Myths And Facts Of Nutrition Supplement Consumption
How do nutricosmetics work?
Nutricosmetics are even considered better than the traditional cosmetics, as they have been proving their worth as the ideal nutritional supplement since many years now. It can be an excellent add on to a balanced dietary plan and overall healthy lifestyle. However, many nutricosmetic products are considered effective only due to the historical use and popularity. It allows you to supplement your diet with the right amount of essential nutrients, vitamins, minerals and antioxidants in the form of nutricosmetics. Moreover, you should still maintain your normal skincare, hair, and nail routines as nutricosmetics supplement are an addition to what you are already doing.
Nutricosmetics benefit both beauty and well being, and they can easily be a part of your daily beauty care routine, providing health benefits alongside. With minimal effort, you can achieve great results and improvement in your body, both externally and internally. These can provide shinier and soft hair, radiant, young and active looking skin. In fact, these can also help in promoting your nail health, making then stronger and healthier. Besides these, nutricosmetics provide many other advantages as well.
Also read: Best Nutrition Supplements: Boost Your Health With Vitamins And Other Essential Minerals
Conclusion
Therefore, nutricosmetics help both important aspects of life, mind and body. You can take these daily to enjoy the health and beauty benefits, after talking to a doctor. Nutricosmetics have important antioxidants and elements present in them, including vitamins, plant extracts, Curcumin, prebiotics, probiotics and many others. However, one should not stop the regular consumption of healthy diet, including fruits and vegetables. You can take care of your skin care and hair care routine with this holistic approach! However, Dr. Anjali does not recommend these supplements unless necessary, and it should be taken under an expert's guidance. It is better to take the vitamins and minerals naturally.
Read more articles on Healthy diet