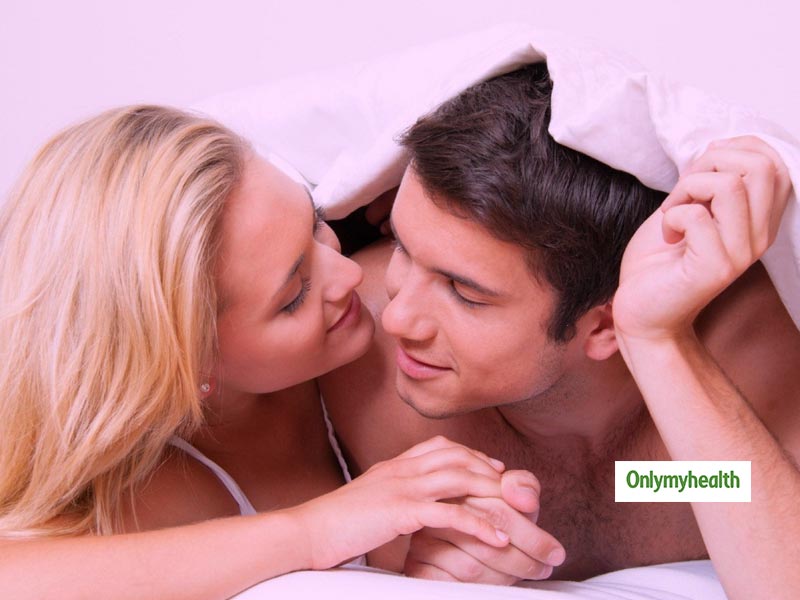 The rise in sexually transmitted infections is concerning. STIs can pose serious consequences to health. It will affect your current and future sexual partners. No matter what age you are, or what type of relationship you are in, it's import
Number of gonorrhoea cases in the UK: The Britain government has been told to take "urgent action" after the number of gonorrhoea cases determined in England reached its highest level in more than forty years. In 2018, 56,259 cases were reported which was up by more than a quarter, i.e. twenty-six per cent from the previous year (2017). According to Public Health England (PHE), it is the highest since 1978. A concern has been caused by health professionals due to the rise. Health experts fear the emergence of extensively drug-resistant gonorrhoea. However, Sexual health charity Terrence Higgins Trust has accused the government of contributing to the spike by cutting access to sexual health testing.
Rise in diseases
According to the official figures, in 2018, 447,694 sexually transmitted diagnoses (STDs) were reported, up by five per cent from 2017 (previous year). Cases of syphilis increased by 5 per cent and have more than doubled from 2,847 diagnoses ten years ago. The most commonly diagnosed STI is Chlamydia, accounting for 218,095. It is almost half of the new diagnoses in 2018. Men who have sex with the same sex accounted for seventy-five per cent of syphilis cases and half of the gonorrhoea cases.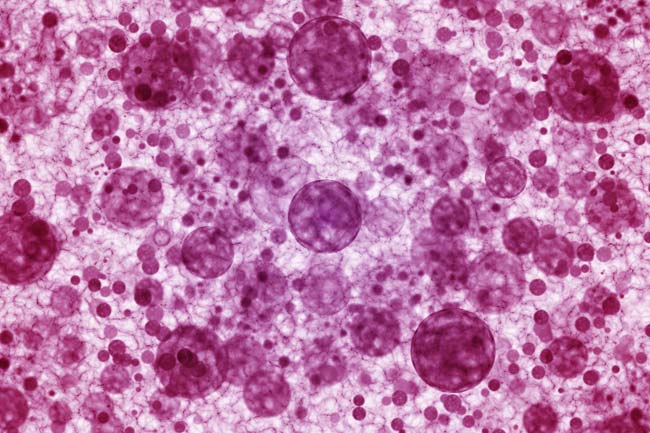 Importance of sexual health
Cllr Tim Harman, Cabinet member for Public Health at Gloucestershire County Council, said that in Gloucestershire, there has been an upward trend in the rate of Gonorrhoea and this is reflected nationally. However, this also highlights the potential risks of unsafe sex, which also shows the importance of looking after your sexual health.
Also Read: Drug-resistant tuberculosis treatment reversed: Scientists look to restore antibiotic's effectiveness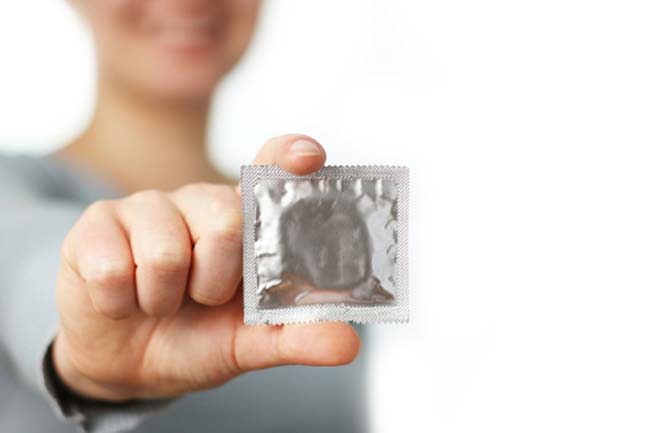 Also Read: Dietary supplements may increase health risks in children and young adults
To prevent contracting an STI
1. Condoms are the best form of protection.
2. Those who do have unsafe sex are encouraged to get tested regularly (the earlier infections are picked up; the earlier they can be treated and the less likely they are to be passed on)
Debbie Laycock, Head of Policy and Public Affairs at Terrence Higgins Trust, said that today's new STI statistics shows there needs to be urgent action to improve the state of the nation's sexual health. They are yet again seeing soaring rates of gonorrhoea and syphilis. It has increased the number of people attending sexual health services.
Read more articles on Health News