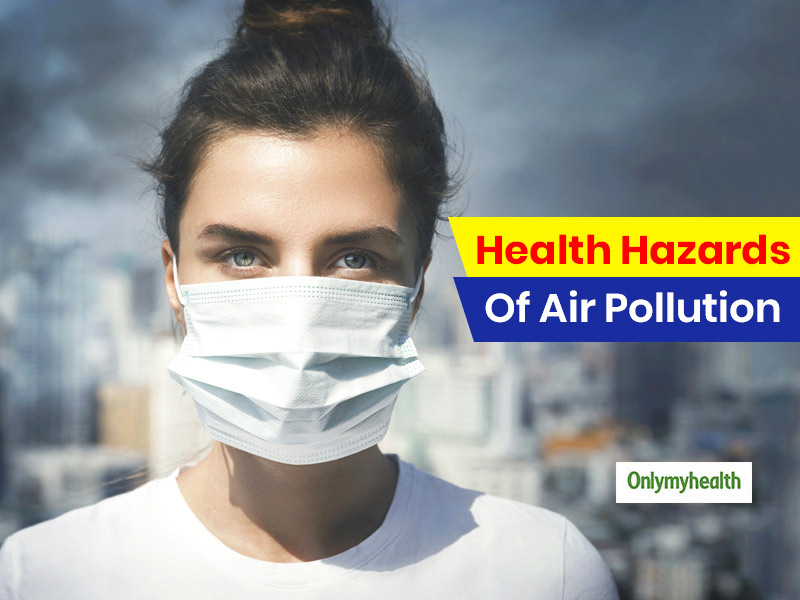 With the decreasing air quality, the risk to our health is increasing. We all know about the extremely poor air quality index(AQI) and its fatal health consequences. While air pollution largely affects the lungs and respiratory system, there are some lesser-known effects on kidney health too. The deteriorating AQI index is linked with the increase in kidney diseases. If ignored for a longer time, one may suffer from kidney failure. Some people may need to undergo kidney transplantation, in the worst case. In recent research, scientists have found that the people of India and China are more at risk of kidney diseases.
Air Pollution and Kidney Health
The main role of the kidneys is blood filtration. When your kidneys are exposed to a large amount of fine particulate matter, the risk of a kidney impairment named 'Albuminuria ' increases. This may aggravate to chronic kidney problems over time. The common sources of FPM are chemical smoke coming out of the industries, emission from cars run by fossil fuel, etc. Despite regular warnings about increasing air pollution and suggesting preventive methods, people are not taking the initiative to contribute to lowering air pollution.
Other Health Risks Of Air Pollution
Apart from kidney diseases, here are some other ill-effects of air pollution on human health.
Headaches
Anxiety
Infection in eyes//nose/throat
Difficulty breathing
Asthma
Lung cancer
Liver complications
Other chronic ailments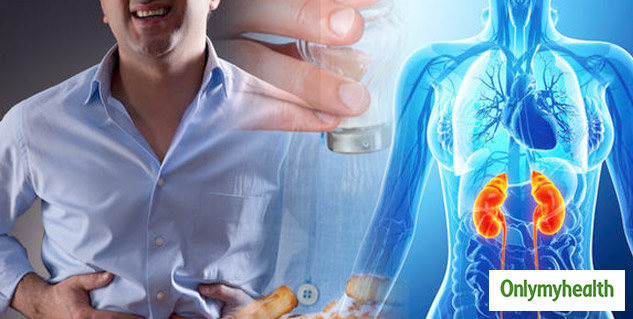 The Research
The study, published in the Clinical Journal of the American Society of Nephrology, examined 10,997 adults at four locations in the US, which they followed up from 1998 to 1996 and 2016. The researchers estimated the month-to-month average level of Particulate Matter of air pollution. Researchers have found that people living in these countries may face a higher risk of developing kidney diseases due to rising air pollution in countries like India and China.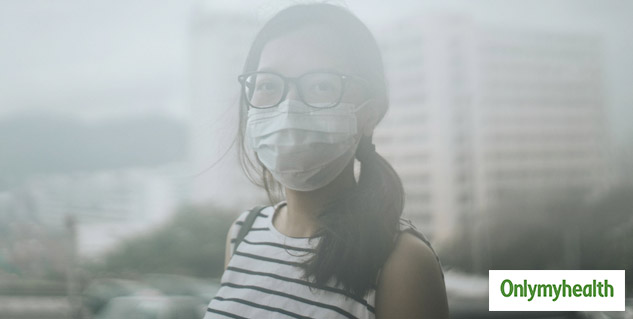 The study notes that these findings may be particularly important for countries with high air pollution, such as the US, where air pollution is 5 to 10 times higher than the rest of the countries. "As the rate of chronic kidney disease increases worldwide, it is important to understand how air pollution plays a role in the risk of kidney diseases," said Matthew F. Blum, a researcher at Johns Hopkins University in the US.
Also Read: 5 Tips To Protect Yourself From Indoor Air Pollution
Preventive Measures To Combat Air Pollution
Always wear a mask whenever you step out of the house especially during peak office hours.
Reducing the number of on-road vehicles can bring drastic positive change. Do carpool to save on time, money and most importantly, health.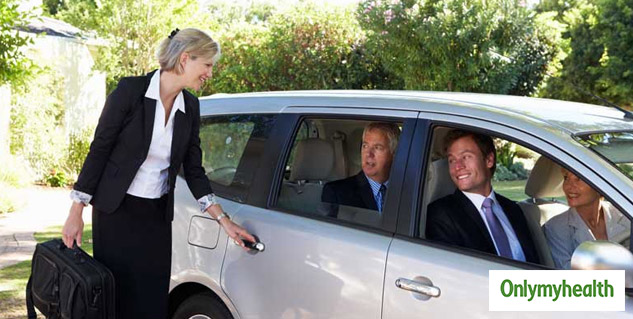 In times of extreme air pollution, prefer keeping an air purifier at home.
Switch off your car when in traffic.
Drink detoxifying drinks to release toxins from the body. If not, at least drink water throughout the day to aid body detoxification.
Read More in Miscellaneous