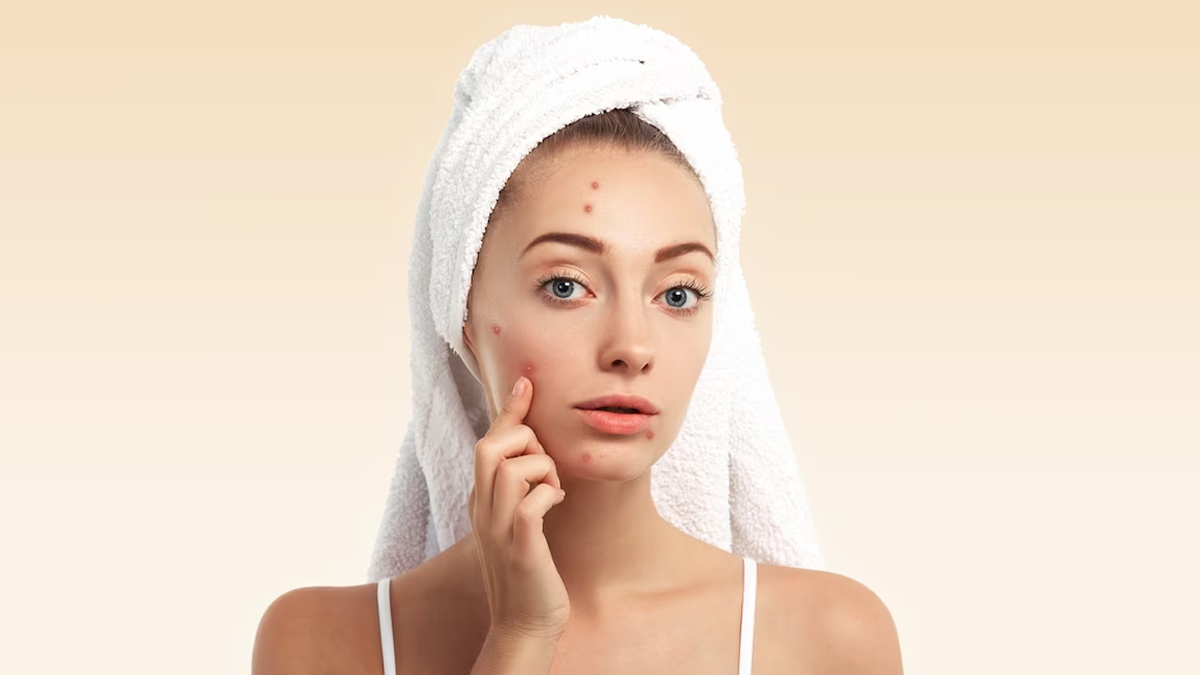 However, for some individuals, summer also means dealing with acne breakouts. The combination of increased heat, humidity, and excessive sweating can exacerbate skin issues, leading to pesky acne flare-ups. While there are numerous skincare products available on the market, many individuals prefer natural remedies to combat their summer acne.
Natural Ways To Clear Summer Acne
Here is a range of effective and natural ways to clear summer acne, allowing you to enjoy the season with clear, radiant skin.
1. Cleanse Your Skin Regularly
One of the most important steps in managing summer acne is maintaining a clean and healthy skin environment. Start by washing your face twice a day using a gentle, natural cleanser. Look for products containing ingredients such as tea tree oil, aloe vera, or chamomile, which have soothing and antibacterial properties. Avoid harsh cleansers or scrubs that can irritate the skin and strip away its natural oils, leading to increased oil production and breakouts.
2. Hydrate and Moisturise
Proper hydration is crucial for maintaining healthy skin during the summer months. Drink plenty of water to keep your skin well-hydrated from within. Additionally, apply a lightweight, oil-free moisturiser to help balance your skin's moisture levels. Look for non-comedogenic formulas that won't clog your pores. Natural moisturising ingredients like jojoba oil, cucumber extract, or hyaluronic acid can be beneficial for acne-prone skin.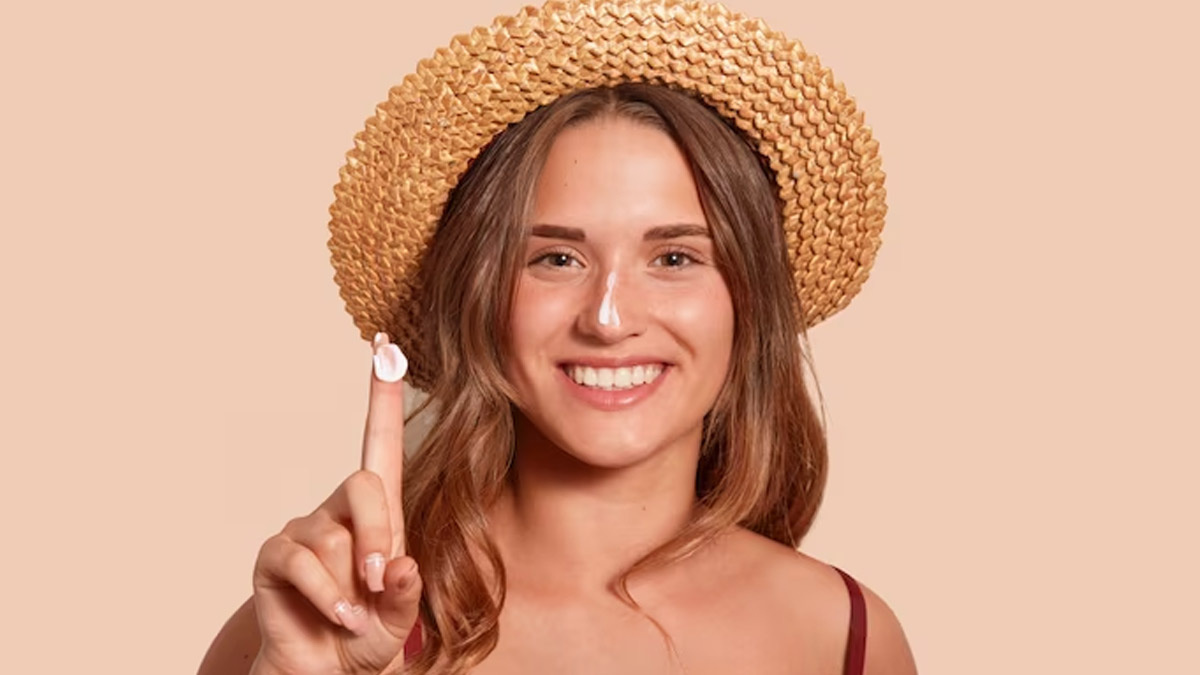 Also read: Korean Skincare: 9 Anti Ageing Tips And Tricks
3. Protect Your Skin from the Sun
Sun exposure can worsen acne and cause post-inflammatory hyperpigmentation. Protect your skin from harmful UV rays by applying a broad-spectrum sunscreen with at least SPF 30. Opt for non-comedogenic, mineral-based sunscreens containing ingredients like zinc oxide or titanium dioxide. Remember to reapply sunscreen every two hours, especially if you're sweating or swimming.
4. Exfoliate Gently
Exfoliation helps remove dead skin cells, unclog pores, and prevent acne breakouts. However, harsh exfoliation can irritate the skin and lead to more inflammation. Choose gentle exfoliants with natural ingredients like fruit enzymes, salicylic acid, or rice bran extract. Limit exfoliation to once or twice a week to avoid overstimulating the skin.
5. Use Natural Spot Treatments
When dealing with individual blemishes or acne spots, natural spot treatments can be effective in reducing inflammation and promoting healing. Tea tree oil, witch hazel, aloe vera gel, and diluted apple cider vinegar are some natural remedies that possess antimicrobial properties. Apply these treatments sparingly and directly onto the affected areas using a cotton swab.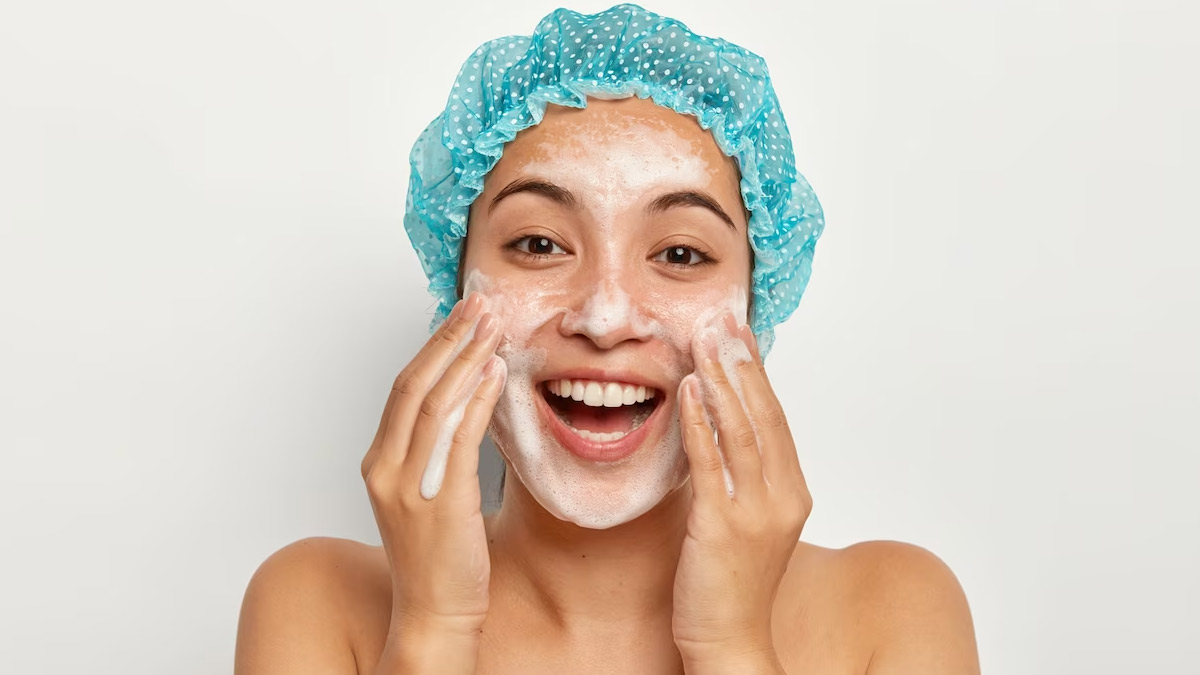 Also read: Korean Skincare: 9 Anti Ageing Tips And Tricks
6. Follow a Healthy Diet
What you put into your body can greatly impact the health of your skin. Incorporate foods rich in antioxidants, such as fruits, vegetables, and green tea, into your diet. These help combat inflammation and promote clear skin. Avoid excessive consumption of sugary and processed foods, as they can contribute to acne breakouts. Additionally, ensure you're getting enough essential fatty acids from sources like fatty fish, flaxseed, or walnuts to support healthy skin function.
7. Manage Stress
Stress can trigger hormonal imbalances and lead to acne flare-ups. Engage in stress-reducing activities like yoga, meditation, or spending time in nature. Prioritise self-care and maintain a healthy work-life balance to minimise stress levels, which in turn can help prevent breakouts.