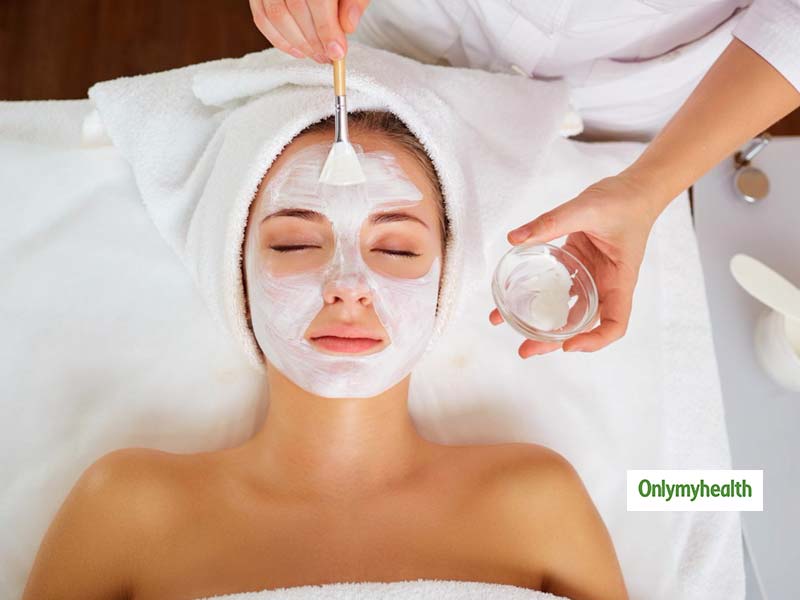 How to make a natural bleach alternative? Many external factors affect the tone of our face, which is most affected by pollution, sun rays and chemical products. Bleaching is the easiest way to get the facial tone back. But have you ever thought about how lousy chemical bleach affects the skin? Bleach sold in the market can improve the skin for some time, but it causes significant damage. In such a situation, it would be better to use natural bleach. Although there are many such brands in the market which claim that their use will not cause any harm to the skin, but whom to believe? If you want, you can get fair-skin in a few minutes using these household bleach.
Mix equal amounts of lemon and honey. Before applying this paste on the face, wash the face with clean water. Apply this mixture on the face for 15 minutes and let it dry. After that, wash your face with lukewarm water. You will get better results by applying this pack two to three times a week.
Soak lentils in water and leave them for a while. Then grind it finely. If you want, you can also add some amount of raw milk to it. After this, apply this pack on the face and leave it for a while. When it dries, wash the face. You can see the difference in your skin tone yourself.
If you want, you can also improve your face by adding gram flour in curd (known as a great natural bleach). Mix one spoon gram flour in two spoons curd. After that apply this paste evenly on the face. When the pack dries, wash the face with lukewarm water. Your face will look brighter.
DIY after bleach skincare tips
Basil is very useful in getting rid of skin problems. For problem-free skin, apply basil juice on the face daily.
Gulab Water is a great cleanser and toner, but using it in the morning is more beneficial for the skin.
Coconut oil has a cooling effect so that you can use it daily. Instead of coconut oil, ghee can also be applied on face and body.
To get rid of pimples soon, apply neem oil at night, and you can notice a lot of difference in the morning.
Applying orange juice or lemon juice on the face gives the skin a good dose of vitamin C. For healthy skin, try these remedies once in 15 days.
Clean the entire face by dipping a cotton ball in raw milk (that acts as a great cleanser). Fats and lactic acid present in it will give a new glow to the skin.
Include aloe vera in your routine for soft, bright and youthful skin. It is a multipurpose herb. Apart from applying its pulp on the face, you can also drink it by mixing it with juice. Also, you can use it as a toner.
Manjistha is an excellent Ayurvedic medicine for healthy skin. It is available in oil, powder and tablet form. If you want, you can use it in a face mask or take it in food.