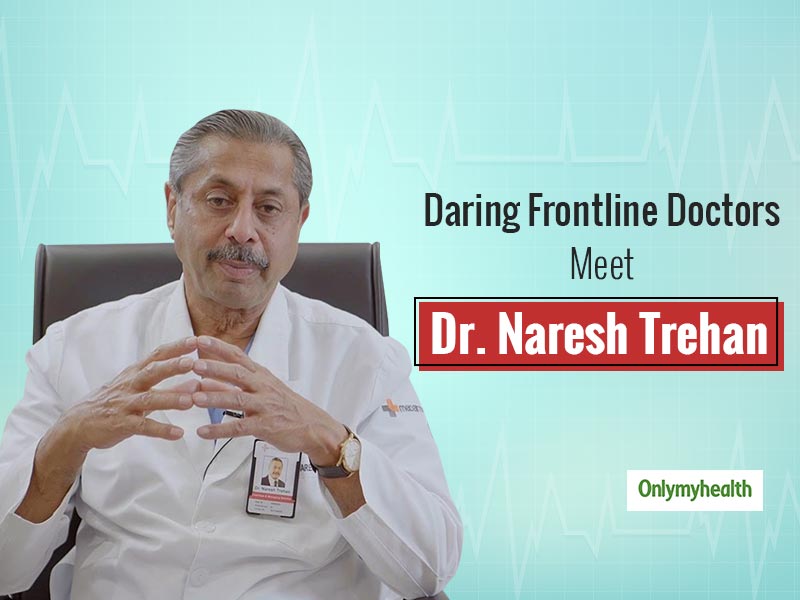 A doctor is equivalent to god. Until now, this used to be just a saying for us. Today, we can see how doctors are working day and night to give life to COVID-19 patients that have come to them with a hope to go back fully recovered. This pandemic has hit us hard but the medical community is most affected by it. We cannot overlook the fact that doctors are also losing their lives while treating patients. While we are safe inside our homes, they are going out to serve knowing all the risks it takes. This National Doctor's Day(1st July), let's celebrate together and pay tribute to the real heroes who are fighting every second to save a life. Onlymyhealth spoke to Dr. Naresh Trehan who is a world-renowned cardiovascular and cardiothoracic surgeon. He is relentlessly been working and treating patients at the Medanta, The Medicity.
Acknowledgment and Appreciation from people are what keeping doctors upbeat in the pandemic situation.
We all know the gravity of this situation as we are in it together. But this is indeed very challenging for the doctors and healthcare providers to stay upbeat and keep going. Dr. Trehan believes that while it is their duty to serve the people with the best healthcare, the support, motivation and appreciation from the public is keeping their spirits high during stressful times.
In Dr. Trehan's words, "We doctors know that people may have gotten affected and they get sick. It is our duty to serve them. It is also very encouraging that the public appreciates it. Everybody is cheering the frontline warriors be it doctors, nurses or technicians, sanitation workers, police forces. They appreciate that in spite of putting themselves to risk, they are out and fulfilling their duties gives a sense of mental satisfaction which keeps us going."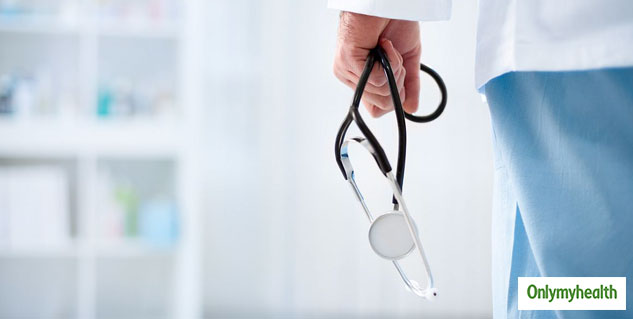 Also Read: The First Plasma Bank To Open In Delhi, Know How This Will Help In Fighting COVID-19
The significant role of doctors
The role of a doctor is very crucial as patients look up to them thinking that only they can treat us and save their lives. Apart from giving them medication and needful treatment, the situation, sometimes, looks like the tip of the iceberg where worst is yet to come. Even then, you'd find doctors at your service.
We do not know how long this is going to last because it is taking care of COVID-19 patients for the healthcare providers is quite exhausting. So, the biggest fear doctors have is that if this goes on and on, the workforce will be depleted. It will be difficult to take care of the patients.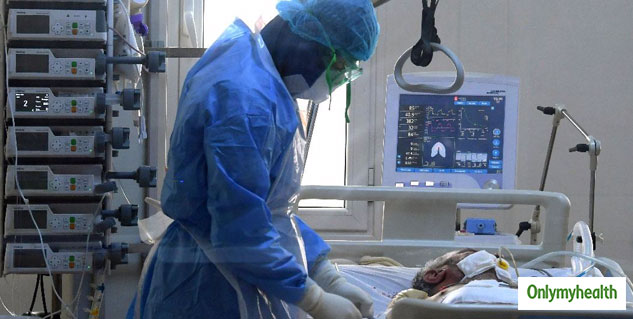 "We are hoping that the situation comes under control. Till then, we are fighting the battle regardless of what the outcome will be."- Dr. Naresh Trehan
Also Read: Can A COVID-19 Recovered Person Get Positive Again? This Study Answers
Generally, we people are very grateful and sympathetic towards doctors but now, respect has increased. While we are sitting at home to protect ourselves, the frontline workers are out there risking their life day and night taking care of the sick. All we can do is support them and encourage them.
Doctors who have lost their lives in this battle are Martyrs
Not only common people but doctors are also losing their lives. Every doctor is sacrificing their life for us without thinking about their own family. In this race, we have lost some great doctors also.
Upon asking whether losing some noted doctors in the race of making the country coronavirus-free makes them intimidated, Dr. Trehan responds, "It does affect us. We feel bad for people who have fallen to this battle and martyred themselves and their families would suffer for a very long time. But we doctors keep up our spirits high by thinking that we are the doctors, we are the warriors, we are the armies. We cannot run away from this situation and must face it."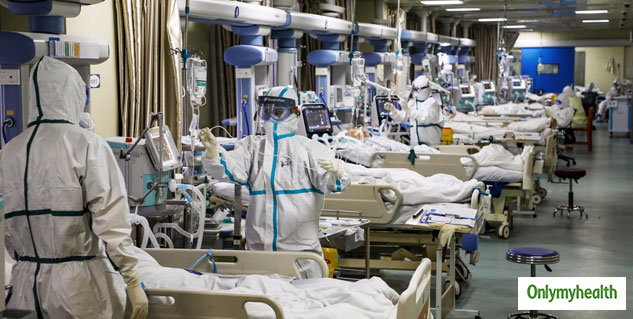 Fortunately, today, the level of treatment is much better than it was three months back. We are diagnosing it early, we have different drugs for different stages. It gives us a little more confidence that there is some treatment available. It is not 100% reliable but with time, it may help. Anxiety is there but our doctors have always been committed to their work and always up on the frontline.
Also Read: Researchers Warn Of Irreversible Lung Problem Later In Life After COVID-19 Infection
Every day is doctor's day
That joy is always there as every day is a doctor's day is what Dr. Trehan believes. "This year, celebrations are a little sober as some of our colleagues have fallen. The celebration may not happen but the satisfaction of being able to serve humanity is always there with people."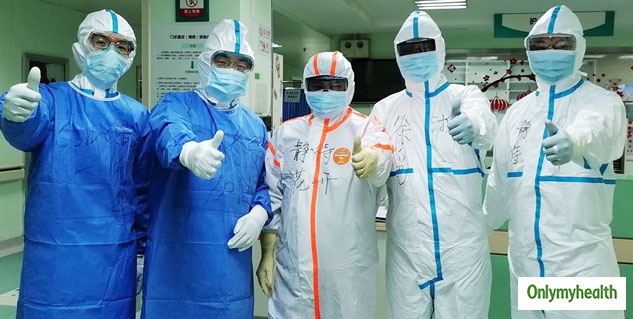 A Message from Dr. Naresh Trehan for the doctor's day 2020
Please take care of yourself. Please follow the three terms- handwashing, masking and social distancing because this will help everybody to bring the number down and control this disease. We are all in it together.
Read More Articles in Miscellaneous