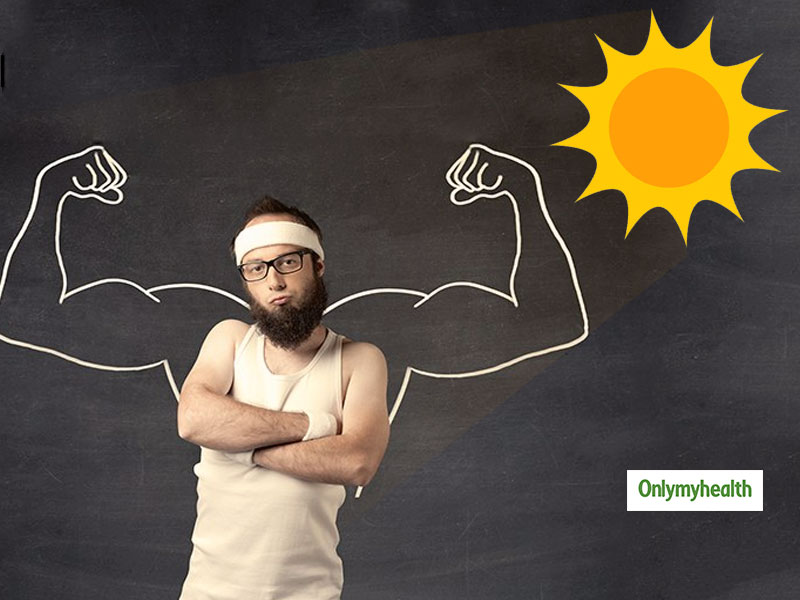 Vitamin D is one of the most vital vitamins for the body. It plays many roles in overall health and fitness. Vitamin D is getting hugely popular these days because of its effectiveness in COVID-19 prevention. Other than that, this vital vitamin huge biggest source is sunlight also provides benefits for bones, teeth, immunity, diabetes and cancer prevention. The recently discovered benefit is increasing the strength of the body. Vitamin D is said to be an important fighting agent against autoimmune diseases like diabetes, multiple sclerosis, coronavirus, etc. It is strongly linked with the prevention of different types of cancers. Now, it is being projected as good for strength.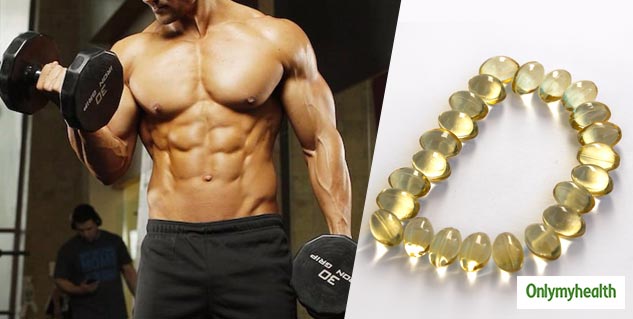 Also Read: This Is How You Can Get Maximum Vitamin D From The Sun, Without Relying Much On Supplements
Vitamin D is essential for stronger bones which is possibly why it is said to make a person stronger. However, this is not the only reason behind this statement. Vitamin D is also associated with muscle-strengthening properties. Researchers from Birmingham University conducted full-fledged research on vitamin D for muscle strength which got published in the journal PLOS One.
Effect of vitamin D on muscles
Vitamin D is present in active and inactive forms and researchers studied both to establish a link between Vitamin D and muscle mass. Vitamin D2 and D3 both are inactive forms and need enzymes to activate. There is a direct link between vitamin D and body composition which clears that vitamin D is directly linked to body mass and muscles. Vitamin D helps in muscle strength optimization as people with lean muscle mass have active vitamin D. The higher is the lean mass, the higher would be active vitamin D levels.
WATCH: Link Between COVID-19 and Vitamin D
Low Vitamin D levels and Lack of Muscle Mass
The relationship between muscle mass and vitamin D is a complex one. While body fat percentage is associated with inactive vitamin D levels, muscle mass is related to inactive vitamin D levels. Thus, taking vitamin D supplements can boost muscle strength. However, how vitamin D increases bone strength is obvious, it still needs to be deeply researched on how this is related to muscle mass. Researchers believe that there is still a lot of scope for research on this topic.
It is believed that almost half the world's population is dealing with the deficiency of vitamin D. This is when we have the biggest source of vitamin D, 'Sun'. Most people are so busy in their lives that they do not have time to bask in the sun and get natural vitamin D. This is why people rely on vitamin D supplements to suffice the requirement of vitamin D.
Also Read: Taking Vitamin D Daily May Keep Paroxysmal Positional Vertigo Away: Study
Insufficiency or deficiency of vitamin D is a threat to bone strength and it could be lethal for people who are dealing with stress fractures or weaker bones(osteoporosis). Thus, vitamin D intake is very important for every person for a stronger body. Apart from taking natural sunlight, you must also consume vitamin D-rich foods such as fatty fish, egg yolk, beef, orange juice, fortified milk, etc. If required, ask the doctor to prescribe you some vitamin D supplements.
Read more articles on Mind & Body