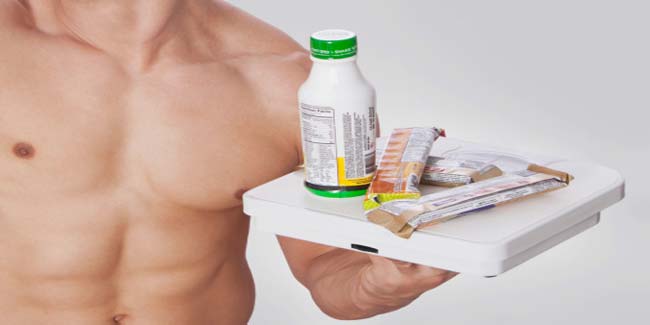 It is desirable to have heavy muscles, especially for men. The desire, however, can make them rely on supplements, which may put them under serious risk.
A team of researchers from Yale University has found a link between testicular cancer and muscle-building supplements. According to the study, men who reported taking muscle-building supplements are at higher risk of developing testicular cancer. People who took such supplements at an earlier age had been using them long enough or use multiple types, have higher risk of developing testicular cancer, etc.


This study is so far the first analytical epidemiological study, which found the possible link between muscle building supplements and testicular cancer. The team of researchers conducted detailed interviews of nearly 900 men from Massachusetts and Connecticut .

Around 356 out of these 900 men had been diagnosed with testicular germ cell cancer and 513 who had not. The participants were asked about their history of supplement along with wide variety of other possible factors that might contribute to cancer risk such as smoking, drinking, exercise habits, family history and prior injuries to sustained to the testes or groin.


After considering factors like age and race and tallying their data and other demography, they found that men who used supplements had a 65 percent higher chance of developing testicular cancer than men who did not use them. Besides this, they found people who used more than one kind of supplements were at a 177 percent greater risk, while those who had used them for three years or longer were at a 156 greater risk and people who began using them at 25 or younger were at a 121 greater risk.


After considering the magnitude of this association and the observed dose-response trends, the researchers believe muscle-building supplement use may be an important and modifiable exposure that could have important scientific and clinical importance for preventing testicular germ cell cancer development if the association is confirmed by future studies.
Image Courtesy: Getty
Read more artciles on Testicular Cancer.