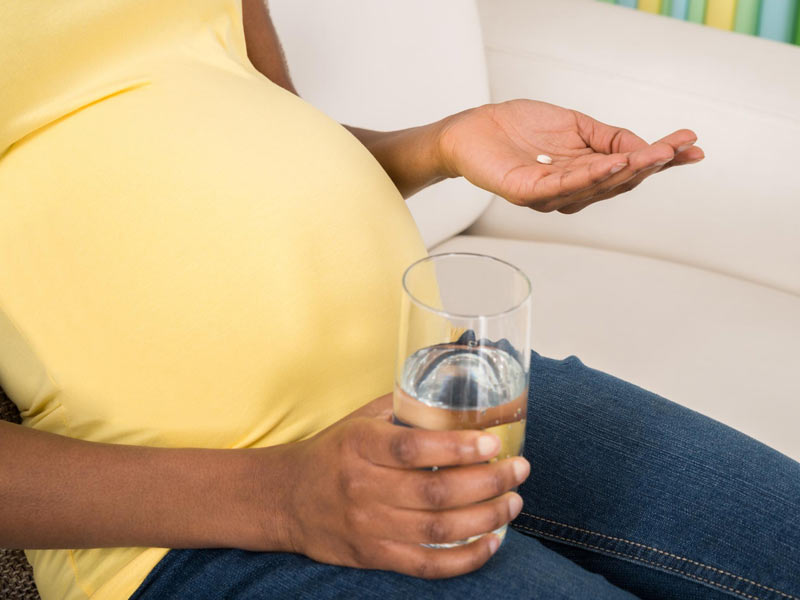 If you are pregnant, do not take paracetamol pills as they may cause neurological implications on your unborn baby. Read more details inside.
One of the over-the-counter medicines that most people take for normal headaches and pain relief is paracetamol. This certainly helps in reducing debilitating pain that would be troubling you. While taking paracetamol is okay for normal people, pregnant women should take this medicine with caution. This is because any drug they take does affect their unborn baby. A study has revealed that taking paracetamol during pregnancy is unsafe for the baby. It can cause autism or ADHD symptoms in children.
Autism or AHHD(Attention deficit hyperactivity disorder) is not a common but serious health concern in kids. With the rising cases of autism in children, researchers are looking for various risk factors that can cause these disorders in children. In a recent study, prenatal exposure to paracetamol is found to be linked to ADHD and autism symptoms in children. The European Journal of Epidemiology published this study that was conducted by the Barcelona Institute for Global Health (ISGlobal).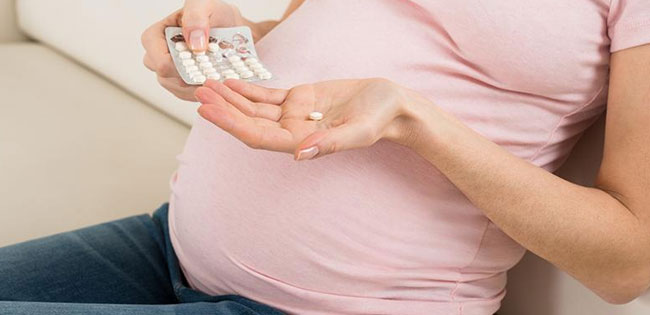 How was the study conducted?
The research team analysed the data of over 70,000 children with autism and ADHD symptoms. They collected data of mothers who took paracetamol during pregnancy to establish a link between these two conditions. It was then found that an average of 40% of women took paracetamol during pregnancy causing prenatal paracetamol exposure to the baby. Talking about the percentage of kids with autism disorder and ADHD, 21% of these kids developed ADHD whereas around 19% of children showed autism symptoms.
The lead author of the study Silvia Alemany who is also a researcher at ISGlobal said, "Our findings are consistent with previous research. We also found that prenatal exposure to paracetamol affects boys and girls in a similar way, as we observed practically no differences. Our results address some of the weaknesses of previous meta-analyses."
Also Read: What Is Autism Spectrum Disorder? Here Are Its Causes, Symptoms, Diagnosis And Treatment
How paracetamol can cause autism?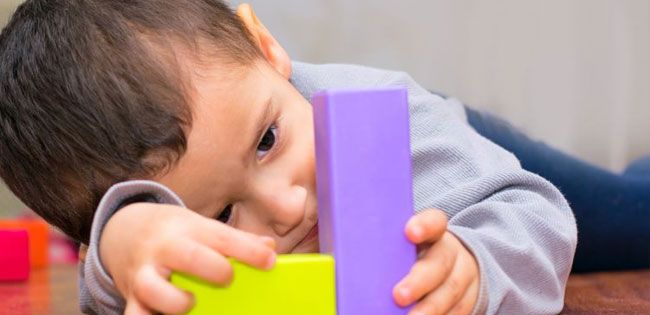 Another author of this study and researcher Jordi Sunyer explained that neurological implications are possible reasons behind this. "Considering all the evidence on the use of paracetamol and neurological development, we agree with previous recommendations indicating that while paracetamol should not be suppressed in pregnant women or children, it should be used only when necessary," she added.
Paracetamol is considered a safe antipyretic or analgesic for women during pregnancy in many countries and so, women do take these pills for fast relief. However, this study shows that paracetamol exposure during pregnancy can have serious implications on the child wherein he/she may develop autism and other behavioural disorders. This affects their cognitive performance and quality of life.
Read More in Latest Health News