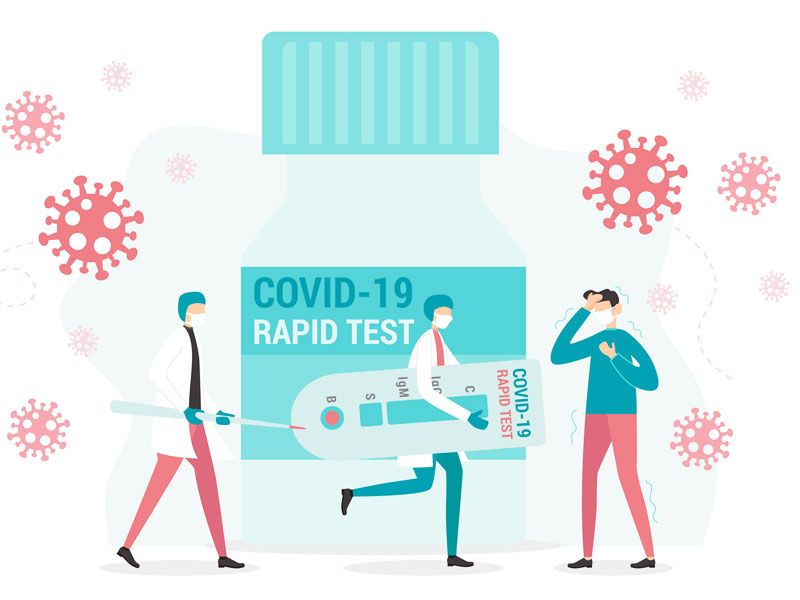 Getting Covid-19 test done was no less an ordeal in recent weeks as infection rate peaked but it will soon be smooth and easy with Indian Council of Medical Research (ICMR) issuing protocol for home-testing of the virus with a kit CoviSelf. The ICMR has issued detailed advisory pertaining to the usage of the home kit and warned against its indiscriminate use.
CoviSelf, the home kit manufactured by Mylab Discovery Solutions Ltd, Pune and approved by ICMR allows individuals to take Rapid Antigen Tests (RATs) at home following the instruction manual and nasal swab is taken as the test sample.
"All test positive individuals are advised to follow home isolation and care as per the ICMR & Ministry of Health & Family Welfare (MoH&FW) protocol," reads the advisory.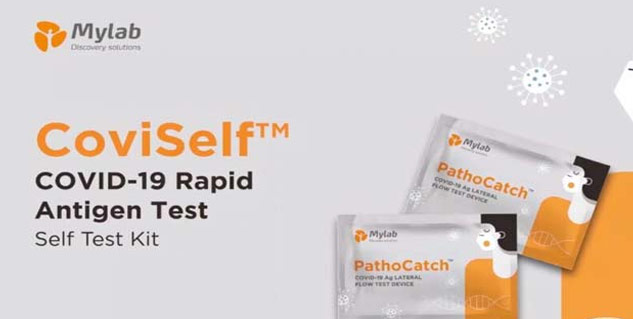 Also Read: Get Yourself Checked For Mucormycosis Or Black Fungus If You Have These Symptoms, Warns Top Doctor
It has been advised strictly for symptomatic individuals and their immediate contacts and not those who are not showing any symptom. To facilitate its use, an app is made available on Google Playstore and Apple Store which will also be a comprehensive guide of the testing procedure and will also provide the result (positive or negative) to the person going for the test.
How To Use The Testing Kit?
"All users are advised to click a picture of the test strip after completing the test procedure with the same mobile phone which has been used for downloading the mobile app and user registration," said the guidelines by country's apex health research body.
The guidelines underlined that manufacturer's instructions must be strictly followed for disposal of the test kit, swab and other materials.
"Data in the app of your mobile phone will be centrally captured in a secure server which is connected with the ICMR COVID-19 testing portal, where all data will be eventually stored. Patient confidentiality will be fully maintained," assures the advisory.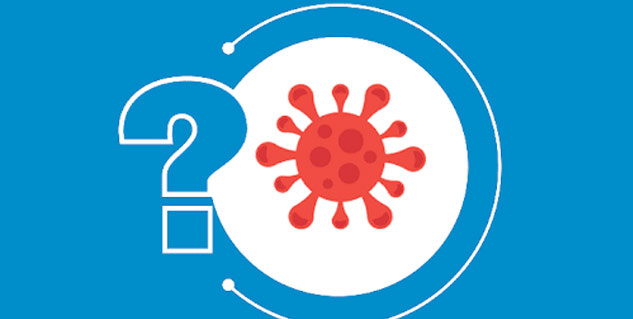 Also Read: There Is No Need For An RT-PCR Covid Test After 14 Days Of Quarantine; Here's Why
Is RT-PCR Mandatory After A Negative Result?
ICMR Guidelines say that individuals who test negative via the home kit are however advised to take an RT-PCR test. People who show symptoms but come out as negative for the virus in the test through home kit should follow the home isolation protocol till their RT-PCR report comes.
Read more articles on Health News