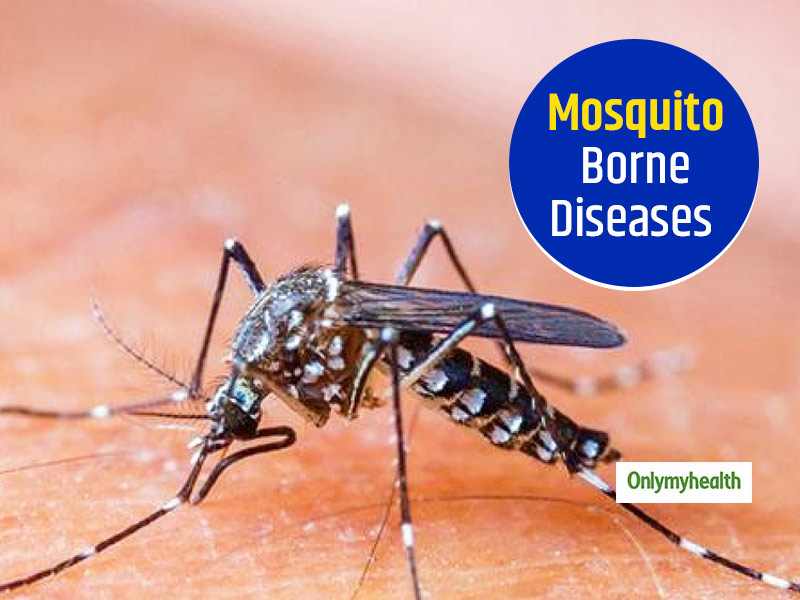 Mosquito-Borne Diseases: Scorching summers have arrived and this a season of mosquito-borne diseases too… One recent report by South Delhi Municipal Corporation (SDMC) showed 1069 cases of mosquito-borne diseases had been reported in Delhi per year, like Dengue, Malaria, Chikungunya and various others disease and no specific vaccines can keep us away from these diseases. While most of the season mosquito bites are merely annoying and cause a gentle itch, different times mosquitoes will transmit probably dangerous diseases; therefore, it's necessary to remain knowledgeable.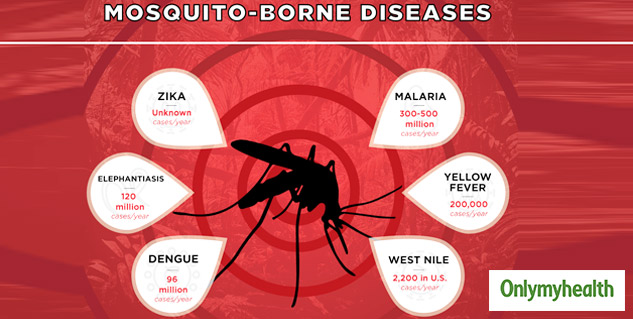 Flies, mosquitoes and different insects could generally appear small and trivial, but they are price taking seriously. Flying and locomotion pests usually bite, sting, which they carry sickness or worse with them.
Flies are not proverbial to unfold the diseases like dengue fever, TB, Cholera, Typhoid, Anthrax and additional.
This summer Window Magic – manufacturers of uPVC Windows and Doors have introduced an innovative way to protect the abode and ourselves from the mosquito-borne disease by installing Insect Screen; an easy way to add protection to the home and the family.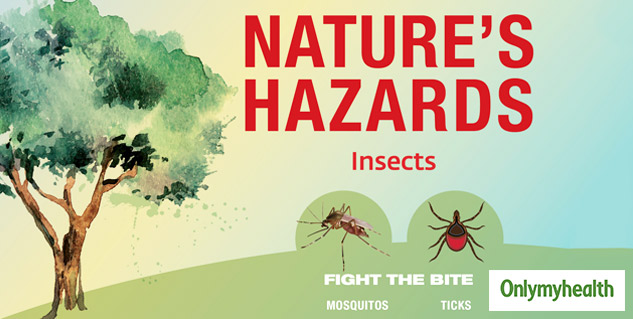 Also Read: Mosquito Repelling Plants That You Must Keep In Your House
At home, using mosquito repellent, Sprays, igniting coil can be more harmful to the body and are least active. Excessive inhalation of them or direct contact with skin can cause significant health disease.
Whereas Insect screen allows enjoying fresh and natural ventilation and stops the insects, bees and flies entering in the house.
Manish Bansal, Director & CEO – Window Magic said, as each house is different in itself, so the design of the insect screen is designed keeping in mind the need of the home, which protects the house from infection. By installing Insect screen, it not only protects the house from coming flies, insects and various types of bee's but also protects the person from multiple diseases and flews' which comes along with them and disinfect the home. Different types of mesh are available in the market: Pull down mesh, Pleated mesh, Zig-Zag mesh and Sliding mesh and these all insect screens have the perfect finish and can be fitted or ready to install in all kinds of windows, plus all filters have an advantage of being fire resistant and dust resistant.
Read More In Latest News