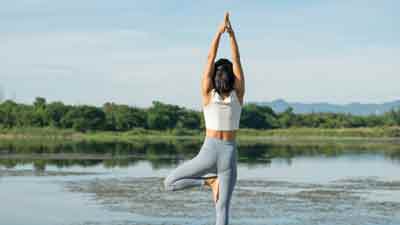 Yoga is now globally accepted and practised for health, fitness, and mental peace. It is a unique and extraordinary practice that can be considered to be a form of workout that can even impact the various glands and organs of the body. In fact, Yogic practices help in creating intra-abdominal pressure and cleansing, which is essential for our health and vitality .
It is very important to understand the correct process of practising Yogasanas to achieve their maximum benefit with no side effects. According to ancient texts, Muni Patanjali described an asana in his Yoga sutra exposition as 'Sthira Sukham Asanam' which means that from the moment you start the practice, to the moment you finish it, your movements should be steady, slow, joyful and graceful. Onlymyhealth editorial team spoke to Ravi Dixit, Joint Director - Kaivalyadhama, Mumbai, to know about the yoga poses that can help in starting your day on a happy and healthy note.
Yogasanas to start your day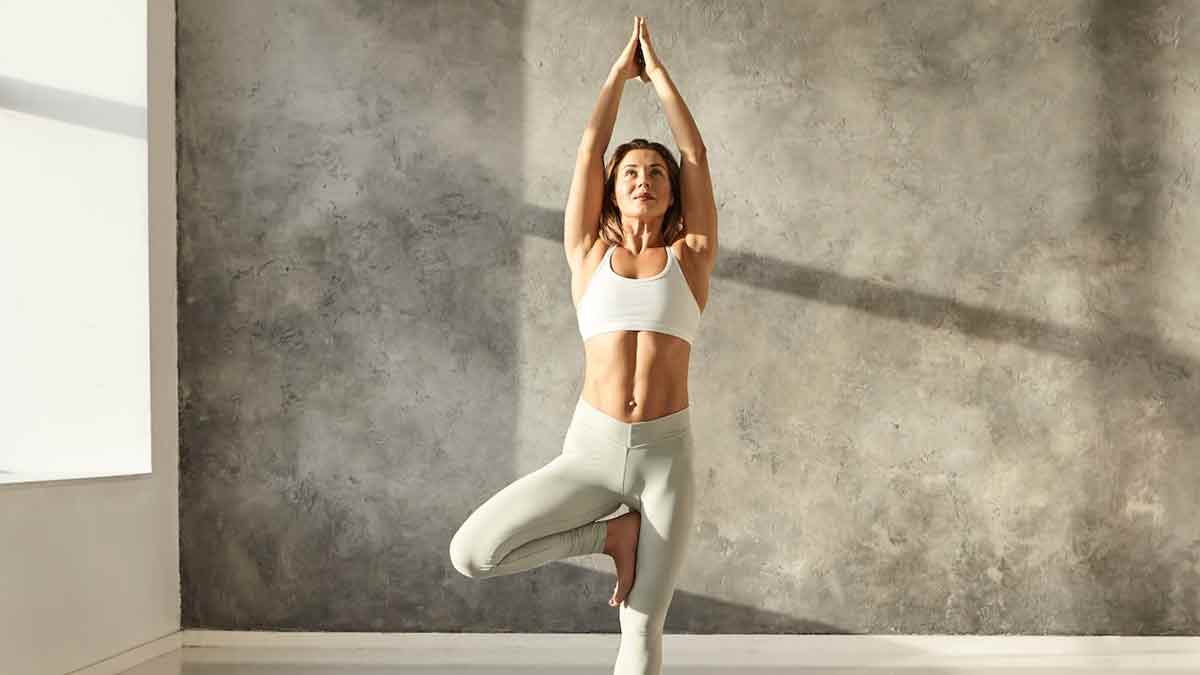 Here are a few practices which are based on experience, tradition, and science to give you the necessary energy boost at the start of your day. These practices can take 15-20 minutes in the morning, but the ideal yoga practice involves a full program of practices that can be done for over one hour. So, here are the five Yogic practices to make your day happier, healthier, and more joyful:
1. Tadasana
Take a deep breath, and raise both your hands from the front section of your body
Raise the arms all the way over your head, parallel to the ears while also raising the toes and standing on them
Hold this for 10-15 seconds, and then exhale as you release your hands and make your way back down
Repeat this posture slowly and gently two to three times, breathe slow, deep and long.
2. Trikonasana
Stand with your legs gently apart
Spread your arms in line with your shoulders
Take a deep breath and as you exhale, twist and bend down to touch the opposite foot and look up at the ceiling or at your hand which is raised upward
Hold this pose for 10-15 seconds & breathe regularly.
Come back and repeat the same posture on the other side
3. Padahastasana
Stand with your legs together
Raise your hands up and slightly bend backwards with a deep inhale
As you exhale, slowly bend forward and try to touch the ground
Maintain this pose for 15-20 seconds & breathe regularly.
Gently come back, release and relax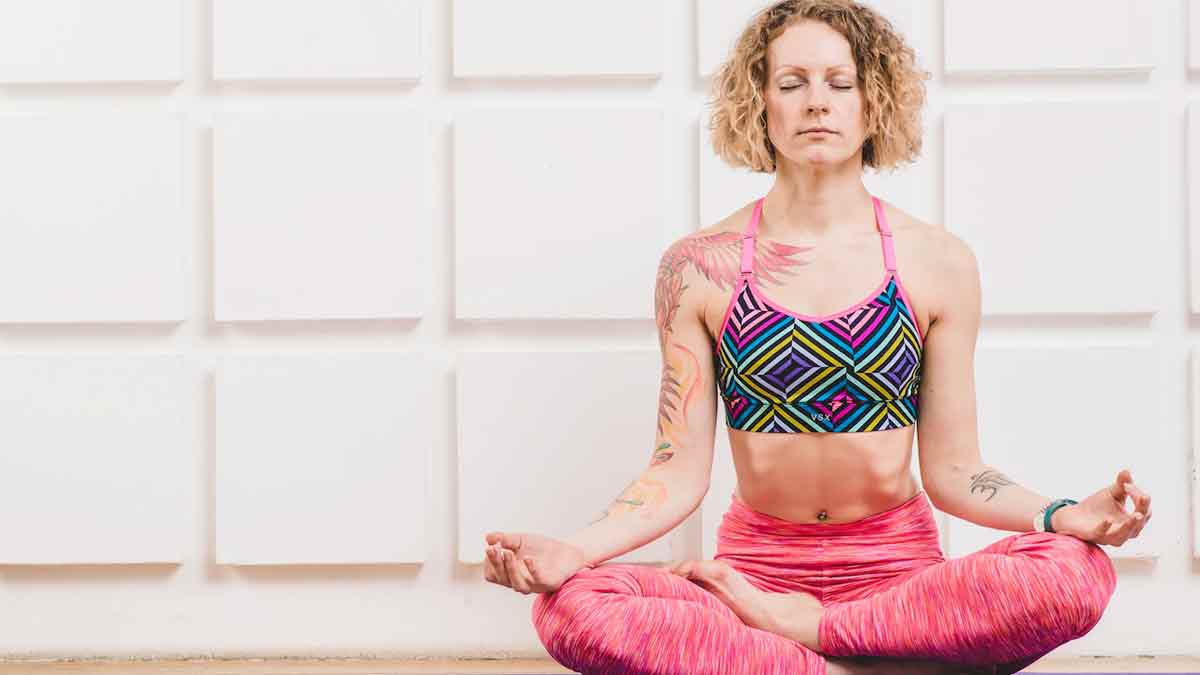 4. Kati Vakrasana
Stand with legs apart and arms in front of you at shoulder height
Take a deep inhalation, and as you exhale, take both your hands to the left
Continue to breathe slow, deep and long, as you hold for sometime
Inhale and come back to the centre
Repeat the same movement with the other side
5. Utkatasana
Keep your feet hip-width apart
Bring the hands in front of you
Take a deep inhalation and as you exhale, slowly bend down as if you were to sit on a chair
Try to bring the thighs parallel to the ground, while the arms stay forward
Maintain this posture for 10-15 seconds and breathe regularly.
Gently release this posture, and come back
Practising these Yogasanas with awareness of body and breath on a regular, daily basis will help you to live a more relaxed, calm and centred life.