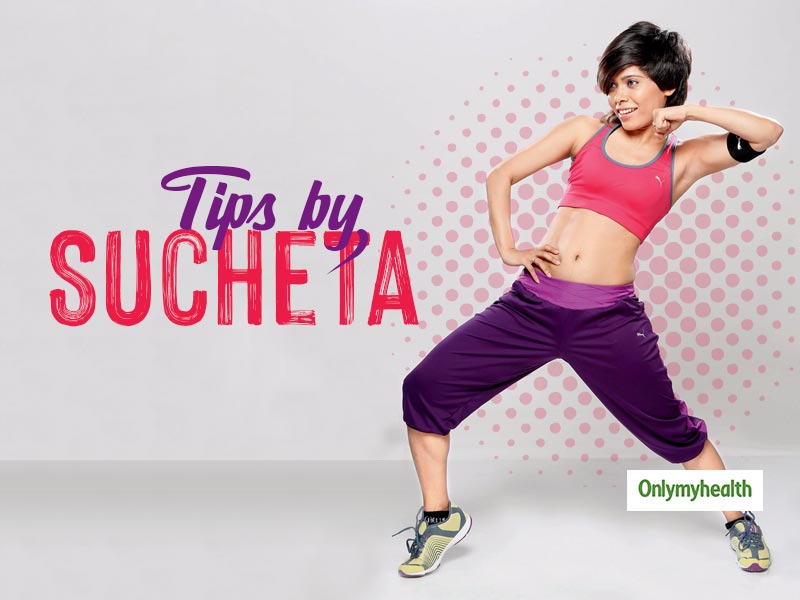 Who says becoming pregnant means leaving aside all the comforts of life? I live, breathe and understand Zumba in a way that it does not just help me keep fit but also stay in shape in every possible manner. Since I am pregnant, I have never shied away from the fact that I have grown bigger, heaviest-most than ever but I love it how I am evolving and embracing this time by dancing my way to fitness. Whosoever feels that Zumba while pregnancy can be troublesome for the baby, here's how I am living every day by doing Zumba ever since I am pregnant. This is how doing Zumba in the third trimester of my pregnancy felt! The only reason pregnant women should indulge in exercises it that labour is a workout in itself and for the same the lady should lot of stamina to handle the pain and the stress subjected to the mind and body while giving birth to the baby.
One should know how important it is to understand the need to stay fit. With Zumba, one can rest assured that the baby will be fine. However, before anything, consult a doctor to understand to what extent one should go in Zumba while pregnant.
Also Read: #MondayMotivation: Zumba Moves For Pregnant Women
Maintain The Pregnancy Glow
The glow is all about what you eat and how you pamper yourself pregnancy. It is not the pregnancy, but what good things you eat and how well you handle your body makes a whole lot of difference. It is common for the skin of pregnant women to change with every trimester, but this is how it is a joyride for the ladies to experience every mood and wit. Apart from dancing, following simple nightcare routines helps keep the skin soft and supple and makes it shine.
Also Read: #MondayMotivation: How Parenting Is A Two Way Job, Says Sucheta
Having The Right Partner
More than anything, the partner makes a whole lot of difference during the pregnancy phase. It is best to have someone by your side who understands what you like, how you feel and help you deal with all the changes. One of the posts for the husband mentioned, "This man is who I call "My Home"! Cannot start my #PregnantAndPerfect #IndiaTour without me saying he role this man plays in my life. What makes this man truly a MAN? Zero insecurities (Stands beside his woman like a rock while maintaining his own identity), Courage to show his vulnerabilities; strong as a man should be ( both physically and equal parts emotionally); Believes in being a human first (The reason why I respect and love him ) So now you know why I fly the way I do? He is the wind beneath my wings you see (I wish all my women that " you find your home").
So stay happy, stay blessed and enjoy your preggers time.
Read more articles on Mind and Body