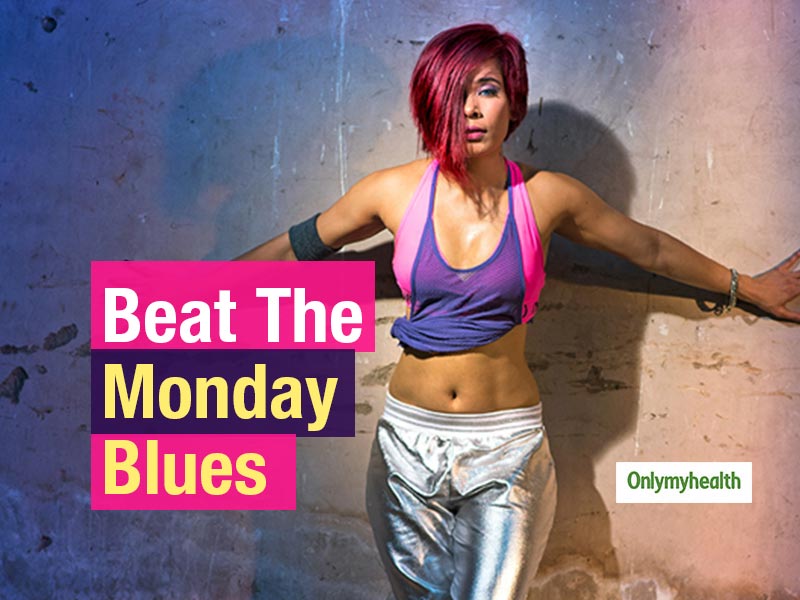 Pregnancy is such a time for the ladies where they go through a gamut of emotions every time. Sudden happiness, bouts of depression, anxiety are common to experience, but it is essential to know where to put an end to the restlessness. Also, with winter season here, it is common to feel the blues, especially when you are already going through something as magical yet amusing phase of your life. Hence, if you are one of those expecting mommies who are facing the winter-blues, then read below to know how these three simple hacks helped me sail through my pregnancy with a happy face:
Have Something Warm To Drink Handy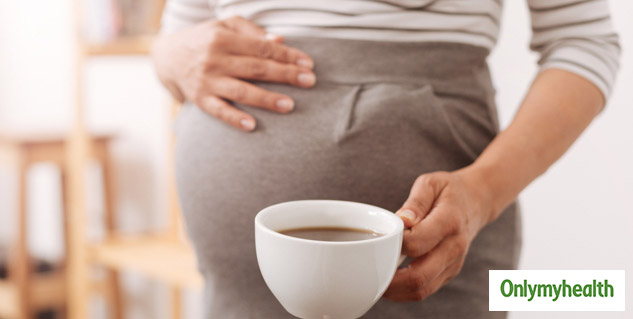 We understand how a warm drink can be soothing enough to transport you to a different world altogether. With all the baby weight and topping it off with layers and layers of winter clothing, it can be a tad bit overwhelming for the new mothers to stay active. Hence, it is always advisable to have a cuppa hot cocoa or soup handy! It works like magic to keep you all nice and warm when you can't see the sun for days. But, keep a check on the coffee intake. Instead, replace coffee with a hot chocolate or something, which is not harmful to health. For this, you can consult your doctor for what's healthy to take in pregnancy.
Also Read: Healthy Pregnancy: Take Some Motivation To Zumba Your Way To A Fit Pregnancy
Experience The Positives Of Winter
When it's cold, your body has to work harder to maintain its core body temperature — and as a result, you might burn more calories. Yayyyyy! Don't you think how awesome it is that you lose weight without doing anything but by just living your healthy life? Also, with Christmas just gone by and New Year approaching, it is a must to stay happy and active from within. Plan outings, be a part of family gatherings and be a part of the merrymaking. Being pregnant is a beautiful phase. Share this happiness with others too.
Also Read: #MondayMotivation: How Parenting Is A Two Way Job, Says Sucheta
Last But Always The Best, Get Some Exercise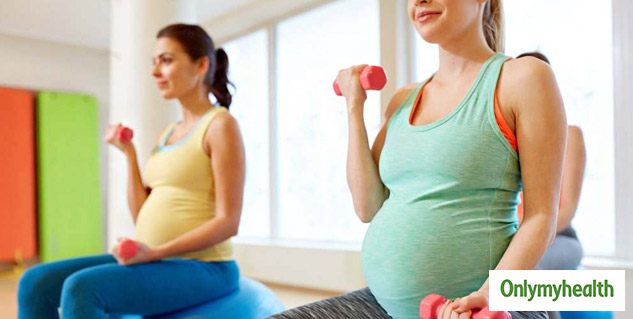 You know how much I stress on the need for exercising for pregnant women. Pregnancy is a beautiful phase. One should not take it as a reason to not exercise. Exercising during pregnancy has some significant effects on the mind and body of pregnant women. Also, it makes it much easier for the mother to bear the pain during labour for, which is needed a healthy body. Get out and get some exercise or at least get a stretch at home. Those happy hormones released will help. Several exercises are incredibly safe for pregnant women. However, before anything, always consult a specialist to guide you through the right way to exercise. Never exert yourself as it can be harmful to the baby.
(With inputs from Sucheta Pal's Instagram Account)
Read more articles on Mind & Body