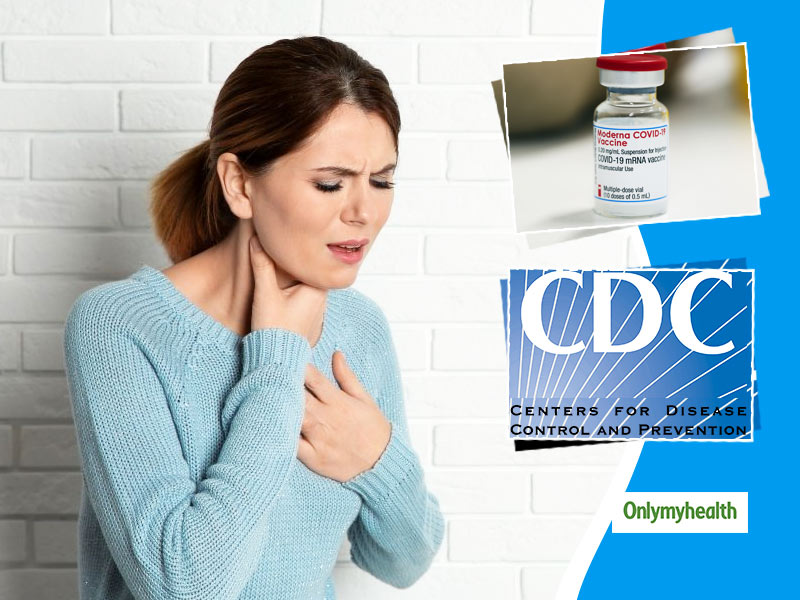 Severe allergic reaction to Moderna COVID-19 vaccine is rare says US health authorities: The COVID-19 vaccine has been introduced in many countries, but there are also reports of its allergic side effects. In this sequence, US health officials ruled out allergies to the Moderna Covid-19 vaccine. Officials said that out of 40 lakh, only ten such cases had been reported to have side effects of the vaccine. According to US media reports, the CDC stated that Pfizer vaccine was followed by more cases of anaphylaxis (severe allergic reaction) while Moderna had fewer. The CDC reported, "The cases of anaphylaxis that occurred after taking the Moderna COVID-19 vaccine were the same as the symptoms of anaphylaxis seen in people after taking the Pfizer vaccine."
Also Read: Researchers Develop A 3D Model To Show How A Coughing Person Spreads Coronavirus
Moderna Vaccine Gets Emergency Use Approval
According to a report, the US Food and Drug Administration approved the Moderna COVID-19 vaccine's emergency use. It was reported that two doses of the vaccine would be necessary for long-term protection from the corona. According to the CDC, the first 40,41,396 doses of Moderna Covid-19 Vaccine (Coronavirus) were distributed in the US until January 10, and 1,266 adverse events were reported to the Vaccine Adverse Event Reporting System. One hundred eight of these case reports were identified for re-review, as they are probably considered to be cases of allergic reactions such as anaphylaxis.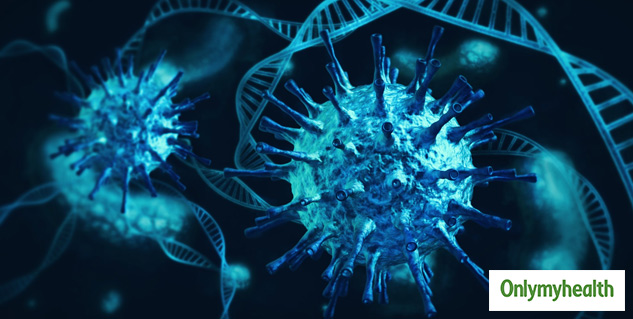 Also Read: Difference Between Cleaning, Disinfecting, And Guidelines For Critical Workers Following Exposure To COVID-19
What CDC report states?
The CDC (Center for Disease Control and Prevention) also called the vaccination process a risk. In its report, the CDC stated, "Based on initial monitoring, the risk of any side effect is significantly lower among those taking the Moderna COVID-19 vaccine." It also said that no case of death had been reported due to the reaction, nor was there any possibility.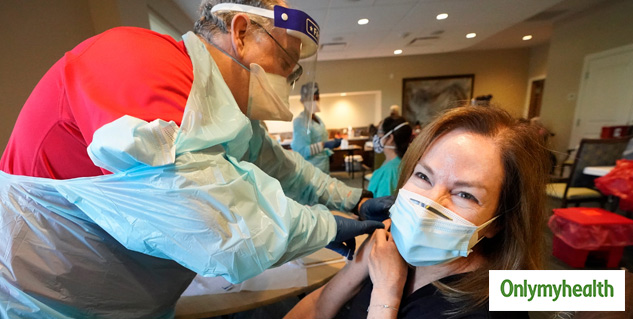 The total number of cases across the world: The total number of corona infects worldwide is nine crores 81 lakh 29 thousand 394 and so far more than 21 lakh people have died. The maximum number of corona infected cases is in America, where two crores 48 lakh and 15 thousand people have been affected. While the number of deaths is 4 lakh 13 thousand 9 hundred 25. This figure is from 21 December 2020 to 10 January 2021.