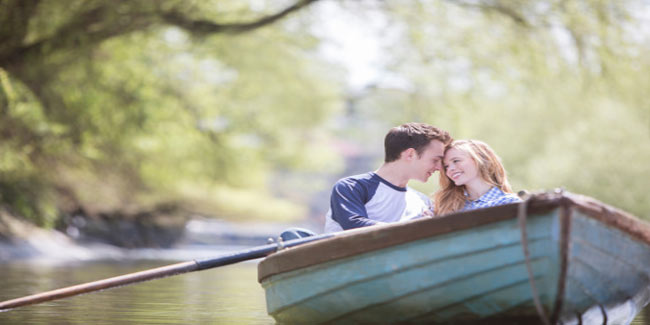 Love can be tricky; it can change you. Yes, we can become a different person after we enter in a romantic relationship. When in love, we think that this person will give us the desires of our heart. Not for one moment do we think of the ways our relationship is affecting our life.
Spending way too much time and energy in the confusion, not having a clue as to what's going on can take much away from you. Below are some of the common mistakes people make in love.
You forget your friends

You forget who was who to you. You forget everyone except for a single person. When your friends contact you, you say "I'll talk to you in some time or I'll text you later". You no longer have time for them and eventually lose contact with them. After a point, your friends start forgetting you.
You become too emotional

Strange things can happen in love. Love can turn otherwise smart, capable people blind and dumb. It is unfortunate that certain relationships can zap us of our personalities.
You forget your goal in life

People can get carried away in the company of their lover. They are so engrossed in love that they give up their dreams for it. They end up not caring about their future.
You don't want to do a thing

"I don't want to do anything" is the only thing in mind. You forget everything and put all on the backseat just to be with the person you've found love in. You are either with them, phoning/texting them all the time or thinking about them.
There is just one thing that is common in all the above mentioned mistakes people make in love – they don't know what is happening to them.At first, they think that they can fix everything but after commiting these mistakes they can't fix it enough.

If you are in love, you must realise not to commit these mistakes. Learn from the many who have been through this phase and ended nowhere. If you don't get a hold of you, there could be significant losses and only a few joys.
(Image source:Getty)
Read more articles on Relationship Advice.