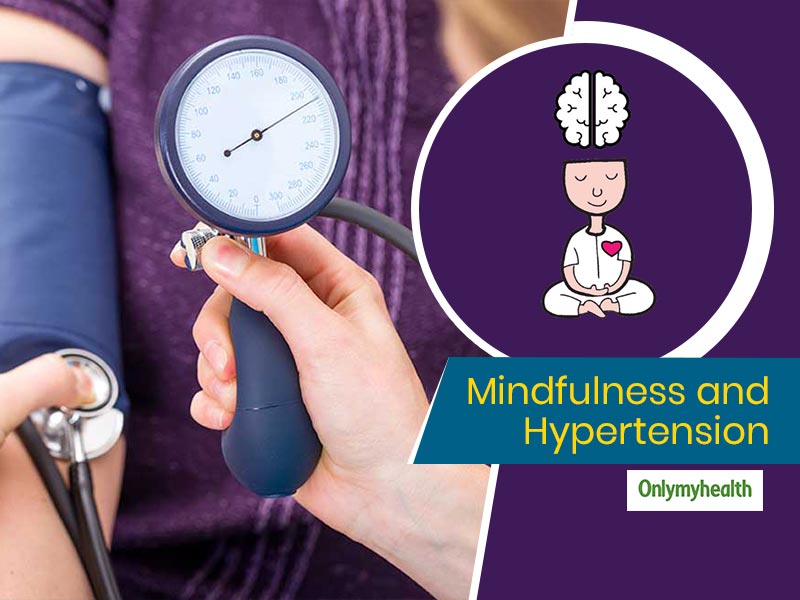 Mindfulness is a practice that is believed to better mental health. It helps in alleviating stress and relieving other psychological worries for sound mental and physical health. But the benefits of mindfulness aren't limited to mental wellness only. Recent reports suggest that mindfulness can also benefit chronic health conditions like high blood pressure or hypertension. Read details in this article.
Lifestyle plays a major role in the quality of life you lead. Incorporating therapeutic changes in your lifestyle including healthy eating, daily exercising, etc. can positively impact your life. Did you know that long working hours increase hypertension risk? High blood pressure or hypertension can be controlled by adopting a healthy and active lifestyle. Mindfulness is a healthy lifestyle technique that helps in reducing stress. Paced breathing is also done in mindfulness wherein you are to take five to seven long breaths in a minute.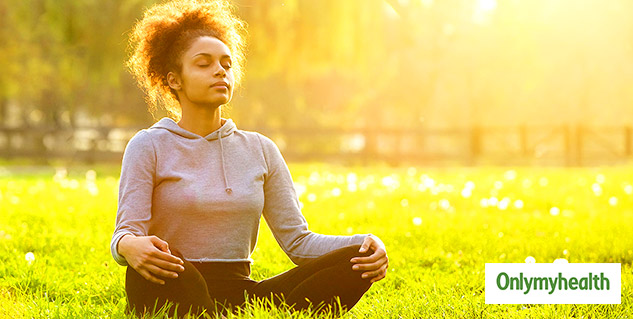 Also Read: Learn To Manage High Blood Pressure With Diet With These Expert Tips
Can Mindfulness with Paced breathing Control Blood Pressure?
The journal Medical Hypotheses published a study according to which, placed breathing can regulate high blood pressure. Dr. Suzanne LeBlang, a neuroradiologist and lead author of this study says, "Paced breathing stimulates the vagus nerve and parasympathetic nervous system, which reduces stress chemicals in the brain and increases vascular relaxation. This might lead to the lowering of blood pressure.
Also Read: Tips To Lower Blood Pressure In Pregnant Women Diagnosed With Gestational Hypertension
More than 17 million yearly deaths worldwide are caused due to cardiovascular diseases as per the American Stroke Association. Out of these, heart stroke alone accounts for 11% of deaths. To this, Barbara Schmidt, another researcher says, "Now more than ever, people all over the world are under increased stress, which may adversely affect their health and well-being. We know that mindfulness decreases stress and I am optimistic that mindfulness with paced breathing will produce a sustained lowering of blood pressure."
This shows that mindfulness can not only control your mental health but also regulate physical factors like blood pressure. Hypertension is indeed a risk factor in several other chronic illnesses like cholesterol, heart attack, brain stroke, lung and kidney failure, etc. Thus, controlling high blood pressure is very important. Practising mindfulness can provide multiple benefits.
Read More In Latest Health News