High blood pressure or hypertension has become a common condition these days. Blame it on the work pressure or poor lifestyle, a lot of people are dealing with high blood pressure. The point of concern is that it is not limited to blood pressure but impacts heart health in the long run. Blood pressures patients become highly susceptible to heart problems that we all know, are life-threatening. These days, work for home is the new work trend as it is the need of the hour. Undeniably, the work hours have also increased which makes you work for most time of the day. You might not be working straight 8-9 hours that you used to work in the office but it extends sometimes to 12 hours with breaks and everything. This would undeniably impact your health. The link between working hours and hypertension is also validated by various research studies done lately.
Long working hours increase the risk of high blood Pressure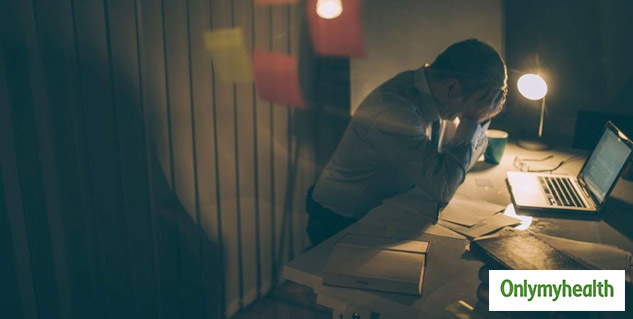 Dr. Pradeep Gadge, a leading Diabetologist says that high blood pressure or hypertension is a common condition these days. This can be due to many reasons and one of those reasons is working long hours. Yes, working for long hours adversely affects your health. For example, overwork is associated with heart disease, diabetes mellitus, high blood pressure, metabolic syndrome, and depression. Among these adverse effects, high blood pressure is common and catastrophic because it is directly related to arterial blockage and stroke, which can cause death.
According to Dr. Gadge, people working long hours often end up drinking, smoking and eating fast food with little or no exercising. People doing desk jobs or who are in the marketing field with no fixed duty shift generally have a poor lifestyle. This lifestyle disorder can make them prone to blood pressure issues therefore, it is advised to have blood pressure checked on a regular basis.
Also Read: Treatment Of Hypertension Or High Blood Pressure With Homeopathy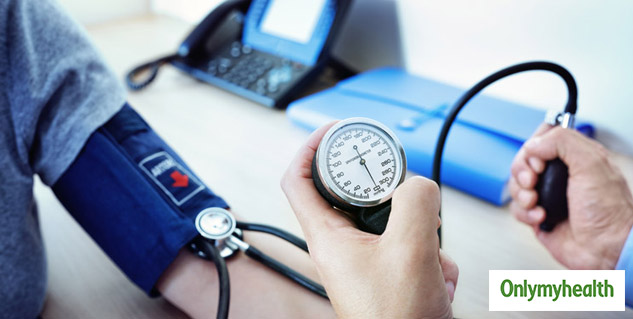 Tips to control high blood pressure
A Canadian research team conducted a study where they found that people doing desk jobs for longer periods have a high risk of high blood pressure. Here are some tips that can help you stay preventive of hypertension.
1. Meditate and Exercise
Most important thing is to be active if you wish to live a disease-free and healthy life. Regular exercise can cut down the risk of several diseases. Blood pressure can also be controlled with regular exercise and meditation. You can refer to this video for exercises for hypertension.
2. Eat healthy and on time
High blood pressure can also be controlled with the help of a healthy diet. But keep in mind that it is important to not only eat healthily but also timely. Also, include fiber-rich foods in your diet. Eat watermelon as it keeps BP in control.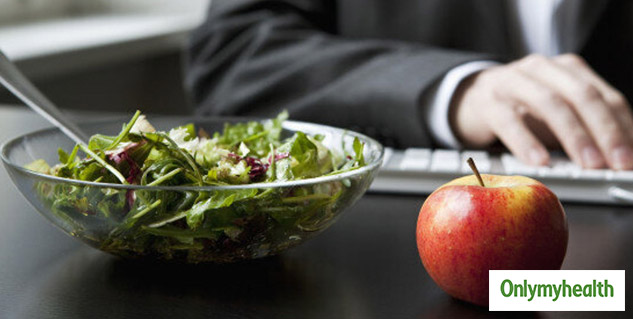 3. Keep A Check On Your Weight
If you are overweight, it may surround you with many diseases. So always try to control your weight. Overweight can cause high blood pressure, heart attack, and other heart problems.
Also Read: 5 Tips To Lower Blood Pressure In Pregnant Women With Gestational Hypertension
4. Stay stress-free
To control blood pressure, you have to be stress-free and get plenty of sleep. Studies also suggest that stress and lack of sleep can cause heart risks.
Read More Articles in Miscellaneous