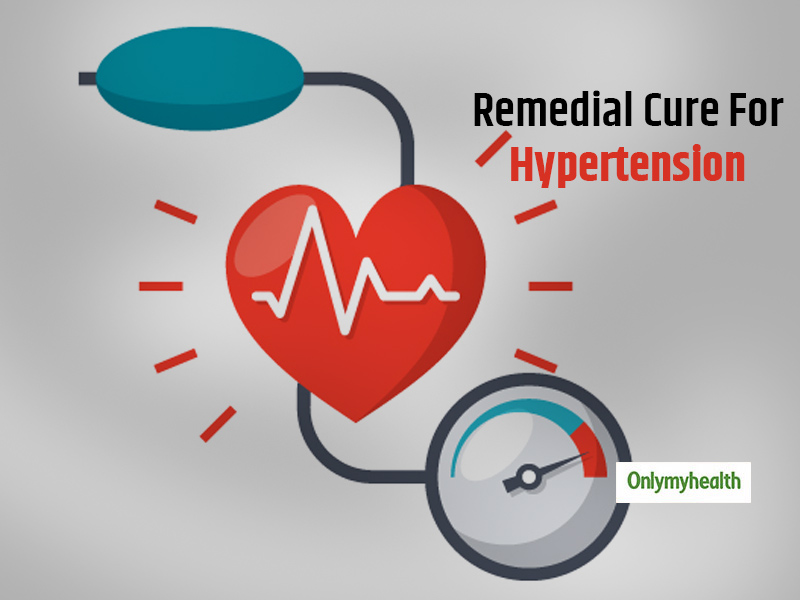 The global COVID-19 pandemic is slowly and steadily sweeping the world, with several patients with a history of hypertension, diabetes and heart problems facing the brunt of this viral wave. Did you know that hypertension control is one of the significant issues that we face and rule down the possibilities of death only due to hypertension? But, hypertension, when uncontrollable, can claim lives too. We all know that high blood pressure or hypertension runs in India. One of the most common lifestyle disorders found in India, which is characterised as blood pressure (BP) recording of 140 over 90 mmHg. This lifestyle disorder earlier only affected the elderly but is slowly becoming a common occurrence in youngsters too. In times, we can now have more and more youngsters with diabetes. Also, India has the highest cases of diabetes. Also, people with diabetes have more chances to get hypertension. We generally ignore that fact that any stress can lead to high BP and can undoubtedly become a silent killer in times to come.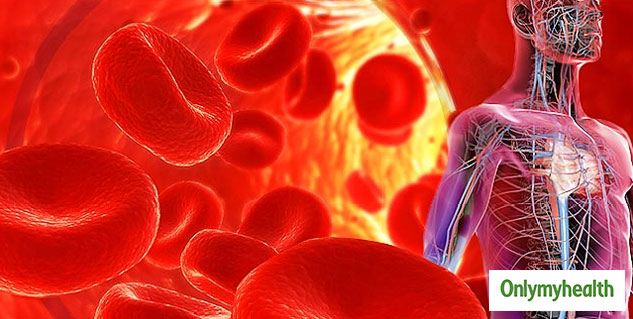 Also Read: 5 Tips To Lower Blood Pressure In Pregnant Women Diagnosed With Gestational Hypertension
It is widespread for high BP to go unnoticed until a complication develops, such as a stroke, heart failure or kidney disease, earning this dread disease the epithet, the silent killer. Following are some measures to manage hypertension.
Remedial Measures To Manage Hypertension
Your lifestyle plays a significant role in assessing your overall health. Hence, unhealthy food choices, lack of exercise, stress and tobacco and alcohol can lead to sure shot hypertension in most individuals. Also, in recent times with the uncertainty due to COVID-19 outbreak, we should pay attention to some minute details in our daily lives:
What To Eat And What Not To!
Anything refined, carbohydrates and processed are associated with diabetes and obesity. Hence in times like these, we should avoid eating out. Due to lockdowns, we did end up stocking a lot of processed foods in our storage for easy cooking but do you it does bring you closer to various lifestyle-related diseases. Hence, switch over to fresh foods and increase the intake of natural food items like fibre, calcium, potassium, vegetables, fruits and dairy products to prevent hypertension.
How To Deal With Stress
Stress and anxiety are one of the significant causes of hypertension in most people. Hence in times like these, make sure that you keep yourself busy by taking hobbies and activities. Identify signs of stress or depression in yourself or those around you. Also, look for measures to deal with stress effectively. Also, meeting a therapist on call or through social media is a great option to look for some respite from your worries. Also, try your hands on yoga, meditation and some brain exercises to ensure that you stay mentally stable.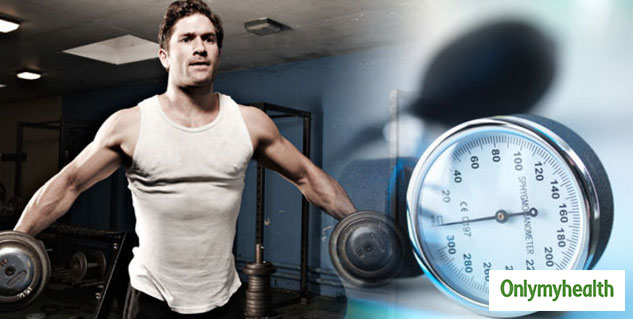 Also Read: Long Working Hours Can Put You At Risk Of Hypertension, Know Preventive Tips From Doctor
Inactivity Is The Silent Killer
Earlier what happened was we kept postponing our exercise schedules due to office, time spent in traffic and whatnot. But little do we know that inactivity is our biggest enemy, which is also a massive reason for hypertension and obesity. So make full use of the internet and do Zumba, aerobics, and what not at the comfort of your homes. Also, this pandemic is a great time to kickstart your fitness journey as all you need to do is find a space in your house and some motivation to exercise.
With inputs from Dr S. Venkatesh, Lead Consultant, Interventional Cardiology, Aster RV Hospital
Read more articles on Other Diseases