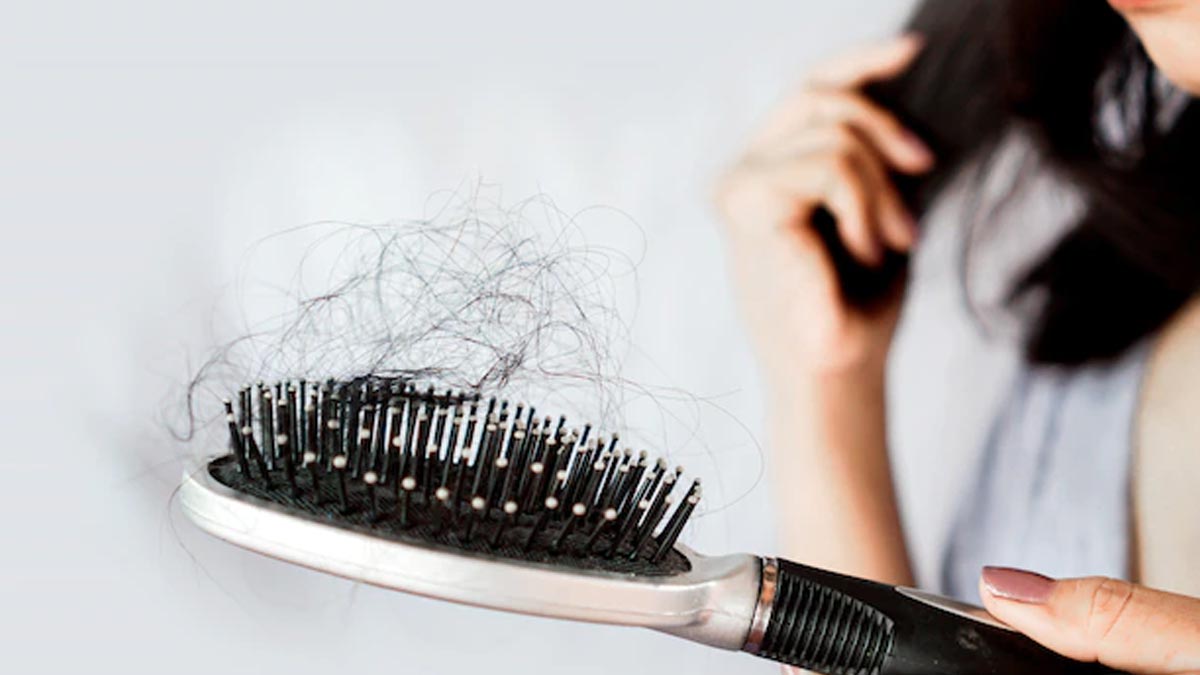 A microRNA that might encourage hair regeneration has been found by researchers at North Carolina State University. This miRNA, miR-218-5p, could be a potential target for new drugs because it is crucial for controlling the follicle regeneration pathway. Dermal papillae cells, which control the growth cycle of hair follicles, are essential for healthy hair growth. The research team was led by Ke Cheng, Randall B. Terry, Jr. Distinguished Professor in Regenerative Medicine at NC State's College of Veterinary Medicine and professor in the NC State/UNC Joint Department of Biomedical Engineering.
According to recent studies on hair loss, hair follicles in areas of balding simply decrease rather than vanish. The idea is that if DP cells could be replaced at specific locations, the follicles might recover. Researchers cultured DP cells in 2D and 3D spheroid environments. A three-dimensional cellular form called a spheroid successfully mimics a cell's natural microenvironment.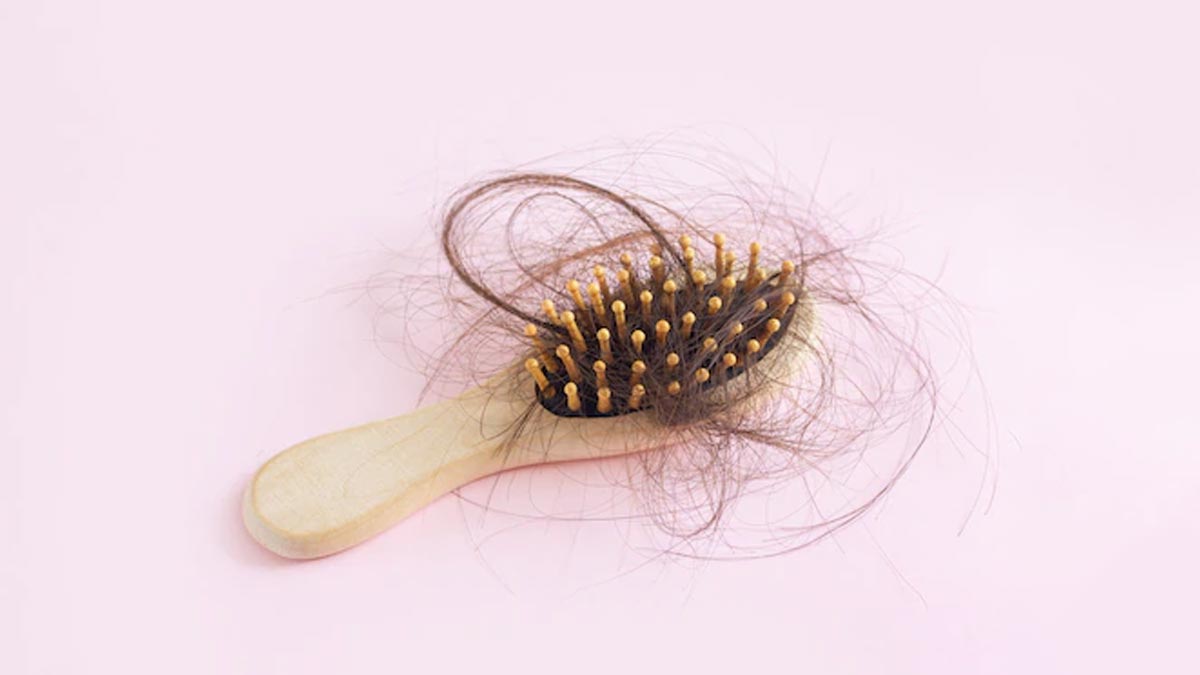 In a mouse model of hair regrowth, mice given 3D DP cells had 90 percent of their original hair coverage within 15 days. They identified this miRNA (miR-218-5p) that improves the molecular pathway responsible for stimulating hair follicle growth, in the exosomes produced by the 3D, DP cells. They discovered that elevating it encouraged the formation of hair follicles while blocking it resulted in the loss of follicle function.
Also read: Losing Hair Life Never Before? These 4 Hair Loss Treatments Can Help
The lead researcher Cheng said, "The 3D cells in a keratin scaffold performed best, as the spheroid mimics the hair microenvironment and the keratin scaffold acts as an anchor to keep them at the site where they are needed." He further added, "But we were also interested in how DP cells regulate the follicle growth process, so we looked at the exosomes, specifically, exosomal miRNAs from that microenvironment." The current available treatments for hair loss are expensive and at times ineffective, and range from invasive surgery to chemical methods, that do not give desired results.