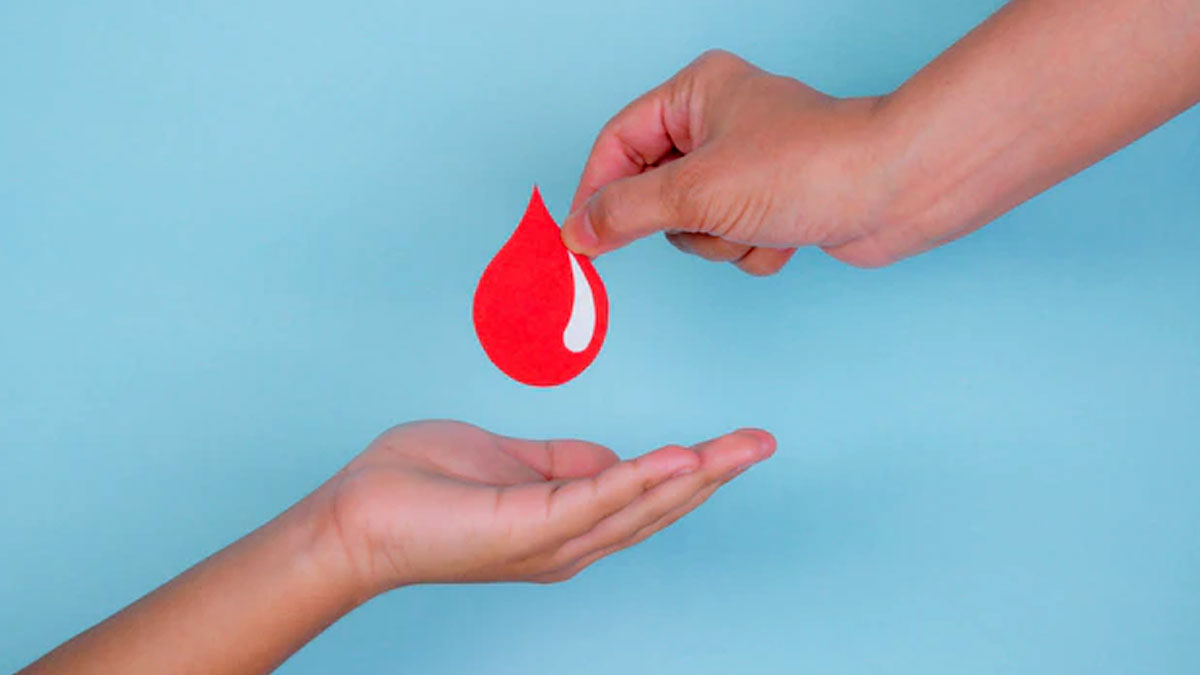 According to reports, a guy in Gujarat who passed away during treatment was found to have a rare blood type that is thought to be the first in the nation and the tenth in the globe. In 2021, the 65-year-old Rajkot resident had a heart attack and required surgery. However, when the medics tested the patient's blood, they were unable to match it with anyone in Rajkot. The patient was next sent to Ahmedabad, but again, the medical professionals were unable to match the patient, due to which the surgery had to be postponed. According to a Times Now report, after postponing the surgery, the patient was given medications to increase the haemoglobin levels. However, he got infected with Coronavirus during that time and passed away about a month ago.
EMM negative blood group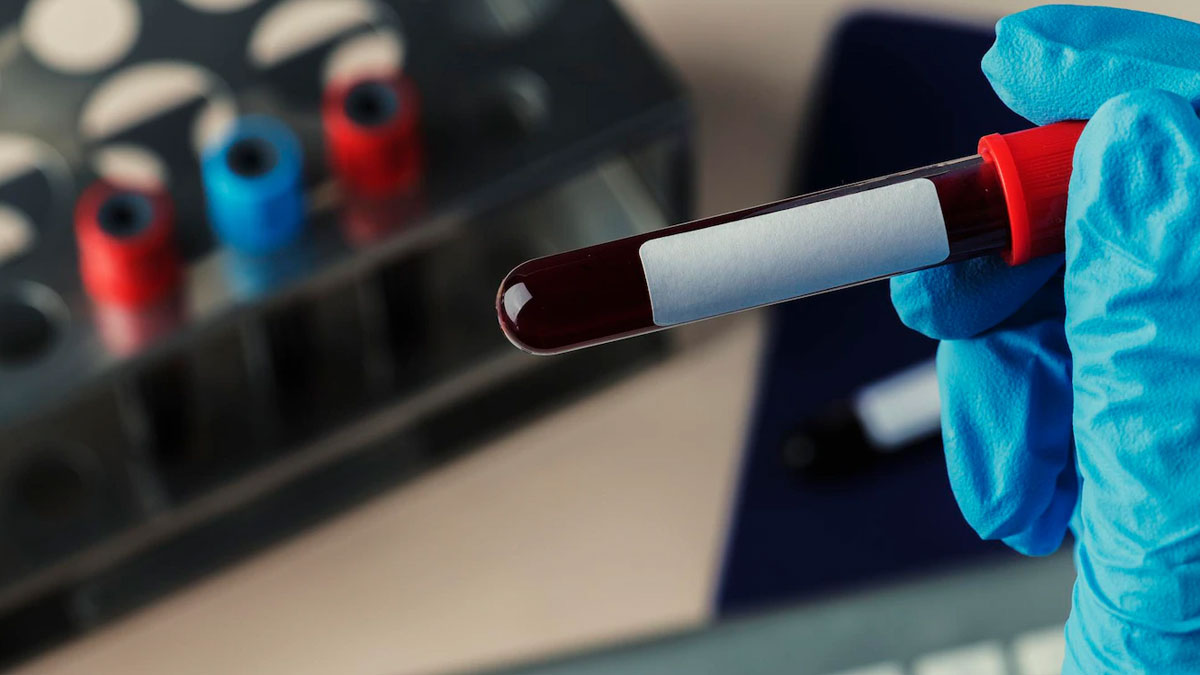 The lab that was evaluating the blood sample discovered something odd and forwarded it to a facility in New York for further analysis. The blood group was identified by the researchers as AB+ with EMM 'negative' frequency after a year-long investigation. The patient passed away a month ago from natural causes in the interim. People with the blood type EMM negative cannot receive blood from anyone or donate blood to them. There have only been nine individuals before him, who were found to have this extremely rare blood group to date.
Also read: How Important Is Your Blood Type When It Comes To Your Heart Health? Study Explains
The unique blood type cannot be categorised under the existing blood group of 'A', 'B', 'O' or 'AB'. Till now, there were only nine people in the whole world who had EMM negative blood type. However, this man from Gujarat is now the 10th person to have this blood type. According to a report by IANS, Zalak Patel, a transfusion medicine specialist at the Red Cross Society, Ahmedabad, said that there are four kinds of blood groups generally. These have 42 types of systems, like A, B, O, Rh and Duffy. There are 375 types of antigens with high EMM frequency. EMM antigens are antibodies which produce in your body naturally. But, this patient did not have EMM in his blood.