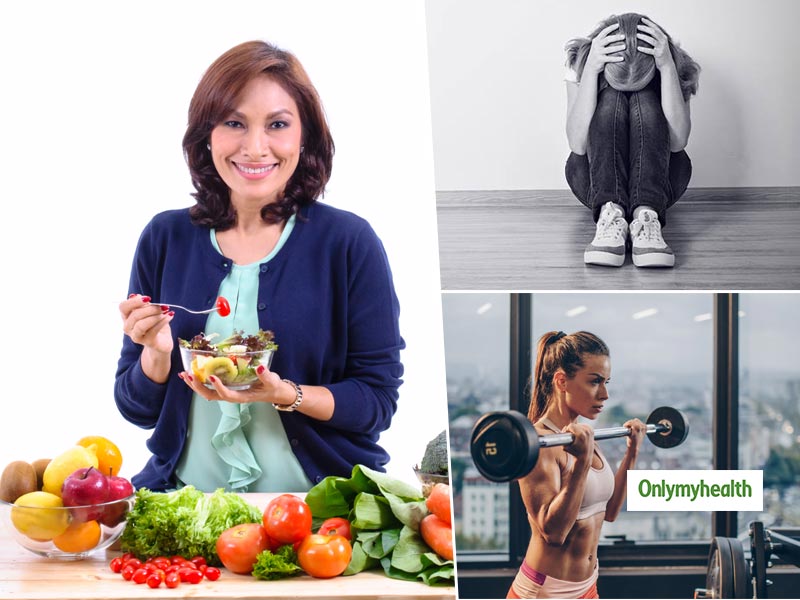 We are all reeling under the danger of a deasly virus, the coronavirus, making it all the more important for one and all to follow the path of health and wellness for increased immunity. April 7 is observed as the World Health Day. Starting from infancy to adulthood, it should be each and everyone's primary motive to stay healthy, eat healthily and feel fit. Hence, three significant factors determine complete health, which includes mental, physical and gut fitness, which overall regulates the functioning of a human being. Therefore, it is the need of the hour to take up health on the forefront. Here's what experts have to say on ways to tackle mental, physical and gut health in detail.
Mental Health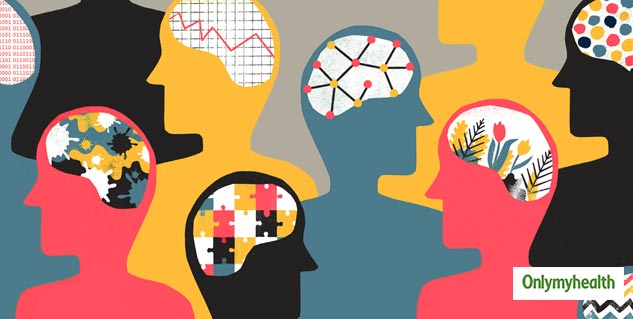 Firstly, it is a must for an individual to be sound from the mind. Mental health is one of the significant factors for overall wellness. More than anything, one's capability to meditate helps in the long run. Meditation is often seen as an object of thought. Mental Health Expert Latika Narang says, "According to a study conducted by the World Health Organisation (WHO) close to 200 million people in India are sufferers due to depression and anxiety. Society is becoming disconnected, material, insular & isolated - where people need to constantly be on a false high. Creating channels of communications & having a 'Safe' place where we cannot be judged is most crucial. Hence, meditation can be of great help."
Also Read: Psychiatry Experts Giving Out Mental Healthcare Tips To Stay Stress-Free
Practising meditation is probably the best way to relax your body and mind. But do you know that there are many types of meditation? Each type corresponds to different parts of the body. Meditation is not just for sages. Everyone can do it. But before doing this, it is essential to know what are the types and which may be better for you. Listed below are four types of meditation for complete mental fitness:
Breathing meditation: It improves your emotional problems, reduces anxiety and makes you focus better. People of all ages can practise it, and you need to focus on your breathing.
Zen meditation: This meditation system is a part of the Buddhist tradition. It should always be practised under the guidance of a trained professional. It involves performing specific steps and, can manage your subconscious mind very well.
Spiritual meditation: Popular in Hinduism and Christianity, spiritual meditation is a means for you to have a deeper connection with your GodYou should focus on your breath and exhale. You can focus your attention on your God and don't let your mind waver.
Mantra meditation: Mantra meditation has been an essential part of both Hindu and Buddhist traditions. For this, the practitioner has to chant a mantra or a specific word while practising. The repeating sound of the mantra is said to clear the mind and soothe it. Chanting keeps your mind active. It takes you to a deeper level of awareness. This meditation is for those who do not like complete silence while meditating.
Physical Fitness
Be it any age, fitness is something, which should be maintained throughout. Be it free days when we can go out anytime, anywhere to times like these when we are told to stay indoors and are under lockdown. Taking inspiration from the Prime Minister of India, one should understand and know how keeping fit and following a fitness regime can help an individual till a long way. Prime Minister Narendra Modi addressed the people of the country at the 'Mann Ki Baat' event last month, motivating one and all to follow a fitness regime even during the lockdown phase. He keeps posting various yoga videos, driving one and all to be healthy. Some fitness tips that one can follow to stay healthy, with limited gym equipment are as follows: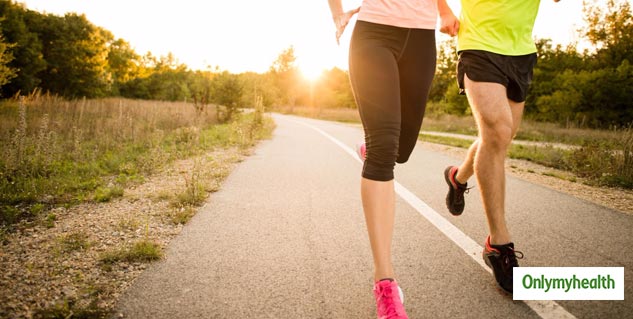 If you don't have a personal instructor, make use of the Internet and follow the many fitness and exercise programs online to stay fit and in shape. The best part is the most exercise routines available online require minimum to nil equipment, making it easy for everyone to be fit.
If you are fond of music and your feet start twitching with the tunes then don't think and start dancing to stay fit and healthy. You should know that dancing is one of the best cardio exercises that can be done in the comfort of your home.
Even gaming can help you stay fit. Active video games are a great form of exercises where your mind and body; both are at work.
Skipping is probably the best exercise if you can do it and gives you the same results as a regular exercise or a daily gym routine. Skipping helps increase stamina, strength and endurance on release day.
Indulge in muscle training and strength-building exercises. You don't need any gym equipment for this type of training. Do sit-ups, crunches, abs exercises for a higher level of fitness.
Also Read: True Story Of Body Transformation: The Inspiring Journey Of Becoming Indian 'Arnold'
Gut Health
Proper nutrition is an essential to live a healthy and complete life. With the right dose of physical fitness and exercises, one should eat a diet, which not just promotes good health but also shields the body from various illneses. Nmami Agarwal, Celebrity Nutritionist and Founder of NmamiLife guides you with five easy steps to make that goal more achievable when it comes to complete gut fitness and health:
Eat More Plant-Based Foods: The Indian Dietary Guidelines suggest eating a variety of foods to ensure a balanced diet, including plant-based foods. Also, one should eat walnuts, omega-3 ALA.
TIP OF THE DAY: Blend veggies and walnuts into your sandwiches, poha, upma, parathas, chutneys, sauces and dips, or swap half the meat in dishes with beans or walnuts to give them a healthy makeover.
More Liquids, Please: One should have a minimum of 8 glasses of water to control uncessary food ccravings and to stay hydrated always.
Make Your Snacks Count: Snack only if its healthy and not just for the need of snacking. Snack healthy by incorporating walnuts, a punch of protein, fibre and good fats too.
TIP OF THE DAY: You can even make a simple trail mix with walnuts and other nutrient-rich ingredients to stack your snacks!
Make Mealtime an Occasion: Spending more extended periods at home may now offer the possibility to enjoy regular meals with your family. But don't stop to enjoy these simple pleasures when you move through life quickly.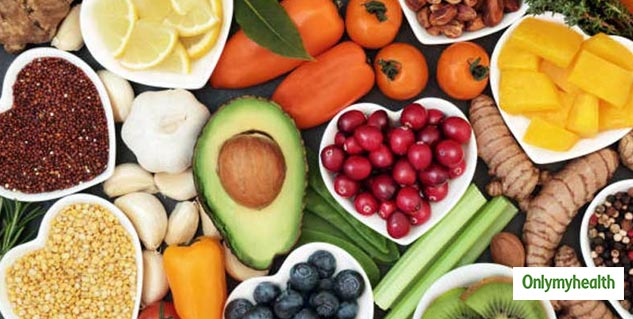 Also Read: World Health Day 2020: Here's What Makes Salt Essential In Our Daily Diet, Explains Nutritionist Kavita Devgan
Reading Labels Carefully: Buy things before reading the label of the box. Read carefully what does the box contain, its nutritional value for complete health. Also, plan by meal prepping your snacks to fit in with your diet and nutrition goals.
TIP OF THE DAY: For simple snacks, you can make in bulk, whip up a batch of homemade energy bars or ladoos with walnuts, so you always have something on hand whenever hunger strikes.
Read more articles on Mind & Body