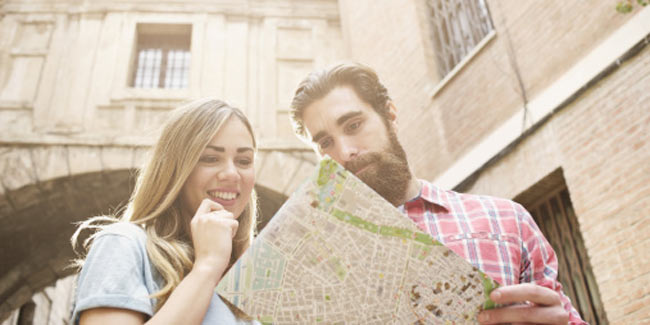 That men are better at navigation than women has been one of the most common gender stereotypes the humankind has known. Apparently, it couldn't be any less true. A new study has confirmed the stereotype suggesting a possible link to how we have evolved. The researchers of the study said that during the ancient times, men were hunters and women were gatherers. This, they said, could have programmed the brain to evolve differently.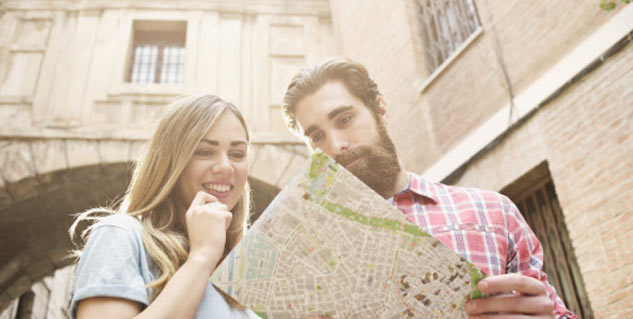 Other researchers have documented that women tend to be far better at finding objects locally in comparison with men. Carl Pintzka, medical doctor and PhD candidate at Norwegian University of Science and Technology in Trondheim, said that in simpler terms, the analysis means that women are faster at findings things inside the house, while men are faster at finding the house.

Researchers also considered exploring how sex hormones affect navigation skills by administering testosterone levels to women and testing how well or poorly they performed in tasks that involved finding ways in a virtual environment.

Read more health news.
Image source: Getty
Source: indianexpress.com