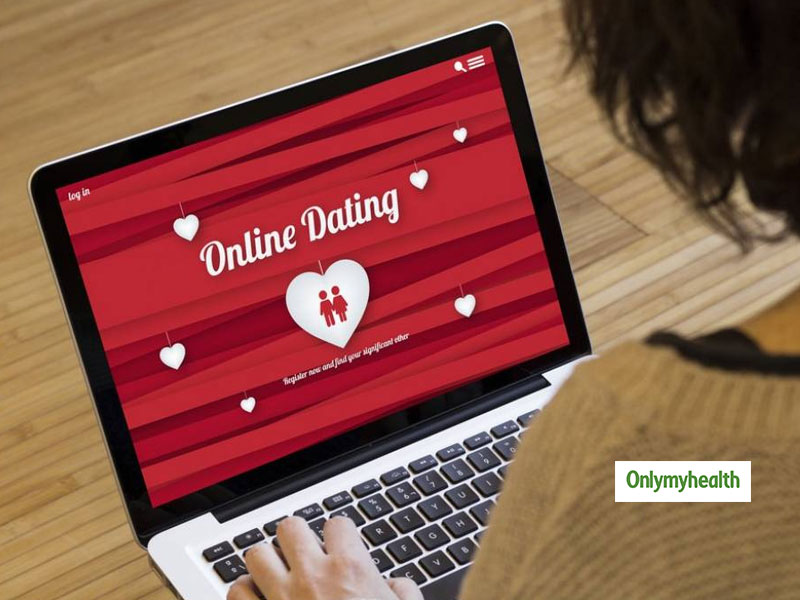 These days, dating apps are very popular. Stuck in busy lives, people are unable to socialize and meet old friends, let alone find someone to date. Many of you would agree with this. There is no harm in using dating apps but you should be aware of its pros and cons. You may find both true and fake people on these apps therefore, beware and use your conscience. If you are someone who is a total beginner in this section, here are some tips to make your dating app profile attractive.
How to make an online dating profile attractive?
1. Choose your profile picture wisely
The first thing that would interest someone in your profile is your profile picture or display picture. Thus, you should choose the picture wisely. This would sum up your profile and as those who would look should get an overall idea of how you look by looking at your photo. Therefore, use clear pictures where your entire face can be seen properly. Do not put a blurred photo or in which your face is hidden or half-visible. If you are taking this decision for a rebound relationship, be careful.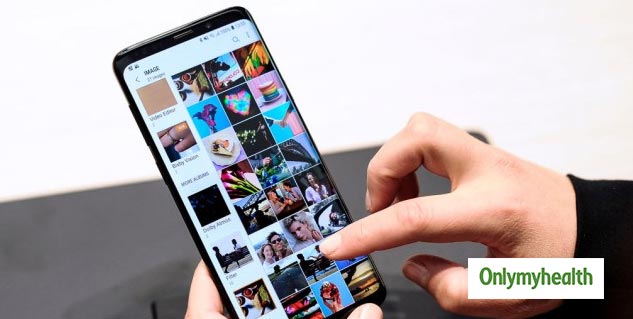 2. Make your profile look attractive and authentic
Take advantage of all the options that your app has provided. For example, if you can upload 8 photos, utilize it. If you have the option to verify your account, do it as well. Never miss an opportunity that your app is offering you. Also, answer all the questions. This makes your account look authentic and interactive.
Also Read: What Are The Different Stages Of Love In A Relationship?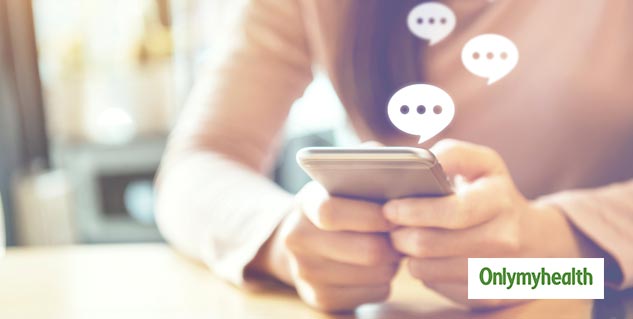 3. Consider the 'About Me' section
The about me section is very important. Do not leave it blank or put something that looks stupid. Search the internet for some good content ideas for this section. For example, instead of just mentioning about your profession and hobbies, add a nice quote or saying to make yourself look mature and sensible.
4. Description should be crisp and real
Write a short paragraph about yourself. Give a brief description of who you are and what you are looking for in your partner. It should brief about your personality and nature. Avoid adding unnecessary information in the section as the more the lines, the more desperate you'd sound. Thus, keep the description crisp and real.
Also Read: 4 Ways You Can Turn Your Normal Days At Home Into Delightful Dates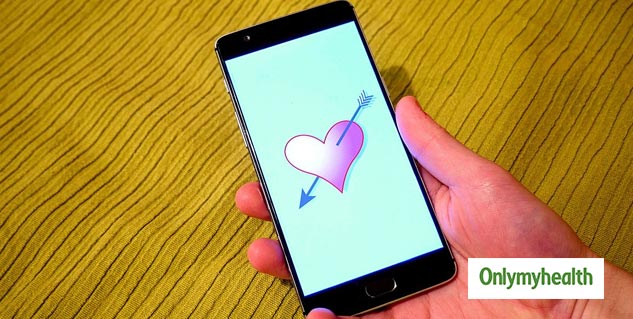 5. Honesty is very important
To find your partner on an online dating app, it can be more enticing than the actual truth. You are honest about your life rather than being right. This would help in finding your true love through the dating application(if you are really looking for a serious relationship). If you are doing this just for a casual friendship or dating, then also being honest is good. Truthfulness is a quality that most people adore. You may not know that you might find a perfect match for the rest of your life. So, if you maintain your online dating app in this way, you will easily find a good and true partner.
Read More Articles in Dating