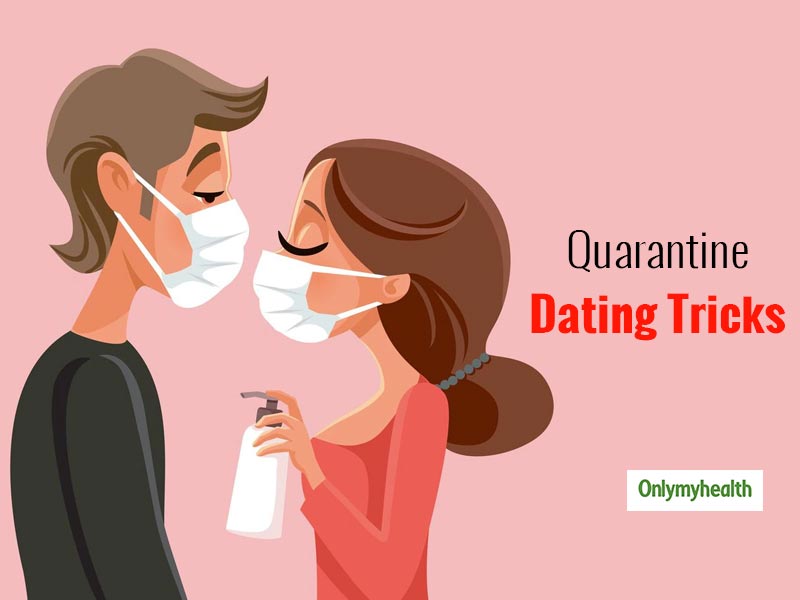 There is so much negativity in the world outside but do not let it affect your relationship. These days, it is all about staying indoors, work from home and cancelled travel plans. Lucky are those who are living with their partners under the same roof. If you are also quarantining with your partner, embrace this period. But too much proximity is also taking a toll on relationships where the heat of monotony and reduced space is affecting couples badly. Do not let it spoil your love, turn normal days into delightful dates with some easy tips and tricks.
1. Candle Light Dinner at the terrace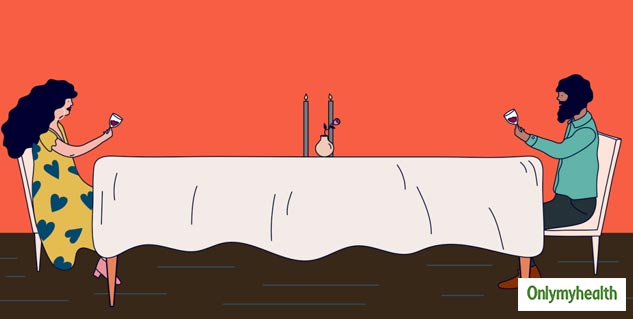 If you have a terrace or balcony with a pleasant view, set up a table with candles on it. Dim the lights of the house and enjoy the natural lighting with stars sparkling above you. Hold each other's hand and spend a moment in silence reminiscing your loved moments. Have a comforting dinner with a glass of wine and tons of laughter. The cold monsoon breeze would be cherry on the top. Also, if it rains, we bet this is going to be the most romantic date ever.
Also Read: Couples, Quarantine & Divorce: The 4 Major Reasons For Couples To Divorce, As Per This Study
2. A walk at the beach at night
If you live near beaches, go for an evening or night walk. Since there is a lot of hustle-bustle these days with risks and restrictions, this idea would not be just relaxing but also rejuvenating. It would heal your individual selves. Though you are not supposed to eat outside food during this pandemic, you can have ice creams. These few hours would cherish your lovely moments.
3. Camping at the terrace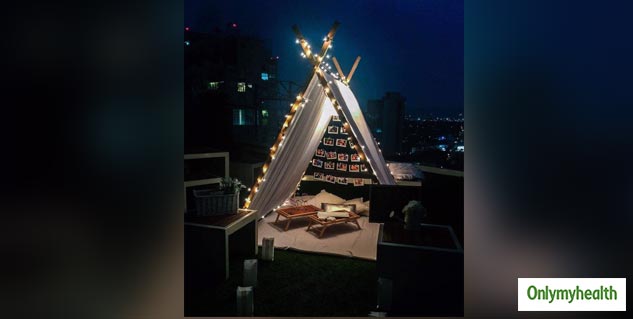 If you have camping equipment such as a tent, bonfire, barbeque, etc. set up a camping date. This weather is apt for terrace camping as there will be a cold breeze to set everything in place. This can be done after a tiring day of juggling with a laptop, meetings on zoom calls and angry boss's nonsense talks. Many couples are dealing with daily fights amidst this pandemic situation because we are locked down in the homes with unending work. Even if you are not living together, you can plan and execute this idea to surprise your bae. He/she is surely going to love it.
Also Read: Fighting While Quarantining? Take This Tips To Tackle Daily Couple Battle
4. Cosy movie or Netflix date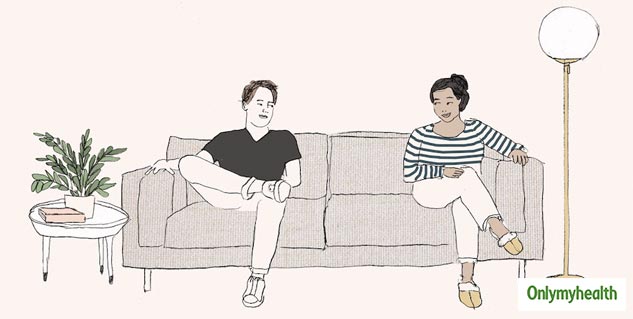 If you are serial binge-watchers, this is the best date suggestion we could give you. Sometimes, these small things bring major changes. Watching your favourite Netflix series or new movie release together is pure bliss. This helps in getting a break from your respective hectic schedules. To make it more romantic, turn on the AC and put on the blankets.
Read more articles on Dating