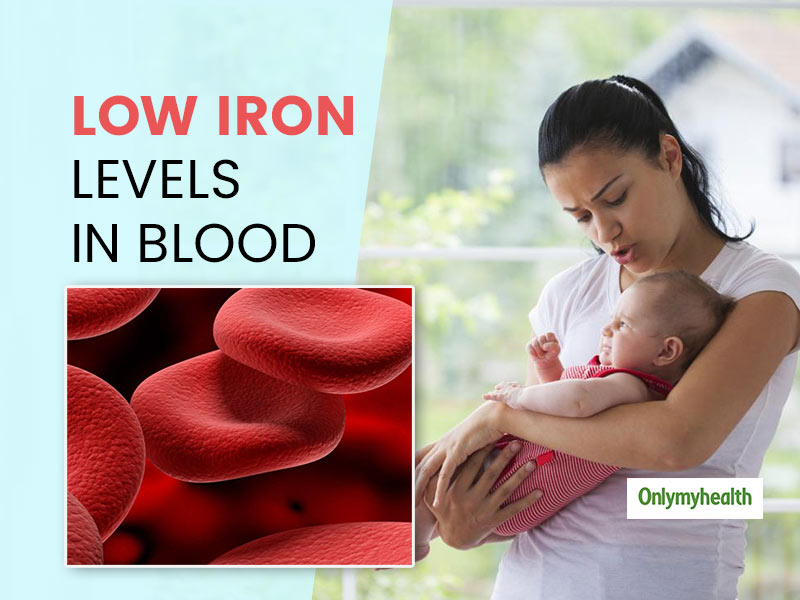 Low iron blood count during pregnancy: While iron-deficiency anaemia can be a debilitating factor for everyone, it is of significantly greater significance when it affects pregnant and lactating women. Anaemia is known to have effects on both morbidity and mortality of both the mother and the infant. Few public health concerns ail the modern world to the extent to which anaemia does. Following extensive studies and review, the World Health Organization (WHO) in 2008 concluded that nearly one in four people around the world were affected by anaemia.
While the prevalence of anaemia is so vast, it must be noted that the spread of anaemia is disproportionate both in terms of gender and nationality. In the developing world, a significantly higher proportion of people are afflicted by iron-deficiency anaemia. Furthermore, both pregnant and non-pregnant women face a more massive crisis. It is understood that globally, up to 52% of pregnant women are affected by iron-deficiency anaemia
The proportion of pregnant women in India who suffer from anaemia is even larger. Often, women go through their entire term without maintaining even the minimum levels of iron in their bloodstream. The WHO classifies anaemia into three categories based on haemoglobin levels, which is directly linked to an iron deficiency.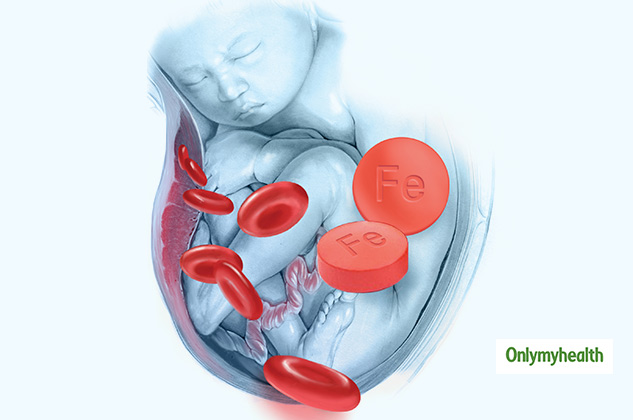 A haemoglobin level of 9.0 to 10.9 g/dL is considered to be indicative of mild anaemia. A diagnosis of moderate anaemia can be made if the haemoglobin level is in the range of 7.0–8.9 g/dL, and severe anaemia would be indicated by haemoglobin levels of less than 7.0 g/dL. It is hence essential to aim to maintain a haemoglobin level of more than bara (12) for ensuring good health overall and a better immune system.
When a pregnant woman is suffering from an iron deficiency, they are more susceptible to viral infections, complications, and other morbidities like diarrhoea. This can endanger the health of both the mother and the fetus. Additionally, iron-deficiency anaemia during pregnancy is known to be a significant causal factor of not just preterm deliveries, but also of growth retardation in the infant. In critical cases, it has also been known to cause intrauterine fetal demise and put the mother's health at significant risk.
Also Read: Women In Their Menopausal Age Show Signs of Depression
Takeaway tips
Consuming a balanced, iron-rich diet and taking the right supplements when required, is the first step that needs to be taken.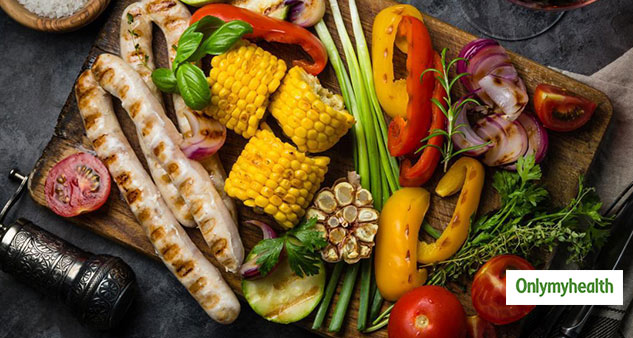 Undertaking periodic deworming courses is also a crucial step as worm infestation is one of the chief causes of anaemia in India.
Avoiding drug and alcohol abuse and maintaining menstrual hygiene is equally important. It is only when causal factors like these are addressed that India can come close to being free of anaemia.
Conclusion
It is hence imperative that iron deficiency be dealt on a systemic level as at all times, prevention is better than cure. A national policy has been in place for several decades, and both previous and current governments have attempted to focus their efforts in this direction. The results, however, are far from satisfactory. While a rethink of the policy is warranted, it is imperative to make sure that women are not anaemic before pregnancy.
(The article has been medically reviewed by Dr Manisha Khare - MBBS, MD - Obstetrician & Gynaecologist, Bhopal)
Read more articles on Women's Health