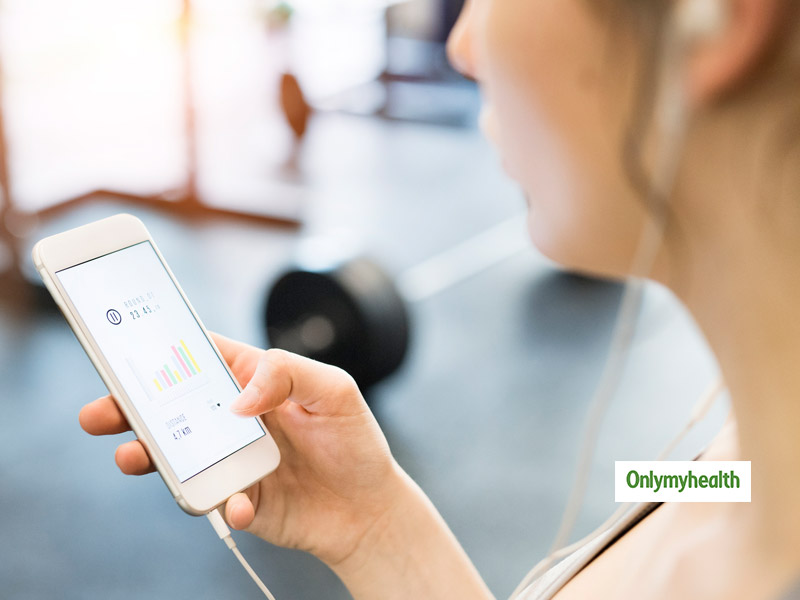 Till about 2015, technology, such as wearables and apps, had notoriously lacked depth when it came to women's health. But, at present, women's sexual, reproductive, and overall health is at the forefront of new app technology and generating significant interests from innovators and funders alike. This fem-tech is estimated to grow the sector to a market size of up to $50 billion by 2025.
So, what has changed in these last few years?
What's driving women's health innovations and more specifically, female-specific health and mobile wellness applications?
The overarching innovation drivers that we are witnessing in women's health, and, driving the popularity of such apps, can be clubbed around the themes of:
connectivity
accessibility and
most significantly de-stigmatization.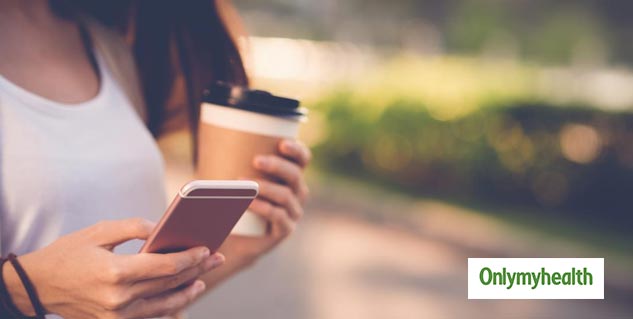 Men and women alike, we are living in an age of smartphones and uberisation of health and wellness. Women are more and more connected with their caregivers and able to receive opinions in real-time, and when they need it the most.
As an example, breast cancer screenings are now being done at the point of care using such apps and results determined instantly. Such a connected ecosystem has given a new dimension to identifying and addressing women's health issues hitherto relegated only to footnotes of any discussion.
Similarly, accessibility has been another major reason for the proliferation of fem-tach apps. Peer to Peer discussion forums to videos and podcasts surrounding various women's health issues are some prime example of how resources are now more accessible to this segment of the population.
Along with accessibility, such apps also do a phenomenal job in ensuring anonymity. With relatively more convenient access to health resources, such apps are providing health literacy among women and as we are all aware a healthy and informed woman is not just great for the individual, but, for her family and society in general.
Also read: 7 Foods That Cause Heartburn During Pregnancy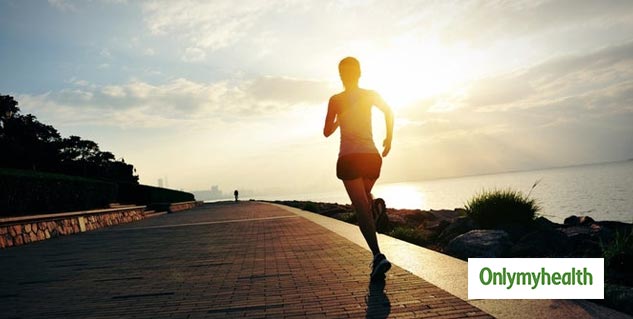 Lastly, the one immense shift which is pushing the adoption of such wellness apps is the gradual decline and rejection of societal taboos surrounding women's health. Be it about pregnancy or just speaking about mensuration, such discussions were always confined to closed rooms and done in a hush-hush manner. This is no longer the case. With the rise in Gen Y and millennial power, such discussion is being held more openly, and the majority of mobile apps are now centred around helping women with their period, fertility and menopause issues.
It is not all field day for fem-tech applications. There is a significant group of sceptics which doubt the efficacy of such apps and whether all the data collection is still of any significance. While the jury is still out on that, it would be fair to say that the boons from such applications significantly outnumber the banes. By bringing women together, making them more aware of their health challenges and breaking down barriers, women's health apps have certainly done their part. What lies ahead is building these apps more intuitive, easy to comprehend and insightful.
(With inputs from Adrit Raha, CEO, Vivant)
Read more on Women's Health