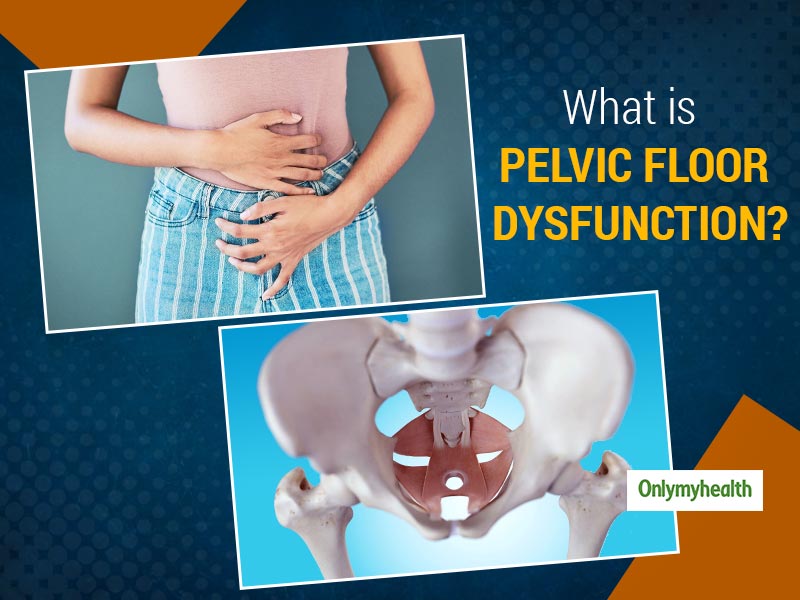 Can pelvic floor dysfunction cause urethral burning? Please read the below article to know everything about it.
A majority hears the term pelvic floor of people, but they do not know what it means for the right functioning of our body. Maintaining a strong pelvic floor is of utmost importance in men and women. Its health determines the quality of life. No wonder how human health is so much dependent on these magical group of muscles? From maintaining continence to preventing organ prolapse, pelvic floor functions all day and support the bladder, bowel, and uterus. Understanding pelvic floor: The hammock of muscles and connective tissues forms the pelvic floor. They are integral for holding essential organs - bladder, urethra, rectum, anus, and uterus (in women). They significantly keep all the organs in place while maintaining an upright body posture, supporting abdominal organs, and assisting with sexual functions. In men, pelvic floor muscles support the bladder and bowel. However, in women, it supports the bladder, bowel, and uterus. The weakening of the pelvic floor has extremely critical implications and could be distressing for many.
Common problems associated with pelvic health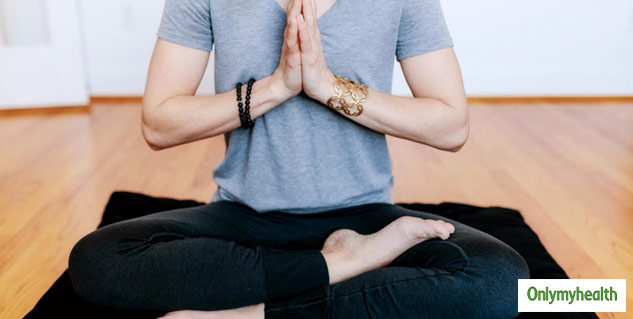 About one – third of all, women are affected by pelvic prolapse disorders. The pelvic floor muscles support and stabilize pelvic organs. When these muscles become weak, they fail to hold the organs in place and result in the slip-down of the organ from its normal position, which is known as prolapse. The organ affected by the weak pelvic floor determines the type of prolapse. A feeling of fullness or something falling out of the vagina, lower backache, painful sexual intercourse, urinary problems, vaginal spotting, or bleeding is a few common symptoms that are experienced by women.
Also Read: Risk Of Heart Disease? Dr Narayan Gadkar Explains Health Conditions That Put You At Risk
Pelvic organ prolapse: It is one of the most common pelvic prolapses is cystocele in which a bladder bulges into the vagina and often causes urinary incontinence, recurrent urinary tract infections, and other problems associated with urination. In rectal prolapse, the tissue wall between the rectum and vagina weakens and bulges into or out of the vagina that can also cause either excessive loose stools or chronic constipation along with bleeding. The other common condition is uterine prolapse in which the uterus can drop down into the vagina or even come out of the vaginal opening.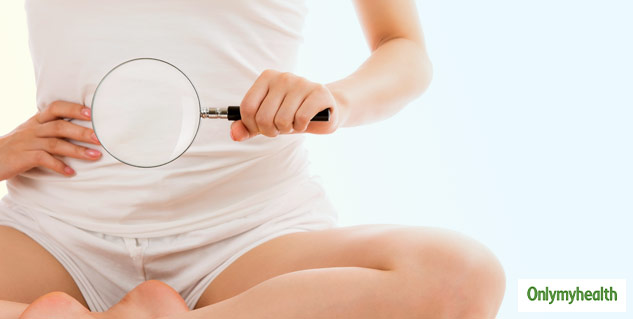 Genital fistula: Another critical disorder associated with the weak pelvic floor is genital fistulas (anal fistula, vesicovaginal fistula, and rectovaginal fistula). The major problem associated with developing such conditions is the difficulty in treating them as they do not heal on their own. It requires a thorough examination by highly specialised doctors with in-depth knowledge and practice of pelvic floor to locate the fistula. Furthermore, it involves extensive medical care or even surgical repair (in the majority of cases) to treat the condition.
Chronic pelvic pain: According to the estimates of the Pelvic Pain Society, around 61% of women suffering from chronic pelvic pain are not aware of its causes. Many women find it difficult to open up about their pelvic related disorders. Unlike western countries where dedicated centres are developed to provide pelvic related surgeries and physiotherapy, India has been way too far in creating that infrastructure.
Conclusion: However, with the advancement in medicine and technology, India has recently started coming up with the concept of dedicated pelvic centres where specialists like Colorectal surgeon, Gynaecologist and Urogynecologist unify to provide a holistic treatment to patients with such conditions.
(The article has been medically reviewed by Dr Sandip Banerjee, Founder & Chairman, Pelvinic)
Read more Women's Health