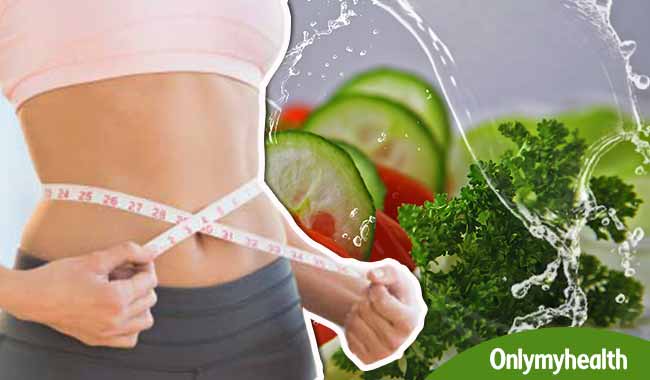 When weight loss is on your mind, you will hear your inner voice telling you that cutting down carbohydrates in your diet is the best way to achieve your goals.
Thankfully, that inner voice is correct. Reducing carbohydrates from your diet will help you curb appetite resulting in weight loss, that too without keeping a check on your calorie intake or portion control.
Do you know what this means? That you can eat as much as you want, satiate your taste buds and still shed those extra pounds!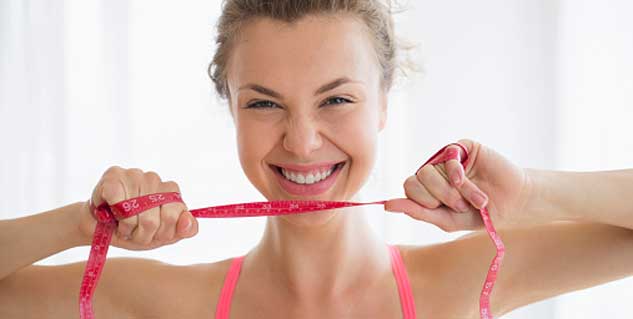 Why Low-carb Diet?
The belief that a low-calorie and low-fat diet aids weight loss has been doing rounds for centuries. However, the fact is that this diet doesn't really yield results. Even if you stick to the diet religiously, the results will be disappointing.
In the process of following a low-fat diet like a cult, you have neglected a fruitful alternative for years. Yes, we are talking about low carb diet that refrains you from eating carbohydrates like sugars and starches and replaces them with protein and fat.
Several studies support that low carb diet cuts down appetite and makes you consume fewer calories, which automatically results in weight loss.
Low-carb vs Low-fat
Studies in which low-carb diets were compared with low-fat ones, researchers had to strictly restrict calorie-intake in the low-fat groups to achieve comparable results. Yet the low-carb groups always came out victorious.
Other Benefits
Low-carb diets have much more to offer than just weight loss. They bring down blood sugar and triglycerides levels and reduce blood pressure to normal levels. They also increase the HDL (good cholesterol) level in the body and improve the pattern of LDL (bad cholesterol).
A low-calorie diet might leave some serious health implications. But, that isn't something you need to worry about with a low-carb diet.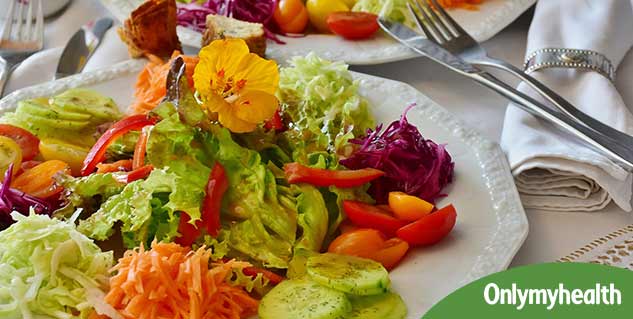 How Many Carbohydrates Do You Need?
There is no exact amount of carbohydrates that must constitute a low-carb diet. An amount which may be considered low for one person can be really high for someone else.
The optimal amount of carbohydrate depends largely on age, gender, body composition, activity levels, personal preference and metabolic health conditions. People who are physically active need a lot more carbohydrate than people who are sedentary.
So, now that the path to a fitter body is clear when are you starting?
Image Source: Getty
Read more articles on Healthy Living.
For more such articles, Download OnlymyHealth App.