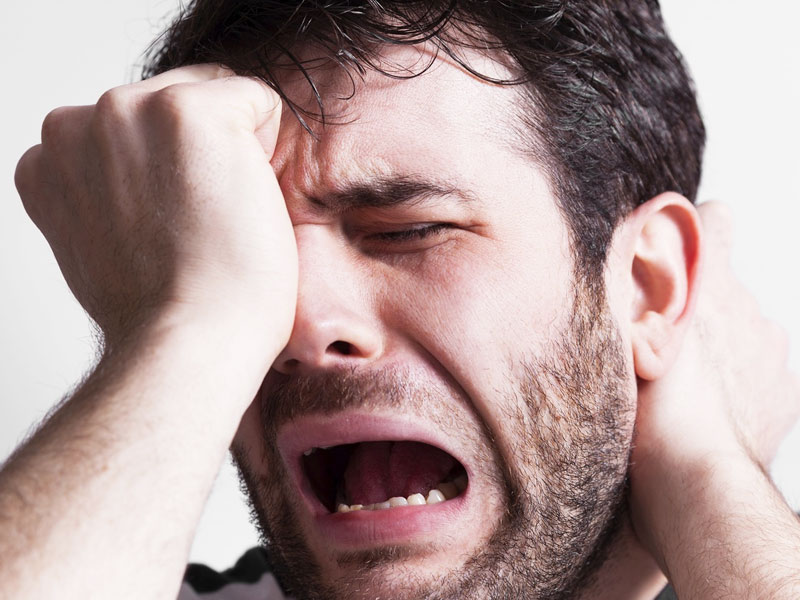 Deaths have become more common than births these days because of the coronavirus pandemic situation. Every now and then, someone is dying leaving behind a void in the loved ones' lives. We get to hear about personal losses from someone or the other that impact us emotionally psychologically. Now think about those who lost someone to this deadly infection suddenly and unexpectedly! It is heart-wrenching. We reached out to Nabhit Kapur who is a well-known psychologist, founder President of PeacfulMind Foundation and internationally recognised ambassador for mental health and peace to seek some ways to cope with mental trauma after losing someone close. If you have experienced or are going through the same, you must read this article to get back mental peace.
COVID and Mental Health
Since last year the arrival of Covid and the lockdown, many people especially youth were affected emotionally. The fear of the unknown, loss of jobs, insecurity etc. all contributed to the psychological health of a person. This time, with the second wave, things have become more severe. As the virus has mutated rapidly, the cases have increased exponentially collapsing the health system of the country. Hospitals are full of covid patients, scarcity of oxygen, ventilators, life-saving drugs, etc. is happening which is devastating. Many patients are dying either due to complications of covid or due to not getting timely medical aid. This is affecting the life of sufferers as well as us you are witnessing everything on-screen through news and information sites. It is difficult to escape the ongoing situation and its hazardous effects on mental health.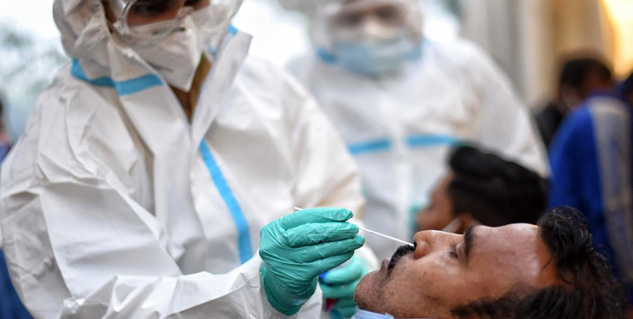 How the pandemic is affecting people psychologically?
Different age groups are getting affected differently. Nabhit Kapur explained the effects of the pandemic.
For children- The age group (2-8 years) is difficult to handle since it's an age of growth and development. Not to go out and play is one of the single most reasons it becomes difficult to handle. Moreover, activities to engage the children at home sometimes become so limited that parents become helpless.
For adults (all age group)- During this time adults specially in the age group of 20+ either studying or working have a different mindset altogether, they do understand but sometimes lose control over themselves. Older adults trying to grasp the situation are helplessly accompanied by fear and anxiety. This pandemic has forced everyone to live a life of isolation. Unlike last year when people lived away from their families due to lockdown, this year despite being together, people are facing psychological issues because of the deteriorating situations.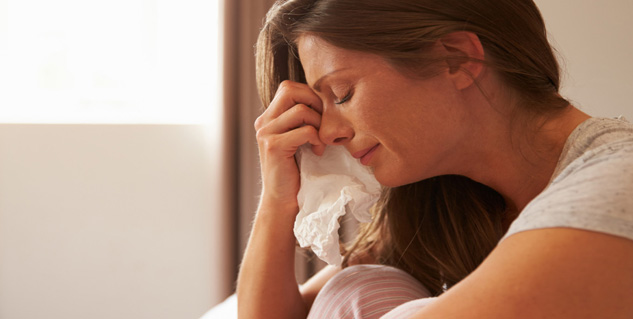 How to cope with a personal loss?
If you have lost someone to COVID, here are suggestions by psychologist to get over this trauma:
Be Patient With Yourself. Give yourself time to accept what has happened.
Adjust Your Expectations. Do not expect anything that cannot be fulfilled.
Accept What You Cannot Change. Death is inevitable and you cannot stop someone from dying. This is a part of life.
Find Strength In Others that are around you such as your friends and family members.
Don't Get Stuck. It may take time to get out of the situation but if you try, it is possible.
Recognize That Time Is Infinite. It may take time to heal but you have got plenty of time for yourself. Be patient and everything will get better over time.
Create Value From This Experience.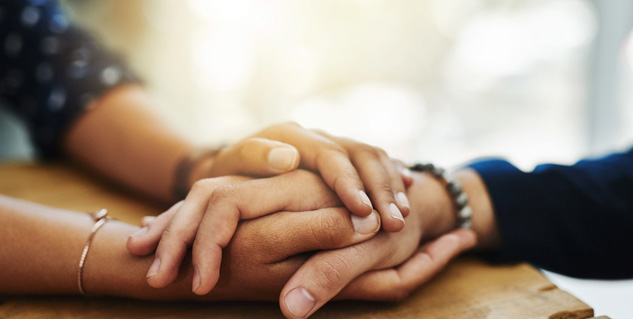 Tips to boost psychological health
Apart from getting over the loss, you also need to take steps to boost your psychological health. This is important as it would help you in strengthening your mind. Here are some tips that would help in improving your psychological health.
Spend time with family, even if you are alone stay in touch
Learn something new like a skill or a course
Limit your news exposure
Meditate and relax
Try to help others in need
Show gratitude and respect
Read More Articles in Mind and Body