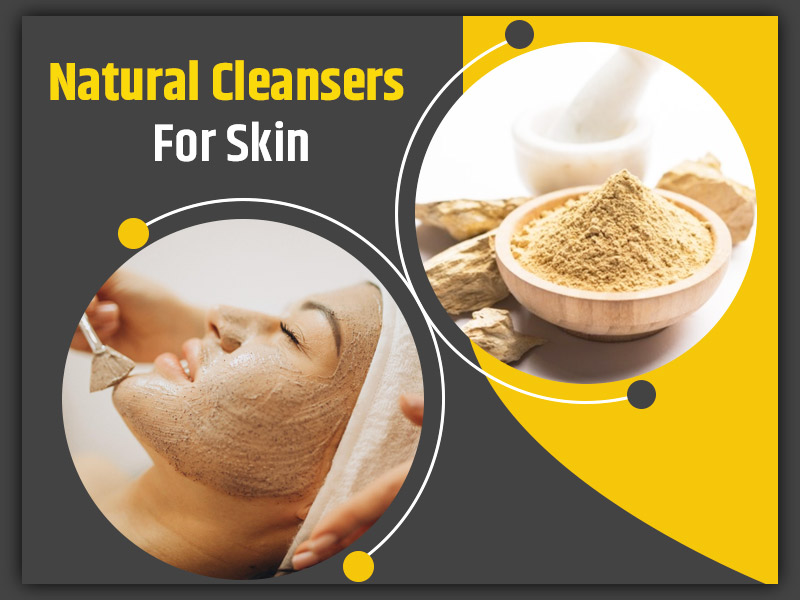 When it comes to a skincare routine, cleansing, probably, is the most important. Throughout the day, our skin is exposed to dirt and pollutants. When you clean your skin, it removes all that, as well as any excess oil. It helps with hydration, maintaining proper pore size, and leaves your skin radiant and healthy. To cut the long story short, cleansing helps your skin to just breathe! When it comes to chemical-based cleansers, many people have apprehensions about how their skin would react to the chemicals. If you are one of those, you can instead opt for the natural ones. Good news -- there are plenty, just sitting right there in your kitchen cabinet, waiting to be explored. Check out this article to find out about such natural skin cleansers.
Natural Skin Cleansers
Here are some face cleaners made with natural ingredients you can try:
Milk
Not just good for the bones and in giving you that much-needed dose of protein, milk is a great cleaner too. Other than that, it locks moisture in your skin, leaving it hydrated for a long time.
How to use:
Take half a cup of milk and gently massage it on your face and neck for a few minutes.
Now, rinse it off with water.
Just make sure you don't use skimmed milk and use whole milk, instead.
Curd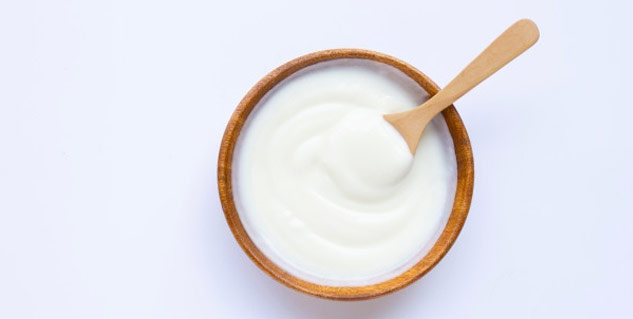 (Photo Credit: Freepik)
Not just milk, when it comes to skincare, curd is another great option, especially for those who have oily or mixed skin.
How to use:
Just take 2-3 tablespoons of curd in a bowl.
Apply it on your face and neck and massage for a few minutes.
Then, rinse off with water and your skin will be more radiant than ever.
Tomatoes
This is yet another ingredient sitting right there in our kitchen cabinets ready to be used as an amazing skincare option. Not just a great cleanser, it helps with open pores. It is easy to use too.
How to use:
Take a tomato and cut in halves.
Take one of the halves and rub it on your face and neck and then clean it with cold water.
Papaya
It seems we didn't need any chemicals in the first place and nature has already provided us with all the skincare ingredients that we needed. And papaya is one of them.
How to use:
Take a ripe papaya and mash it.
Add some powdered oats to it, along with some milk. Instead of the powder, you can also use oats that were soaked in milk for a few minutes.
A great scrub, apply it to your face and neck and wash it off with water after that.
Honey
Not only does it has antioxidant and antiseptic properties, but honey is also a great moisturiser too, making it fit to find a place in your go-to skincare item.
How to use:
Take two spoonfuls of honey and add a few drops of water to it to make its consistency thin.
Gently massage it on your face after which rinse it off with water.
You can also add lemon to it for extra nutrients.
Multani Mitti (Fuller's Earth)
Long before clay masks made an entry into the beauty market, Indians had 'multani mitti', also known as fuller's earth. Used in almost every Indian home, it is a great cleanser that sucks the dirt and oil right out of your skin. Notably, it is great for oily skin.
How to use:
Take some multani mitti and add rosewater to it to make a paste.
You can also add a few lemon drops if you like.
Massage it well on your face and neck and let it rest for some time before rinsing it off with water.
Besan (Gram Flour)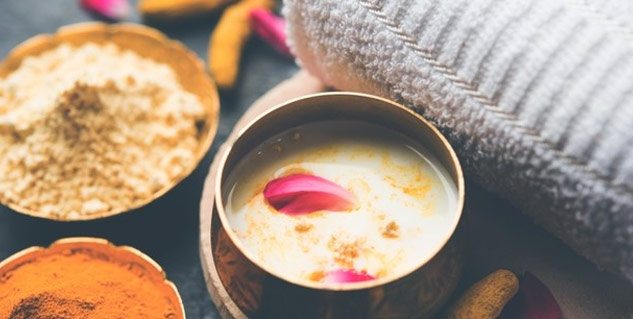 (Photo Credit: Freepik)
This is another item used extensively in Indian homes for healthy skin. Extremely versatile, you can add to it a number of ingredients to make the pack.
How to use:
What ingredient you need to add to make the pack depends on your skin type. In case of oily skin, add curd.
Make the paste with milk, if you have dry skin. Apply it to your face and neck and let it rest for some time.
Then rinse it off with water.
Oats
We all know the health benefits of having oats. But do you know it is great for the skin too? It is an antioxidant and has anti-inflammatory properties. You can make a scrub out of it and use it as your natural skin cleanser.
How to use:
Take some oats and grind them to make a fine powder.
Add buttermilk to it for its cooling property and voila, you have your own natural cleaner.
For healthy skin, you don't always have to opt for expensive chemical-laden options. Natural products will do just fine, if not better, giving your skin the much-needed break from those factory-produced products.
Read more articles on Skin Care
Photo Credit: Unsplash, Freepik