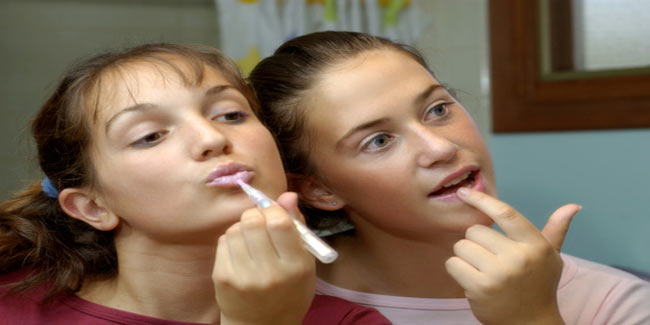 The lineup of lip products is quite vast in the global market and lip balms are considered necessary when winter arrives. Here are some facts about lip balm addiction.
Lip balms are considered necessary when winter arrives because it is that time of the year when the wind whips your face at a tremendous rate. People do enough to protect their skin and one of the most commonly used winter products is a lip balm, which can for some people become an addiction. For such people, using lip balm becomes a habit that is difficult to control.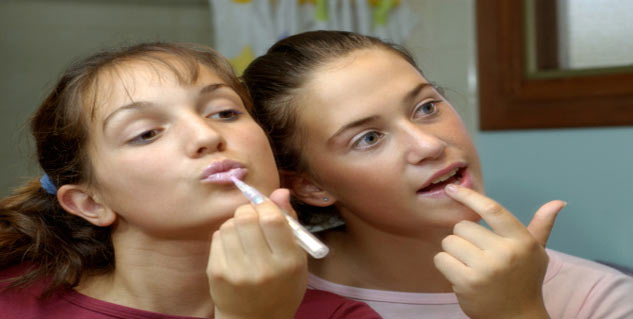 The lineup of lip products is quite vast in the global market and a survey conducted by Marie Claire US showed that more than half their readers cited lip balm as a beauty necessity in office.

According to a New York-based dermatologist Dr. Joshua Zeichner, lips have the potential to repair by themselves and can maintain hydration. Therefore, a continuous use of lip balms might simply do more harm than good.

Many imply that lip balms have addictive properties, but in reality, they are not really addictive. The problem lies within ingredients used to make lip balms that are a mixture of exfoliants (which remove dead skin) and emollients that make the skin soft. They also have camphor, menthol, phenol, alcohol, wax, Lanolin, Cocoa Butter and fragrances or artificial colors that can give the lips a fresh and soothing effect.

According to Joel Rose, the director of OCD Action, "the minute you define it, it becomes a thing, the compulsion becomes real". Applying lip balm consecutively for a number of times simply displays compulsive tendencies.

A lip balm helps in trapping natural moisture of the lips and gets you used to that moisture level, thus giving you the urge of constantly re-applying it and the best way to resist your lip balm addiction is to simply avoid licking your lips.

Image source: Getty

Read more on Beauty and personal care.