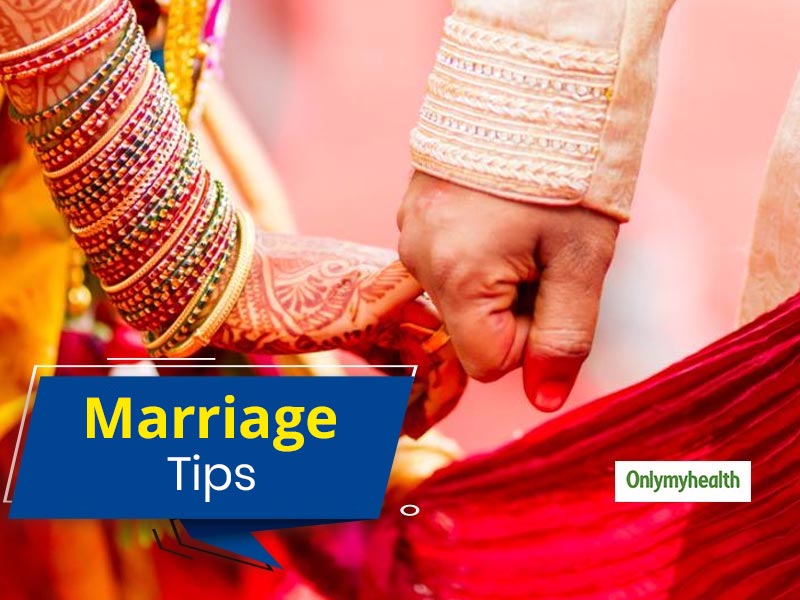 Are you ready for the changes that occur after marriage?
Marriage is the biggest change in every person's life. Change is inevitable when you start living with your spouse. For some couples, marriage brings happiness and for some, patience and mental health becomes a challenge. How you take the challenges that started after marriage and how to mould yourself to these changes shows the direction of your relationship. If you are wondering what are the changes that are natural to come after marriage, then we are going to tell you about 6 such changes, which can become challenges for you.
Susceptible moments after marriage
When you start a new journey with your spouse, your partner starts recognizing your strengths as well as your weaknesses. You tell them about many such secrets related to your life, which you have not told anyone yet. But when we disclose intimate things with one person, it can bring a little unease. There will be many such moments after marriage when you wonder if you have done the right or not? But this is the game of marriage! You will need to trust your spouse with all your heart and soul, in all circumstances. In the beginning, it will not be very easy but over time things start to go in the right direction.
Also Read: Main Entrance in South to South-West Can Drain You Of Your Wealth, Explains Dr Raviraj Ahirrao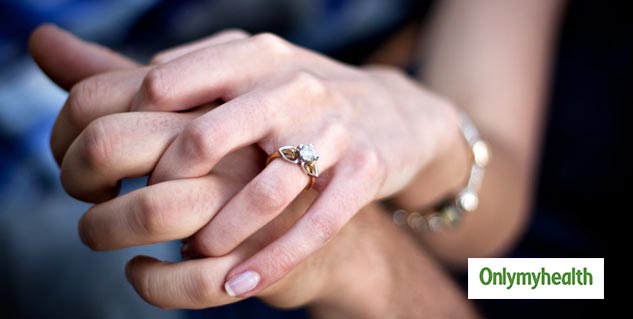 Relationships with in-laws
It is common for any person to set an assumption about their in-laws before marriage. However, it is only after marriage that the relationship comes out about how well-off our people are.
Spending time
Mutual consent is a great thing. There is no doubt that the initial days after marriage are full of fun. You will experience such things, which you may not have even thought about. At that time, you will start feeling that your partner is your world. But there will come a time when you will feel that you should spend some time alone (as it used to be before marriage). You will start feeling suffocated with such thoughts and believe it will be very difficult.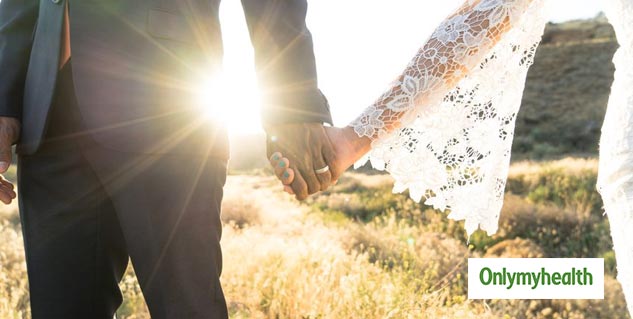 Responsibilities
Under normal circumstances, there is a lack of sharing of responsibilities between two people. But this does not happen in marriage. Responsibilities begin to increase with each passing year. And note that by responsibilities, we do not mean only goals. When you marry someone, you also have to take responsibility for your partner.
Money
It is very easy to say that love is enough to keep you happy. But love will not give you a roof to live in, nor food in your plate. It can only be done with the money. You need money to meet the needs of your home. Marriage, along with taking good care of your home, also explains the importance of money in life.
Love after marriage
This may sound a bit strange to you but not all married couples love each other. Yes, getting married after falling in love is a different thing. In most arranged marriages, there is the hope of finding love after marriage. Apart from this, many people feel each other's love after a long time of marriage but this is not the case with everyone.
Also Read: Vastu For Kitchen: Food Cooked In The Wrong Direction Can Harm Your Family's Health
Read more articles on Marriage