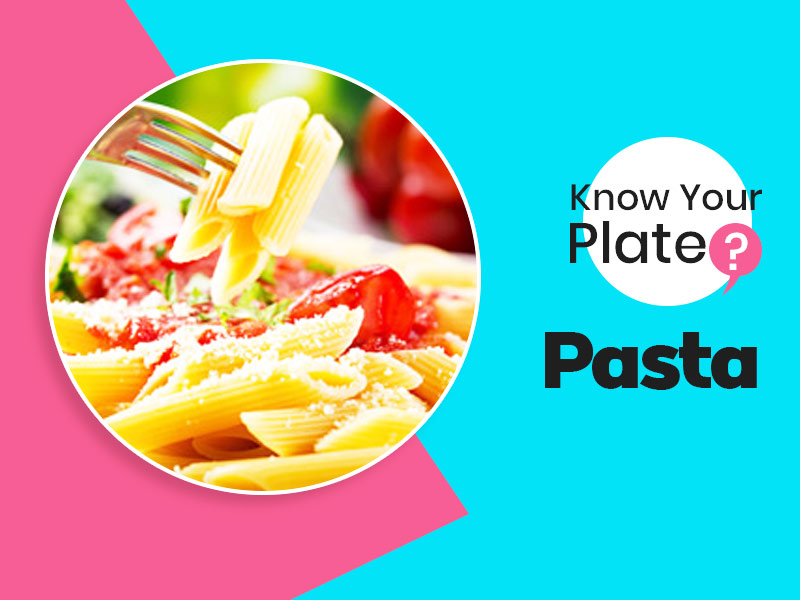 Whenever we go out with our friends and want to have something tasty, few things permanently strike us. One of those delicious snacks to have is Pasta. Even when you want to have something different from daily routine, we try some or the other form of pasta. Pasta due to its vast varieties is favoured by most of the people. Today let us know what's there in one of your favourite delights- Pasta and also know about the nutritional content present inside it.
What Does Nutritionist Say About Pasta?
To know in depth about the nutritious value of Pasta we talked to nutritionist Ms. Saumya Verma from Fatima Hospital, Lucknow. She says that Pasta has very high quantity of carbohydrates and fats. Event the carbohydrates which are present in Pasta are not so healthy ones and can create health concerns if taken in large quantities. Also the nutritious value depends on the type of Pasta you are making and the ingredients you choose. Normally one serving of Pasta can have up to 1200 calories which is almost equal to one person's daily calorie consumption. Hence according to Ms. Saumya, Pasta should be avoided or should only be taken in minimal quantity once a while.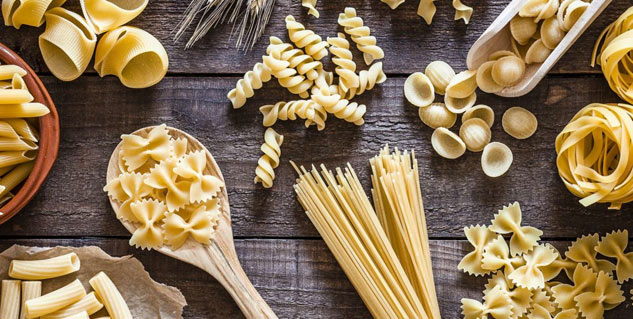 Nutritional Facts About Pasta-
One serving of Pasta can have around 950-1186 calories which is 466gram of pasta. One serving can be said around 2 cups of pasta depending upon its nature.
Fat- 73gram
Cholesterol- 200mg
Sodium- 884mg
Potassium- 268mg
Carbohydrates- 106gram
Protein- 28gram
The major contents of pasta have fat around 112% of daily fat needed in the body, 35% of carbohydrates. But this is not all; the sub categories tell the real value if pasta is really as nutritious as it looks delicious.
Fats which are one of the major components have around 44grams of saturated fat out of 73gram which is not good for our body. There is 2.6 grams of Trans Fat which can cause many diseases and problems to our health. Polyunsaturated Fat is just 3.9gram and monounsaturated fat 18grams which is quite less as compares to bad fat present.
Carbohydrates present in the Pasta are high in dietary fibre which is good for our health but it is in such small quantity that it won't be able to do much good to your health.
Also Read- 5 Reasons Why You Should Include Pudina In Your Diet
Why is Pasta Not Good for Health?
Risk of Diabetes- Since pasta has main source of carbohydrates, indulging in having large quantities of pasta on regular basis can but your body in danger. High carbohydrates are linked to increase in developing diabetes which you can fall the prey off.
Missing Out on Important Nutrients- As mentioned earlier, Pasta has calories which is almost equal to the total daily consumption of calorie intake or an average person. And since pasta just fulfils the need of carbs and fat in the body, you may lose out on important nutrients which should be present in your diet. Prefer meals which have other nutrients to fulfil your nutrient requirement.
Increased Risk of Heart Disease- If you are eating refined pasta quite often then you may be at higher risk of heart diseases. Excessive amounts of carbohydrates in the body lead to higher chances on heart problems.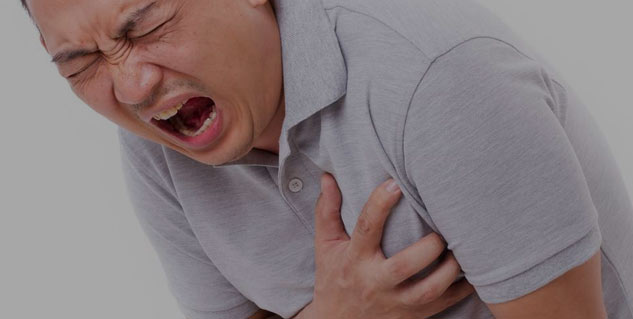 High Blood Pressure- Effects of pasta on health are not limited here. Having too much pasta also increases your blood pressure in the body. Having high blood pressure can put your body on risk of developing strokes and other heart problems. So it's better to save it as an occasional meal.
Gaining Weight- Well, it is quite evident that by not taking right quantity of pasta you can indirectly gain weight as it is rich in fats and carbohydrates. While eating pasta be sure of the quantity you are taking, it should not be more than half cup.
Ingredients of Pasta
Ingredients of Pasta can vary according to choice of people and how you want to cook but basic ingredients are as follows-
Pasta
Butter
Heavy cream
Salt
Pepper
Cheese

How To Burn Pasta Calories?
Well, this can be hard to do than to predict. But a basic serving of Pasta can cost you around 319 minutes of walking at 4kmph. Around 114 minutes of running at 9kmph and 164minutes of cycling at estimated speed of 16kmph. Just image 2 bowls on pasta can make you run for around 2 hours continuously and still calories will not be fully burned. Hence it is best to regulate your diet and have pasta occasionally at small quantities to avoid big bellies.
Also Read- Holi 2021 Know Your Plate: Know What's In There In Your Favourite Holi Snack Gujiya
Conclusion
Pasta is a delicious snack no doubt about it. But more than that it is rich in fats and carbohydrates which are not so good for your health. Having pasta once in a while is fine but daily consumption can cause harm to your health. It has around 1200 calories which is almost equal to daily consumption of total calorie intake of an average person. Hence do regular exercise and workout well if you have had pasta lately.
Read More Articles On Healthy Diet