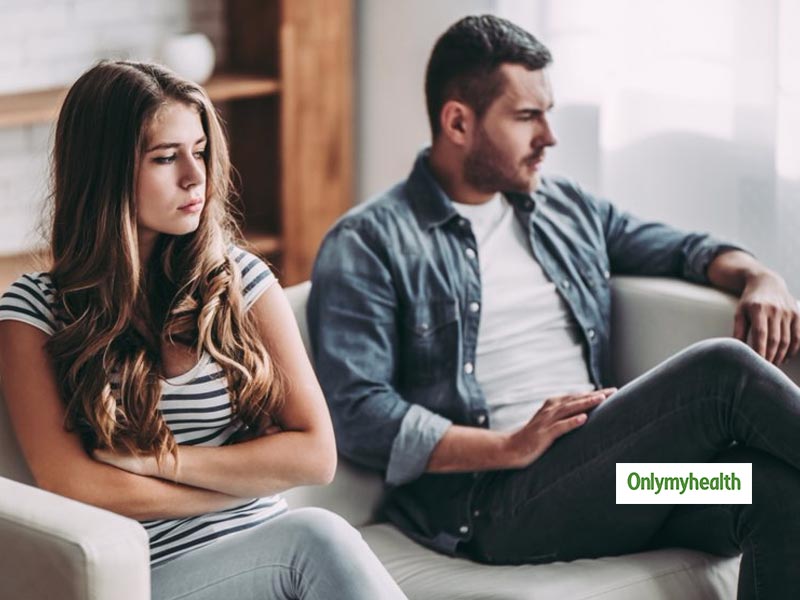 Being able to distinguish marriage misconceptions can help couples avoid a lot of discomfort down the road.
Marriage is arguably the biggest decision of a person's life! But what could one say about love? No one thinks before falling in love but thinks many times before being tied into the bond of marriage. It is believed that a person's entire life changes after marriage. This is also true to some extent because after marriage you have to live with a person, who could be completely different from you! People also do hesitate, while sharing personal things with their partner. It is generally seen that many people are afraid of getting married and hence prefer to stay single. People have several beliefs and misconceptions about marriage and due to such filth, they do not want to marry someone. So let's know more about some such misconceptions.
Adjustments
Some people believe that marriage is the second name of adjustments! And they do not want to sacrifice their happiness and freedom at any cost, (so they avoid marrying). However, this can be seen as a misconception. But after marriage, some important things can keep your love intact. When two people live with each other, they have to adjust to some extent because the way of living, eating and thinking are not the same. But adjustment does not mean that you give up your happiness.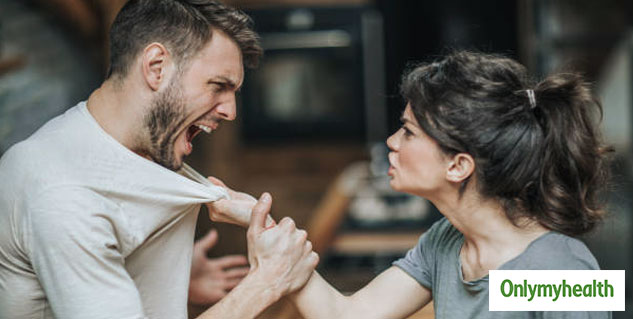 Also Read: Learn The Art Of Balancing Personal and Professional Life
Fights
When we see a couple fighting, we start creating assumptions! For example,
How rude? Such reckless behaviour!
How can she talk to her like that?
The girl must have done something!
Nothing is right between the couple!
While this assumption can be completely wrong. Many times people suppress anger and resentment in their mind to make their relation happy, (but this starts to deteriorate it even more). It is very important to express feelings in a relationship, whether it is love or anger. When you express yourself, it lightens your mind and the other person (partner) tries to understand your mind.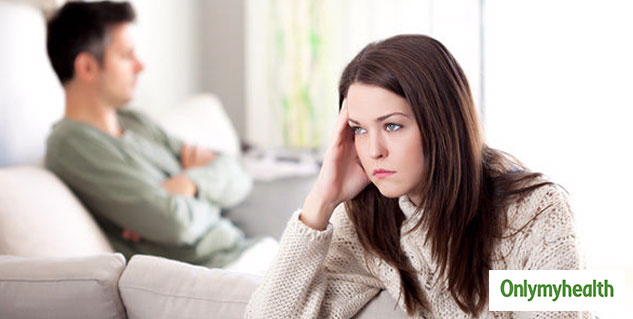 Marriage is equal to the burden
Some people stay away from marriage simply because they feel that marriage means is equal to a burden. This misconception is completely wrong. A person indeed has to bear many new responsibilities after marriage, but this does not mean that it is a burden. Just as the responsibilities increase after marriage, in the same way, you also get a partner to share your problems with. You get the one who is with you in every good or bad time. Mental or physical stress can never break you down because you have your spouse with you.
Read More on Marriage