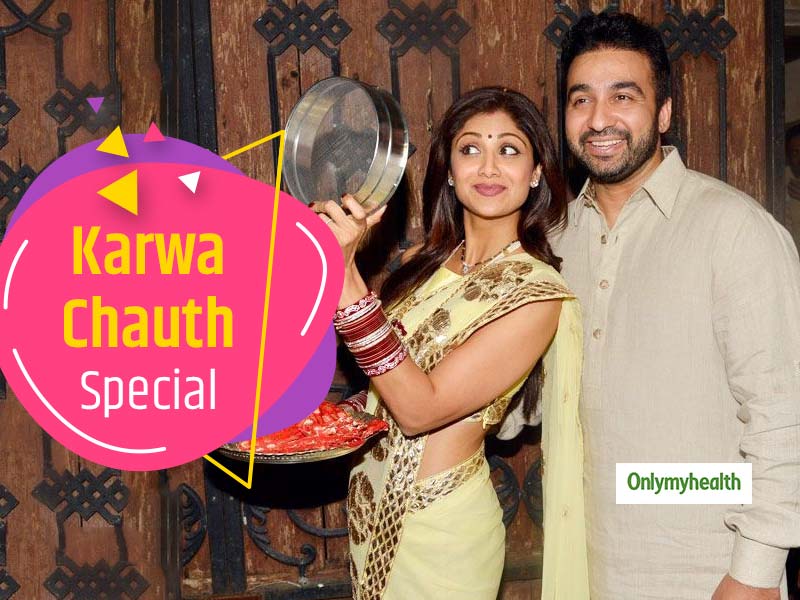 'Saat Pheras' the seven rounds of marriage bring new responsibilities with them. Normally, this is the new beginning of the relationship and the couples leave everything behind to meet the criteria of their love. Some couples do not give importance to the expression of love. But in reality, the expressions of love in marriage are very important. When you express your love in front of your partner, it not only makes them feel good but always keeps the romance and spark alive in the marriage. Some things should never be missed! No matter how busy you are,. Especially, on Karwa Chauth, when the wives keep the fast for their husbands' long life, it's the right time to tell the importance of your partner in your life. Moreover, it's time to rejuvenate your love life with the 'tadka of romance'.
'I love you'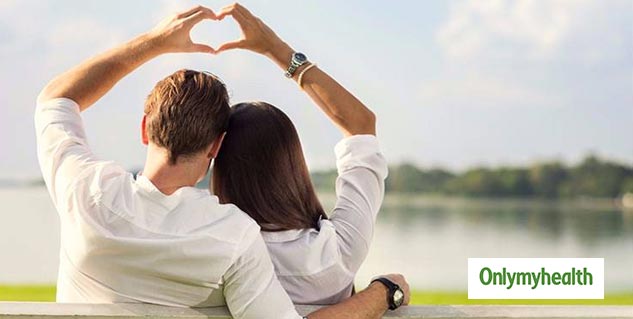 The power of these three letters cannot be expressed in words. Before marriage, every couple says these three magical words to each other. Sometimes even in the early days of marriage, these three letters are heard by every couple. But after the honeymoon period, and especially after becoming a parent, the couples rarely say this to each other. These are three words that you should never miss saying to your partner.
Also Read: BEWARE! Never Say These 8 Things To Your Spouse
Admire them
Who does not like to be admired by the spouse? Often women give up towards their health, fitness, and beauty after marriage because now who is going to see or compliment them. And due to this boredom in a relationship begins to take its! Start complimenting each other openly about looks, food or anything else. If you wish, you can also be a little naughty while complementing.
Confidence
Also Read: 5 Secrets to a Healthy and a Successful Relationship
Marriage instills confidence in the relationship, but if you tell your partner that 'I will always be with you', then this brings energy to face the most difficult situations of life! If your spouse is with you, then every path becomes very easy. Hence, give a boost to your relationship through encouragement and motivation.
Surprises
If you want to maintain the spark in your relationship, then do not leave any chance to surprise each other. When you tell your partner that I have a surprise for you, it brings a big smile on their face and adds sparkle in the eyes. Small surprises in life make the person realize that even after years of marriage, both of you still feel the same for each other as you did in the initial days (of your relationship).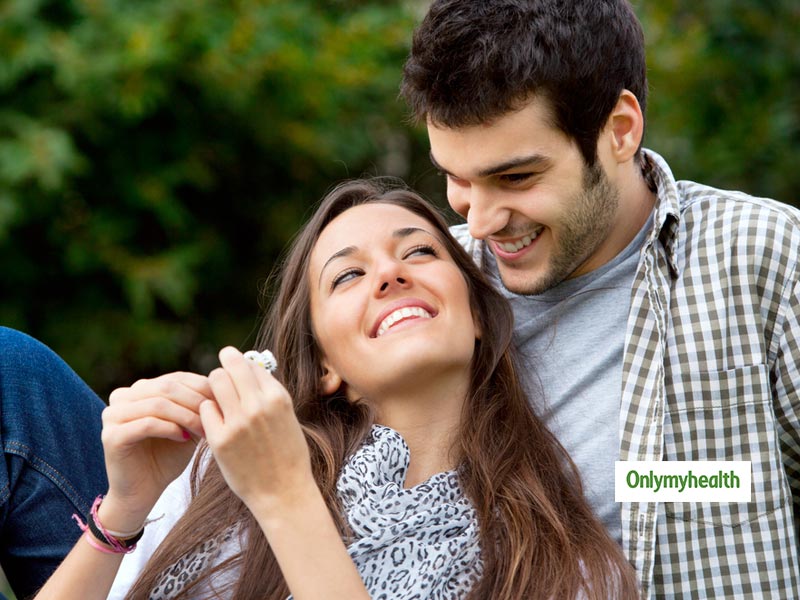 Thank you and sorry
These are words that are often considered to be golden equations in the relationships. But some couples do not consider it necessary to use these words in their relationship. But just think a situation, if you do something for someone with a lot of heart and if you do not get a small thank you from their side, how would you feel? Surely you will be sad. The same happens in marital relationships. When one partner does something for the other then it's natural to expect a small reward from him. So thank you and sorry, definitely has a place in your relationship.
Read more articles on Marriage