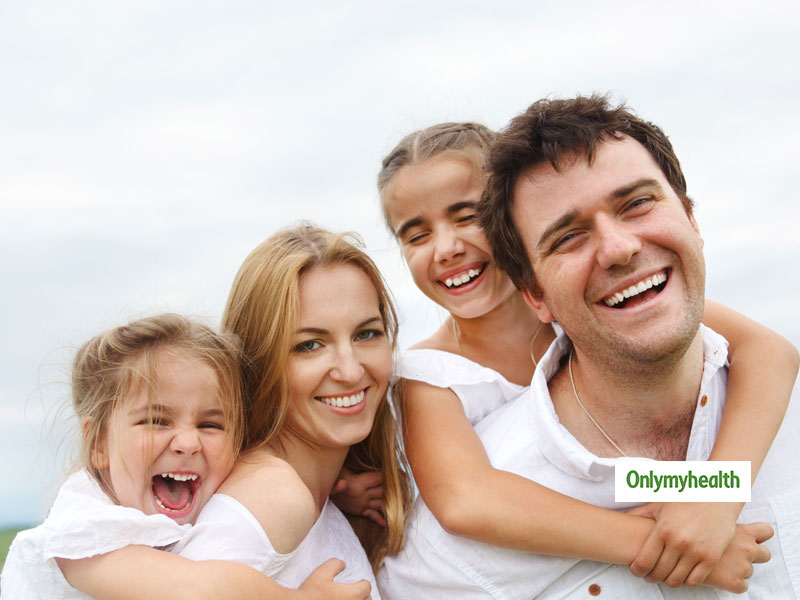 'HOME' this word is just the synonym of comfort and happiness. And our house is one of the happiest places where you feel relaxed as well as always feel the warmth. At home, your family is your ultimate significant support and care. Do you want to see your family happy and satisfied? Of course, who does not? Thus, it's your responsibility to keep your family always comfortable. After a long busy day, you do not get enough time to spend with your family. But you should remember that your family is one of the most significant parts of your life. You should try to keep them happy. Here's some ways that you can keep your family comfortable.
What are the ways to increase your family's happiness?
Balance your working life
Personal and professional life should be balanced. Although it is difficult it needs to be done. Give the time that your family wants from you, it will also help you get closer to your family. Talk to them about children's education. Ask the wife and parents about their mental and physical condition as well.
Also Read: BEWARE! Never Say These 8 Things To Your Spouse
Appreciate good behavior
You must appreciate the right response and attitude of your family and children. This will help encourage them and keep them happy. Always teach children well; this will keep you away from negativity and one-sided communnication.
Dine together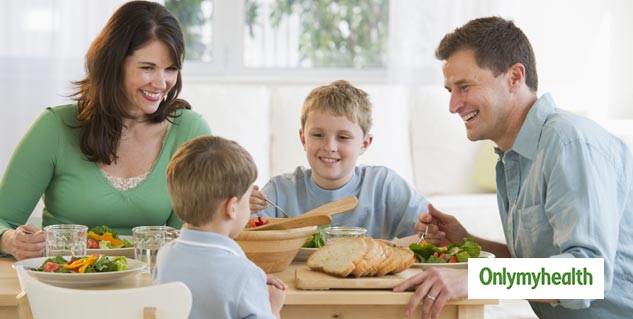 You may have heard that a family who eats together, lives together, stays together. Eating together strengthens the bond and enhances the love between the family. Although you may be short of time! But try to take some time for your family. If you get a chance, make a program to have dinner outside. This will allow you to spend a good time with everyone.
Also Read: 5 Secrets to a Healthy and a Successful Relationship
Plan your weekends
Make a plan with your kids and family at least once a week. Take them for a movie, picnic, basketball (games and sports), gardening and more. This will help bring you closer to them. If there is an extended holiday, you can go to a tourist destination with the family. This will make all family members happy.
Sing and Dance
Try listening to a song together, whenever you spend time with your family, sing it along and dance to the tunes. Always listen to music while doing housework. You can enjoy your children's favorite movies by watching them at home.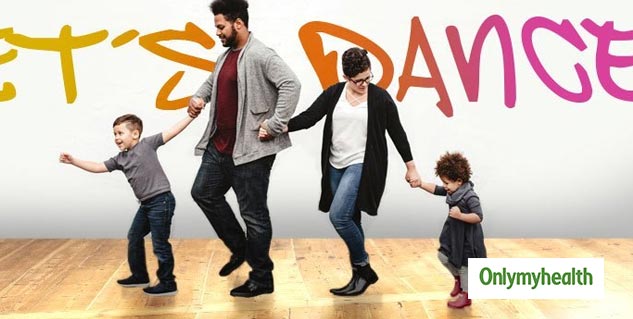 So, these were some of the best ways to enhance your family's happiness. By doing such works, not only you but your family will be happy. With this, you will move forward in every task especially with your family's support.
Read more articles on Marriage