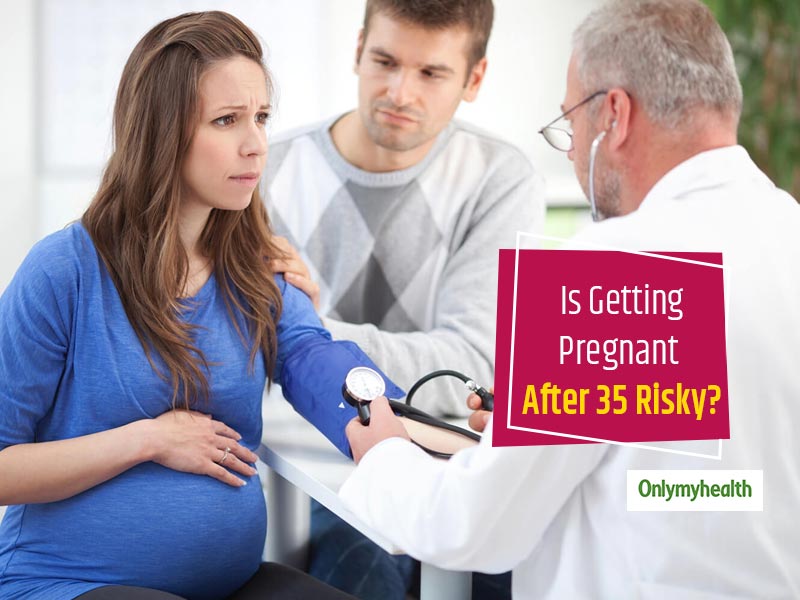 Technically, a woman can conceive any time before menopause but this doesn't mean that late pregnancies are as smooth as early pregnancies. Women who choose to become a mother in their 20s are less likely to have complications during pregnancy but is it the opposite in 30s especially late 30s. But exceptions are there. Kareena Kapoor Khan, the Bollywood beauty gave birth to her first child Taimur when she was 36 and now she is expecting a second child at the age of 40. Let's know more from Dr. Manju Wali, Senior Consultant, Obstetrics and Gynaecology, Max Super Specialty Hospital, Patparganj, Delhi.
Is It Harder To Get Pregnant In Late Years?
As per Dr. Manju Wali, as a woman gets older, the number and quality of her eggs start to decline gradually. As per doctors, women aged above 35 are said to be of 'advanced maternal age'. Mostly, fertility starts to drop around the age of 32 and by reaching the late 30s, it shows a deep decline.
Reproductive technologies like In-Vitro Fertilization or IVF can help such couples conceive but even the success rate in older couples is low. As per figures, the chances of IVF success according to maternal age are: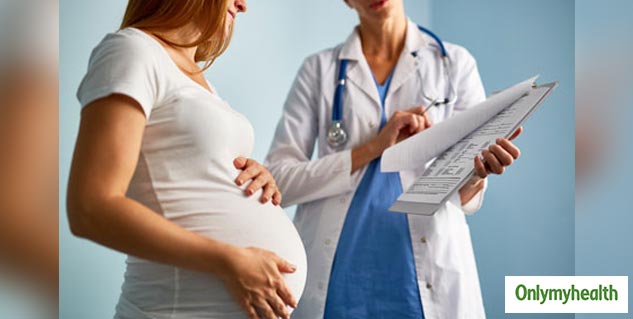 36% in women below 35
22% between 37 to 40
13% in 41 and 42
6% in women above 42 years
Though this may vary from woman to woman as in some cases, we have also seen women above 50 conceiving and giving birth to a healthy child without complications.
The risk of miscarriage and stillbirth are high in late pregnancy cases
Though stillbirths and miscarriages can occur at any age but the risk increases with age. Women aged between 40-44 years have nearly 33 percent chances of suffering a miscarriage. The reason behind this is older eggs that cause chromosomal problems in the embryo.
Similarly, women pregnant in their 40s are at a greater risk of stillbirth. Older mothers are likely to suffer from gestational diabetes or preeclampsia which is why the incidences of stillbirth are higher in these cases. This is because the longer is the gestational time, the higher is stillbirth risk. In most cases of late pregnancy, doctors prefer planned induction instead of labor to prevent this situation.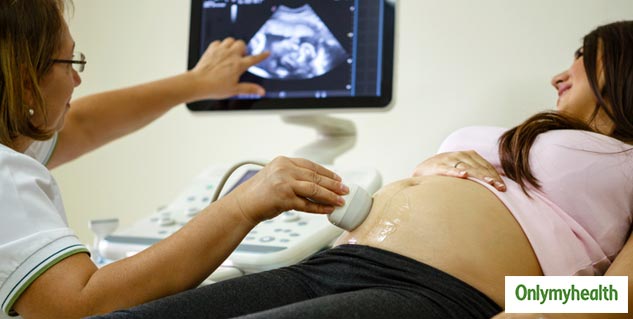 Also Read: Tips To Lower Blood Pressure In Pregnant Women Diagnosed With Gestational Hypertension
Other late pregnancy complications
There are several other health problems that a mother may face in late pregnancy cases. These are:
Cardiovascular issues including high BP during pregnancy and heart diseases. Pregnant women above 40 years are highly likely to suffer from pre-eclampsia which is a life-threatening condition. Gestational diabetes is also a common problem.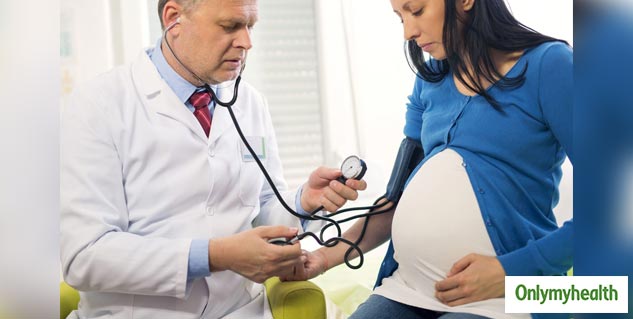 There are many cases of premature births and abnormally high or low birth weights.
Placenta Previa is a dangerous condition where the placenta covers the cervix and may cause preterm labor and stillbirth.
The risk of anomalies in the baby born to an old mother is very high. It includes birth defects and other chromosomal issues.
A woman must consult a gynaecologist before planning for pregnancy. The doctor can guide you about the process and possible complications especially if you are planning to get pregnant late.
Read More Articles in Women's Health