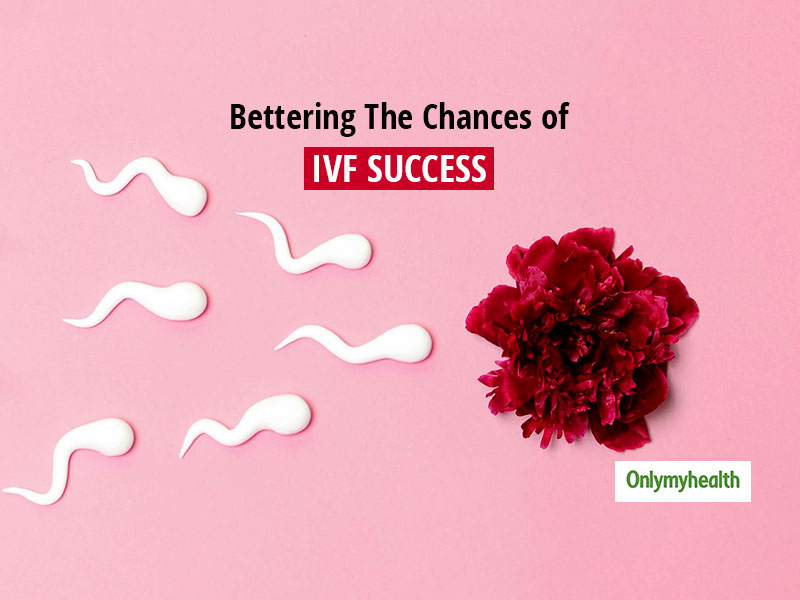 No matter the reason, IVF offers hope, but it also can be a long, hard, emotional, stressful and isolating road. Not to mention that most people who are embarking on IVF have their own story and a unique journey and related pressures that brought them there. However have we ever realised that our lives are so stressful, many couples who are already pursuing a fertility treatment depend too much on the successful outcomes of the treatment? Beyond the treatment here are some tips on how to improve the success of fertility treatment: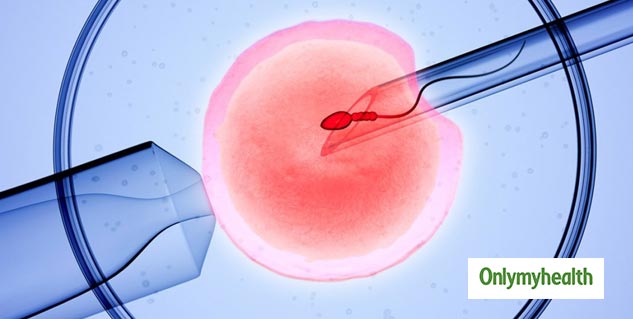 Stress
It is a known fact that stress can be a reason for various health concerns, and even stress levels of the couple too can influence the IVR procedure to a great extent. If you're stressed, your body's non-essential processes, such as reproduction are impacted. Stress can disturb the process of hormone balance, absorption of nutrition in the body, and more than what one can imagine. Hence, in most cases, a lot many couples resort to alternative therapies like acupuncture during the IVF treatment. Some even resort to other means like resilience training workshops, music therapy, stress-relieving techniques, etc. to see a drastic difference in self, and the couple too.
Also Read: Want To Know How Laughter Helps In Stress Relief? Read This Study
Your Lifestyle Matters Too
Lifestyle is a broad term that we use. It is not only about living a healthy, smoke-free and alcohol-free life, but it is also about how you handle the relationships in your life. One should know how you manage your relationship is a major part of your lifestyle, and hence one should know how to strike a work-life balance. Various factors can help make your lifestyle a much-better arena for both of the partners to evolve. Some areas of improvement can be seen in these following areas:
The energy in the relationship
The mindset of the partners
Maintaining a work-life balance
Nutrition
Understanding each other's emotional health

Indulge In Balanced Eating
A well balanced diet is essential to supplement the body with the required amount of vitamins and minerals for a strong mind and body. When undergoing IVF, it is a must for both the partners to be eating healthy and fresh. Fill up on fresh fruits and vegetables. Have a diet which has a combination of lean proteins, like fish and poultry. Eat whole grains, like quinoa, legumes, chickpeas, lentils, etc. Do not forget to eat healthy fats like extra virgin olive oil, avocado, seeds, nuts. Also, be sure that you are connected with a good doctor. Be careful of online reviews. To find an excellent embryology laboratory, look for a long history of exceptional outcomes.
Watch: All About IVF:
Continue To Pursue A Hobby
Related to your levels of stress and relaxation, assessing your work-life balance is an essential part of managing your lifestyle. We live in a 24/7 world with emails, messages and phone calls in the palm of our hands. Few jobs are so vital that they can't be put down for an evening or weekend. Learn to pursue a hobby and make some time for yourself as an individual or as a couple.
Check your Vitamin D Levels
Our increasingly 'interior' lifestyles mean that Vitamin D deficiency is on the rise. This is because the primary source of this vitamin is in sunlight. However, Vitamin D is fast emerging as one of the most important vitamins of all for fertility. Studies suggest that ladies with less Vitamin D are more likely to have issues in conceving with IVF.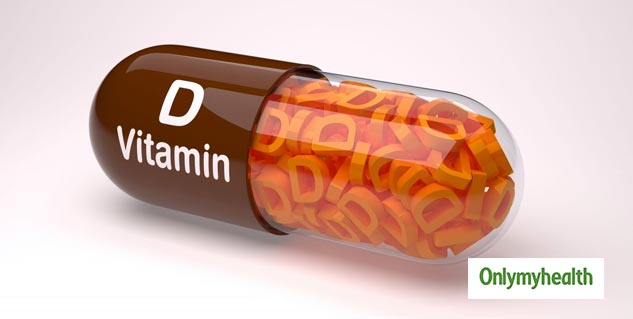 Also Read: This Is How You Can Get Maximum Vitamin D From The Sun, Without Relying Much On Supplements
Above all, it is very important to stay positive and focus on persistence and patience. There will be many challenges – emotional, physical, financial and psychological, but miracles take time, and beyond the treatment, the body responds when we are optimistic.
With inputs from Dr Radhika Sheth, Consultant Fertility Specialist, Cloudnine Group of Hospitals, Mumbai (Malad and Vashi)
Read more articles on Women's Health