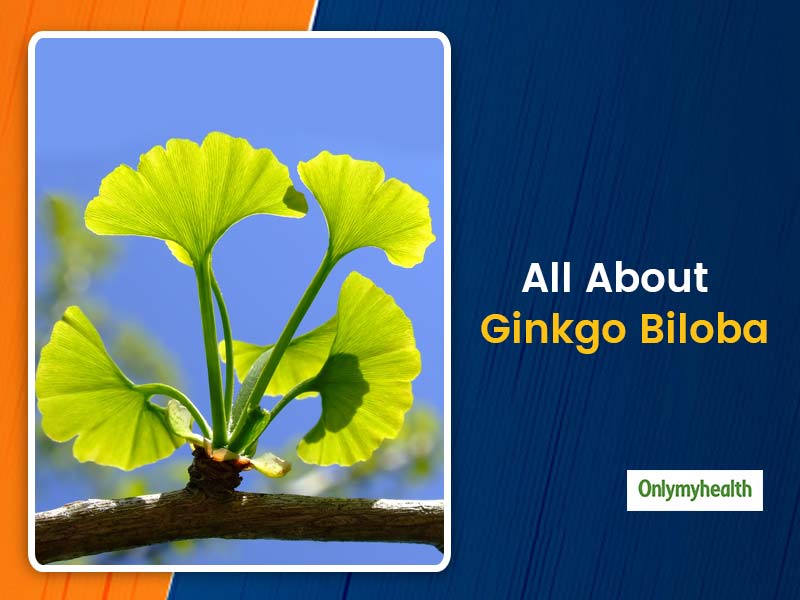 Ginkgo Biloba is a potent Ayurvedic herb with physical and mental health benefits. Read its benefits, uses and side-effects in this article.
Ayurveda is a treasure of medicinal herbs that hold healing properties. While most of the herbs are available to common people, some are incorporated only in medicines. Ginkgo Biloba falls in the latter category where is a potent medicinal herb that is widely used in Ayurvedic medicines for various health issues. The extracts of ginkgo Biloba are antioxidant and anti-inflammatory to promote holistic healing. While this herb is available on retail stores and e-commerce websites, one should not use it without consulting a physician. This does offer innumerable health benefits but incorrect consumption may also trigger side-effects in some people. It is better to use it with caution.
Health Benefits of Ginkgo Biloba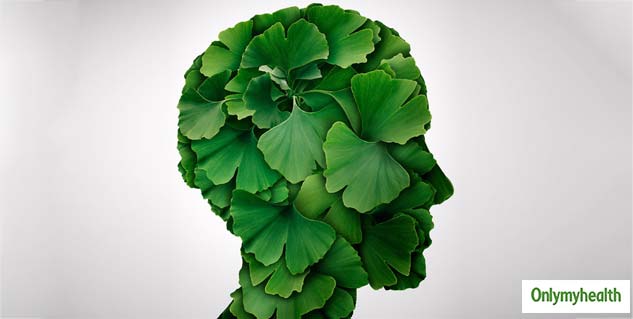 Boosts mental health
Ginkgo biloba is a herb that helps to overcome all your mental health problems. Helps reduce symptoms of Alzheimer's or dementia to depression and anxiety. Ginkgo bibola extracts contain antioxidants, which help reduce anxiety, stress and depression. It is helpful in treating neurodegenerative disorders in herbal medicine and improving cognitive functions. Ginkgo biloba can also be potentially helpful in treating severe conditions such as epilepsy.
For Headache and Migraine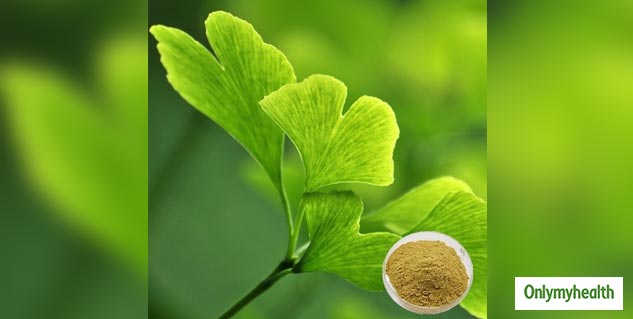 Ginkgo biloba also helps protect you from headache and migraine problems. Ginkgo biloba is Chinese herbal medicine, which also helps in fighting inflammation and is also helpful in increasing blood flow. Apart from this, Ginkgo Bibola also helps you in weight loss. It can improve insulin resistance and reduces oxidative stress. It also helps women in reducing obesity-related to menopause.
Also Read: Sage Tea: Drinking This Ayurvedic Tea Provides Holistic Health Benefits
For cardiovascular health
Ginkgo biloba extract is also helpful in promoting your heart health. The use of Ginkgo biloba extract is helpful in blood circulation and promotes the health of blood vessels. A study found that Ginkgo biloba helps protect against coronary artery disease. Not so, it is helpful in the treatment of neurological, cardio-cerebrovascular disorders and diabetic myocardial injury.
For eyes
Ginkgo biloba is also beneficial for your eye health. It can sharpen your eyesight and serve as a possible treatment for glaucoma. A study has found that Ginkgo biloba extracts have been found to have beneficial effects for improving eye light. Besides, a study has found that Ginkgo biloba also helps in reducing inflammation and it also helps in reducing and relieving arthritis pain.
Also Read: Viral Infections Cure: Fight Viral Infections With These 7 Antiviral Herbs
For skin and hair
Ginkgo biloba has anti-aging properties. Extracts of Ginkgo biloba contain quercetin and kaempferol, flavonoids that act as antioxidants and help you fight free radicals. This helps to slow down the signs of aging of your skin. So that you can look younger and beautiful. Also, it helps prevent your hair fall and promotes hair growth.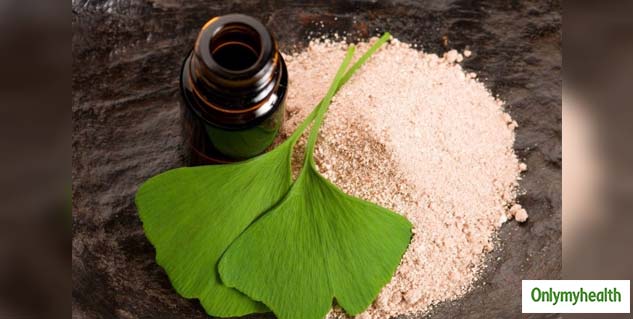 Gingko Biloba Usage Risks
It is safe when taken in moderation and for a set time period. Since it is an herbal formula, it is highly unlikely t cause side-effects but some people may suffer from- headache, nausea, diarrhea, vomiting, dizziness, skin rashes and heart palpitations.
You should not take this herb if:
You are a pregnant or nursing woman
You have a bleeding disorder
You have undergone a surgery recently
You have diabetes
Read More Articles in Ayurveda