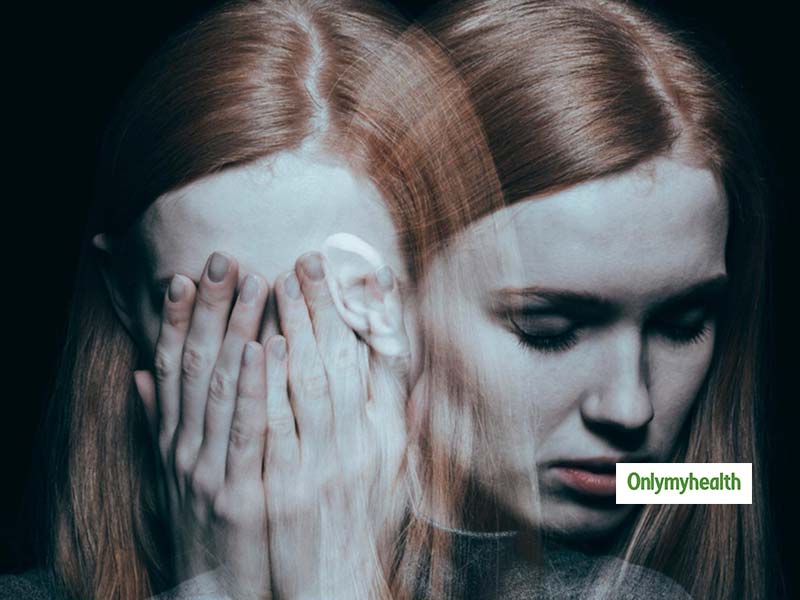 You have to support yourself first for others to help you come out of a mental health problem.
Borderline personality disorder or BPD is a mental disorder that develops during childhood or early adulthood, showing symptoms such as extreme emotional reactions, impulsive behaviour and unstable relationships. It changes the way a person thinks or feel about themselves and others. With this disorder, you might feel an extreme fear of abandonment.
A person with borderline personality disorder may show some extreme behavioral changes. However, this is nothing to be scared of. In fact, the good news is that most people suffering from borderline personality disorder get better over time with the right treatment.
Symptoms of Borderline Personality Disorder
Borderline personality disorder shows multiple symptoms that can impact many aspects of your life. Here are the major symptoms of borderline personality disorder.
Unclear Self-Image
If you suffer from BPD, you would probably have self-crisis. You will not be able to have clear thoughts about who you are or what you want to become. You will sometimes love yourself or hate yourself or even think of yourself as an evil being.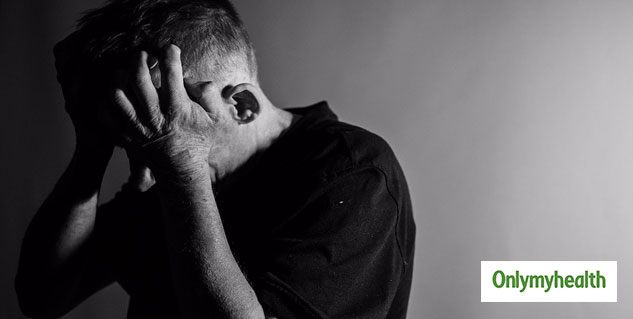 Fear of abandonment
People with BPD have a fear that their loved one will abandon or leave them alone at some point. Even someone going out for a coffee or work can trigger this fear. This fear can result in frenetic efforts to keep the other person close by all means: begging, obsessing, torturing, etc. You might be distancing yourself from people even though you want to have long and loving relationships in your life.
Unstable Relationships
You may fall in and out of love frequently. You start a new relationship thinking that this is the only person to make you feel complete, only to be disappointed later. A person with BPD experiences extreme lovable or hateful relationships – there is no middle ground. Hence the major mood swings – extreme anger, happiness, sadness and hatred.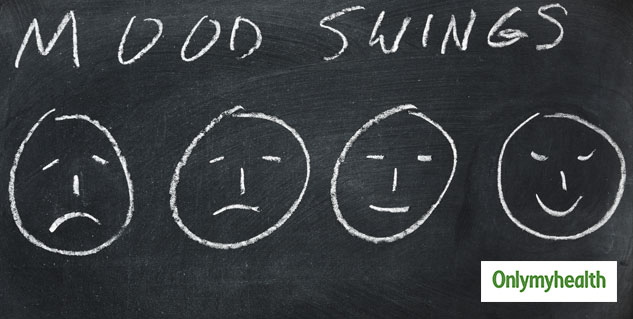 Also Read: Good Bacteria Are Essential For Gut Health, Here Are 5 Ways To Increase Them
Impulsive Behavior
People with BPD may get involved in risky businesses when upset. They may impulsively react to innocuous situations. They will quickly lash out at anything without recognizing how these emotions are unreasonable. From making hasty decisions to getting into fights, BPD can be the cause of reckless behaviour.
Extreme Emotions
BPD leads to emotional instability, making it difficult for people suffering from the disorder. People with BPD may feel like they are on a rollercoaster of emotions. The extreme mood swings can last from a few hours to a few days and can change very quickly.
Also Read: Can Your Gut Combat Your Food Allergies?
Suicidal Thoughts
Feelings of self-harm in people with BPD are very common. Suicidal behaviour includes thinking of self-harm, making suicidal attempts or talking about it casually. Some of the most common forms of self-harm include burning or cutting.
Lastly…
If you think you or someone you know suffer from a borderline personality disorder, you must visit a clinician or therapist. So that they can offer you the support and give you tips on how to improve your mental health condition.
Don't be shy or feel embarrassed about it, mental conditions are common nowadays. Not getting the proper treatment at the right time can prove detrimental and put your life at risk.
Read more on Other Diseases