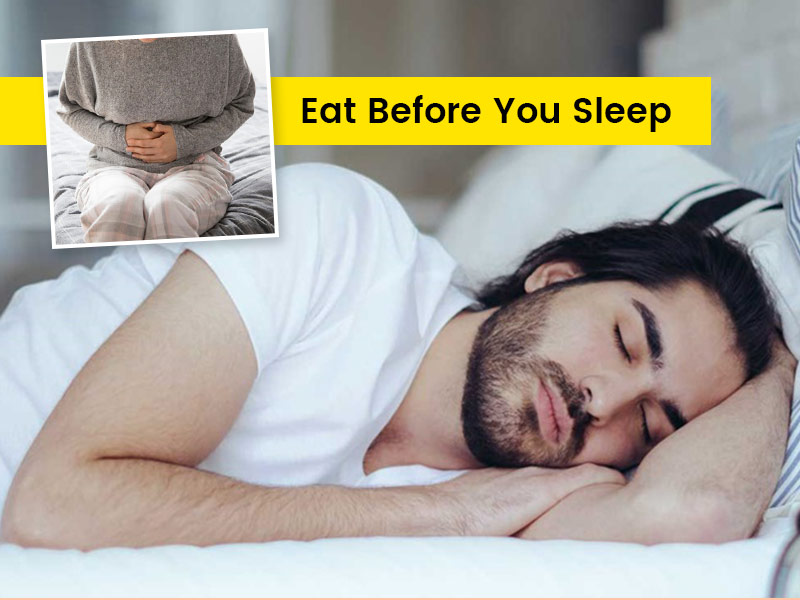 One must have all meals of the day properly be it breakfast, lunch or dinner. Do you know skipping any meal can affect your metabolic system? A lot of people think that eating less would help in weight loss whereas this is just a myth. Skipping meals can cause weight gain instead. Besides, there are so many other health issues that can arise due to skipping meals particularly dinner. If you keep on avoiding dinner due to exhaustion or fear of weight gain or any other excuse, this might not do gown well with your body and it may show unfavourable symptoms. Keep reading to know the cons of sleeping on an empty stomach.
Weight Gain
While most people believe that they would lose weight if they don't consume much food, this is not true. They call it dieting. However, this perception is wrong as dieting does not mean eating out but eating the right food. You may be surprised to know that if you sleep on an empty stomach, your obesity may increase further. In fact, due to being hungry for a long time, the metabolic rate of the body decreases at a higher rate. This makes your body burn very little amount of fat. Apart from this, most people when eat food after a long break, they eat excessively (overeating) that will only add to your weight.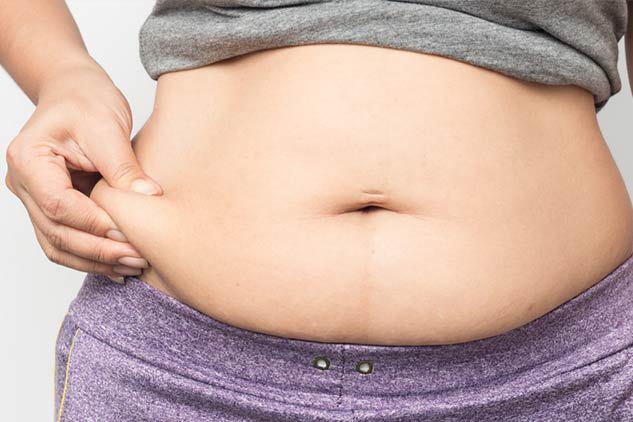 Increased stress
If you go to sleep hungry at night often, it can increase stress and tension on your brain. You may even be encountering sleepless nights due to that. For an average person, 7 to 9 hours of sleep is necessary. When there is insufficient glucose in the body, your brain starts releasing stress hormones, which can make you sleepy.
Also Read: Serious Health Consequences Of Not Eating Breakfast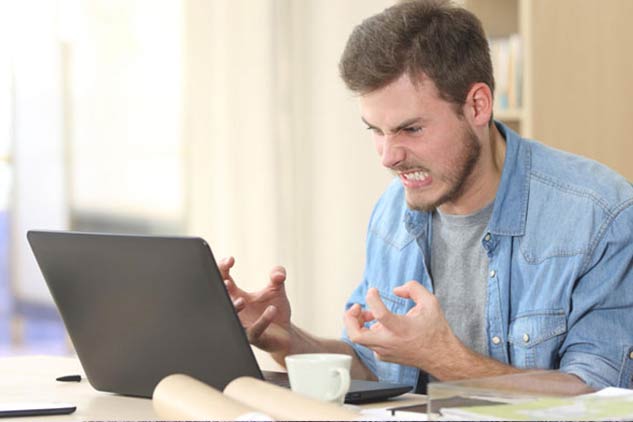 Mood swings
Mood swings can also be called irritability in easy language, that is, the mood is normal at one time and very angry the next moment on small talk. Starving stomach often causes this problem in people. Actually, carbohydrates are needed to keep your mood balanced. When carbs enter the body, secretions of happy hormones occur. But if you fall asleep on an empty stomach, you may have problems with mood swings.
Also Read: These 5 Changes In Your Dinner Can Accelerate Weight Loss
Skipping meals and obesity
If you are skipping dinner to reduce obesity, do not do so. Instead, focus on eating healthy foods.
Have a wholesome breakfast that should contain protein and vitamins. There are so many breakfast options ranging from vegetable upma to omelette to chicken sandwiches.
In lunch, you should eat a lesser carbs and more protein, fiber items like pulses, raw salad, multigrain chapatis, sauted vegetables and boiled rice etc.
After this you can snack on healthy munchies like popcorns, almonds, peanuts, roasted chickpeas, apples, fruits and vegetables etc.
Always eat dinner 2-3 hours before bedtime and keep the food a little light, like- Khichdi, Dal, Roasted Chicken, Oatmeal, Paneer or cottage cheese, salads, etc.
Never skip the last meal of the day as it helps in keeping the metabolic system active during the night. We believe that you won't sleep on a empty stomach ever after reading this article.
Read More Article in Miscellaneous