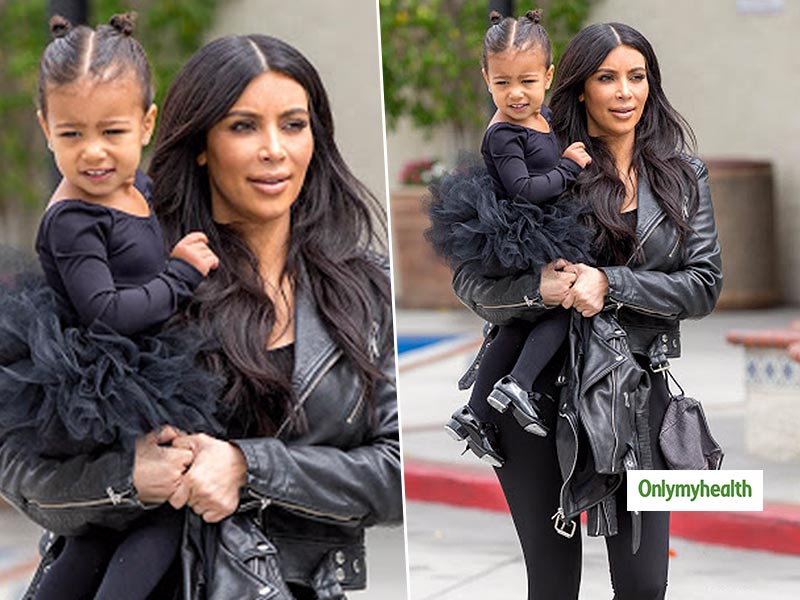 Kim Kardashian is always in headlines for one or the other reason. This time, it is her big revelation about her first pregnancy. The 39-old American star opened up about a lot of her life's hidden chapters in attorney Laura Wasser's podcast 'All's Fair'. She revealed that she thought to have suffered a miscarriage while she was pregnant with her first child North West. Sharing the horrifying experience on the podcast, Kim went on saying that, "In 2012, when I was expecting North West, I thought to have suffered a miscarriage. The doctor pulled me aside because I was still legally married to Kris Humphries(Kim's ex-husband) … but was in a relationship for seven months with Kanye West who is her now-husband.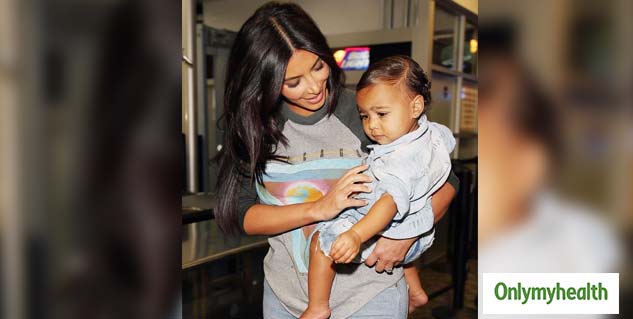 Talking about that phase of her life, Kim went on saying that they(Kim and Kanye) were very uncertain about their relationship. "At the time, I didn't know if we were gonna get married or not? Were we gonna have this baby? It was all new territory to me and I was so scared and literally, I thought I had a miscarriage because I was really heavy bleeding and in so much pain in Miami."
Also Read: Kim Kardashian Is Suspected To Have Arthritis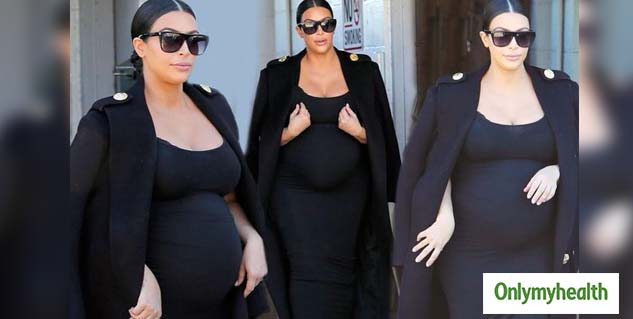 As Kim was bleeding heavily, she thought she suffered a miscarriage and then she decided to visit her doctor for clarity. She asked her doctor for dilation and curettage process which is done to clean the uterine lining after a miscarriage. It was Thanksgiving morning so the doctor advised her to come in the night to escape public eyes. Kim said, "I was so worried people would find out, it was the first time I ever was pregnant. I was so nervous."
Also Read: Here Is The List Of Foods That Can Cause Miscarriage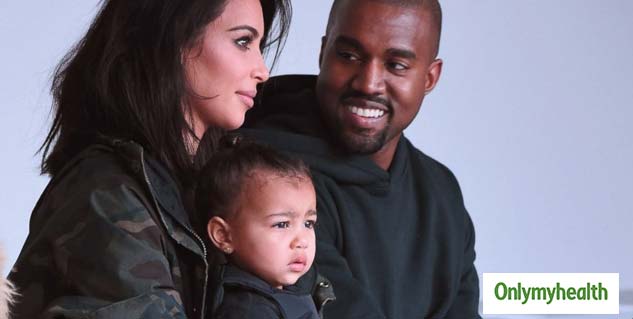 In the night visit, the doctor said, there is no heartbeat and that she probably had a miscarriage. When she came the next morning for the D&C process, there was a heartbeat and that the baby is still alive! Kim beamed with joy and called North a 'Miracle Baby'.
Read More in Latest Health News