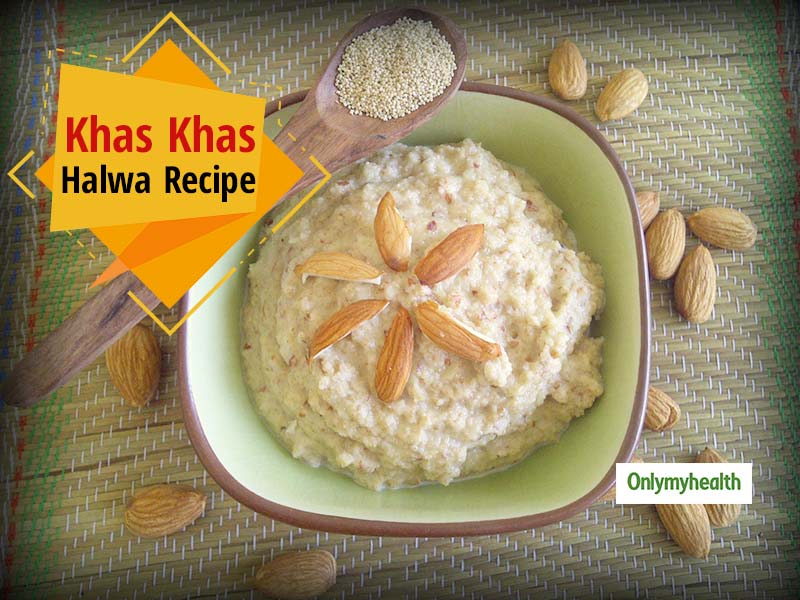 Khas Khas or poppy seeds are easy to make and delicious to eat. Eating poppy seeds pudding removes weakness of body. In men, this pudding increases sexual stamina and removes infertility in women.
Khas Khas or poppy seeds are considered very beneficial for health, also they have great importance (place) in Ayurveda. Poppy is said to be the best medicine in Ayurveda for the weakness of eyes, short term memory, insomnia, etc. Poppy has been used in Indian homes since ancient times, whether it is for preparing vegetable gravy or as the food of pregnant women. But do you know that a delicious pudding (halwa) can also be made from poppy seeds, which is very beneficial for the body? The special thing is that by eating just 2-3 teaspoons of poppy pudding daily, you can get a lot of benefits. Let us tell you the recipe of Khas Khas pudding (poppy seeds halwa and its numerous benefits).
Ingredients for making poppy seeds pudding (Khas-Khas Halwa Recipe)
2 tablespoons Khas Khas (poppy seeds)
4-5 almonds
4-5 cashew nuts
8-10 raisins
A little dry coconut
1 teaspoon sugar
1 teaspoon desi ghee
2 cardamom
Method of making poppy seeds pudding
Also Read: Major Health Risks Associated With The Consumption Of Artificially Ripened Fruits & Vegetables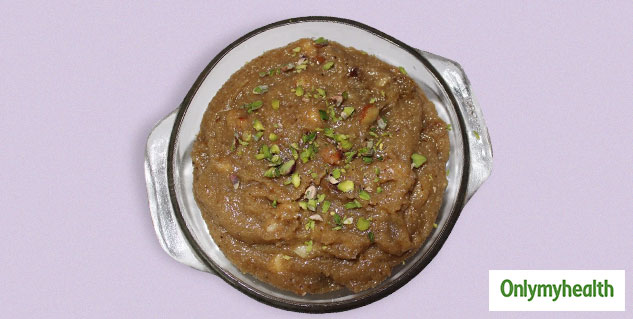 Soak poppy seeds, cashew nuts, almonds, raisins, dried coconut overnight in a bowl to make delicious poppy pudding.
In the morning, grind these soaked dry fruits and poppy seeds in the grinder.
Mix 1 teaspoon sugar and 1 teaspoon desi ghee in this paste and consume it half an hour before breakfast in the morning. Eating it raw is more beneficial.
Tip: If you are bored eating the same way every day, you can also fry it to change the taste occasionally. But while frying, keep in mind that keep the heat very low, otherwise the nutrients of the halwa will decrease.
Deep-Fry
Also Read: Here Are 9 Common Foods That Can Take Your Life!
To fry, put 1 teaspoon of desi ghee in a frying pan and break 2 small cardamoms and add the grains.
Now add the paste and add 1 teaspoon of sugar.
Fry it on a medium flame for 1-2 minutes so that the sugar melts and mixes well in the halwa.
Now your delicious poppy seed pudding is ready.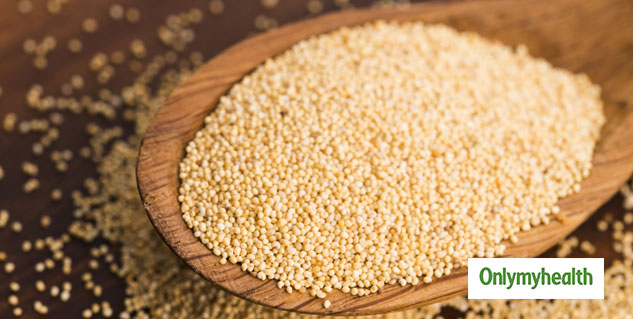 Weak eyes and headache
If a person has weak eyes or frequent headaches, then they should eat 2-3 spoons of poppy pudding daily. Many times there could be a headache due to weak eyes. Students should eat this pudding daily.
Fatigue or physical weakness
If you are slim and want to increase your weight, then eating poppy pudding daily will be beneficial for you. Consumption of poppy seeds eradicates physical weakness. Feeding poppy pudding to young children (from childhood) accelerates their physical development.
Increases fertility by reinforcing semen
Poppy pudding is also very beneficial in eradicating sexual weakness (in men). Apart from this, it has been said in Ayurveda that poppy is also very beneficial in removing the problem of infertility in women. The consumption of poppy seeds removes mucus in the fallopian tubes, which increases the chances of getting pregnant. Apart from this, the sexual ability can be improved by its consumption.
Read More on Healthy Diet