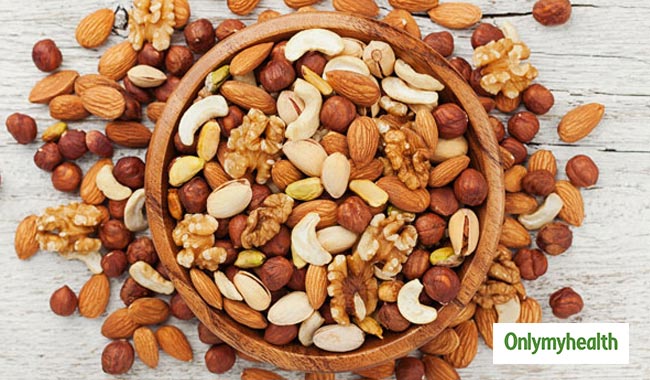 Almost all nuts and seeds are healthy and nutritious (if taken in limit and correct quantity). Due to the high amount of calories and fat in them, people try to avoid eating it but do you know, that can get rid of serious diseases like, heart disease, diabetes, blood pressure, and mental illness? These nuts and seeds have amazing nutritional properties. They are rich in protein, fiber and essential vitamins and minerals. Apart from this, micronutrients like folic acid and iron are also found in them, which help relieve problems like muscle weakness, dry skin and weight gain.
Also Read: Quinoa: The supergrain you must add in your diet
You must consume them to increase metabolism and stay healthy. Let us know how beneficial these nuts and seeds are for your health.
Flaxseeds
Linseeds are small in shape, and brown or golden in appearance. The omega-3 fatty acids present in it mainly help to boost your hormonal balance. Apart from this, it contains essential nutrients like:
protein
iron
potassium
phosphorus
calcium
fiber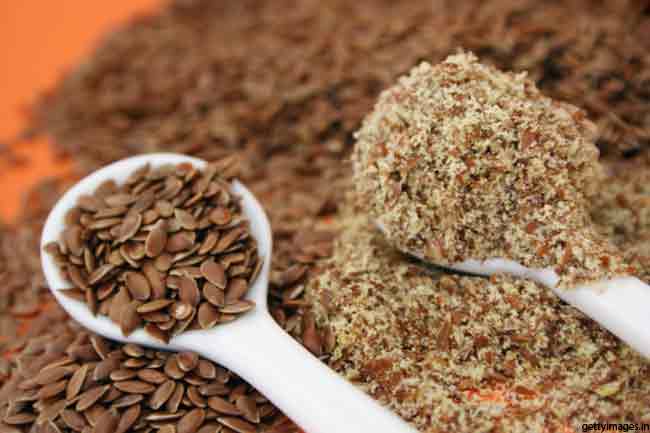 Which, besides fighting blood sugar, help improve your:
skin
digestion
cholesterol
heart health
Pumpkin Seeds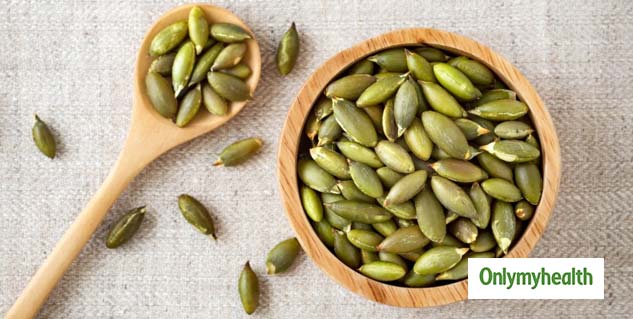 From physical health to glowing, shiny skin and hair, pumpkin seeds are beneficial for all.
It is rich in fiber, which along with keeping the digestive system healthy, is also helpful in reducing problems like constipation and obesity.
The amino acids present in it help to repair the arteries and control blood pressure, its intake improves blood flow in the body.
Apart from this, vitamin-C and vitamin E are also found in it, which are very beneficial for skin and hair.
Sunflower Seeds
Regular intake of sunflower seeds is beneficial for the bones and muscle cells of the body, as it contains plenty of sulfur-protein. Apart from this, such vitamins and minerals are found in it, which also reduces the chances of: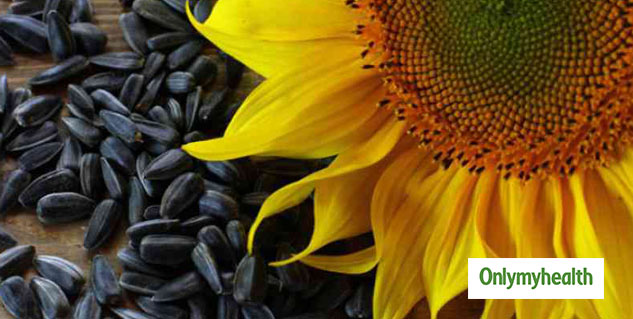 inflammation
lung infections
heart diseases
Peanuts
Peanuts are also called groundnuts. They are rich in many nutritional elements. Those ranging from: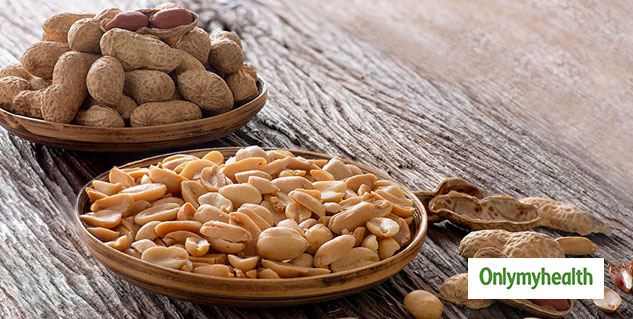 healing colds
controlling cholesterol
reducing weight
increasing energy
improving digestion
can easily find these everywhere. The polyphenols present in them protect your body cells from harmful radicals, making you always look younger. The linoleic acid present in it reduces the risk of sclerosis.
Almonds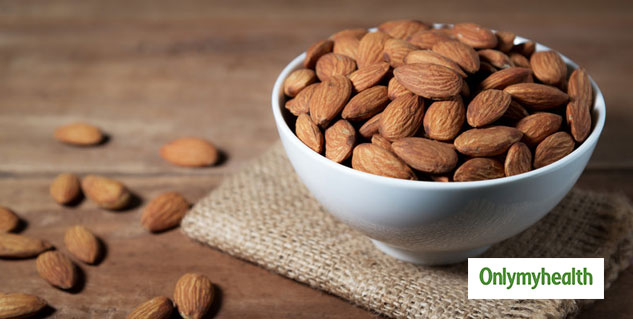 Eating almonds before regular diet can be beneficial for your physical health as they help in reducing the level of fat in your body and help in weight loss. Eating almonds makes your stomach full throughout the day and it reduces your chances of overeating.
Read More on Healthy Diet