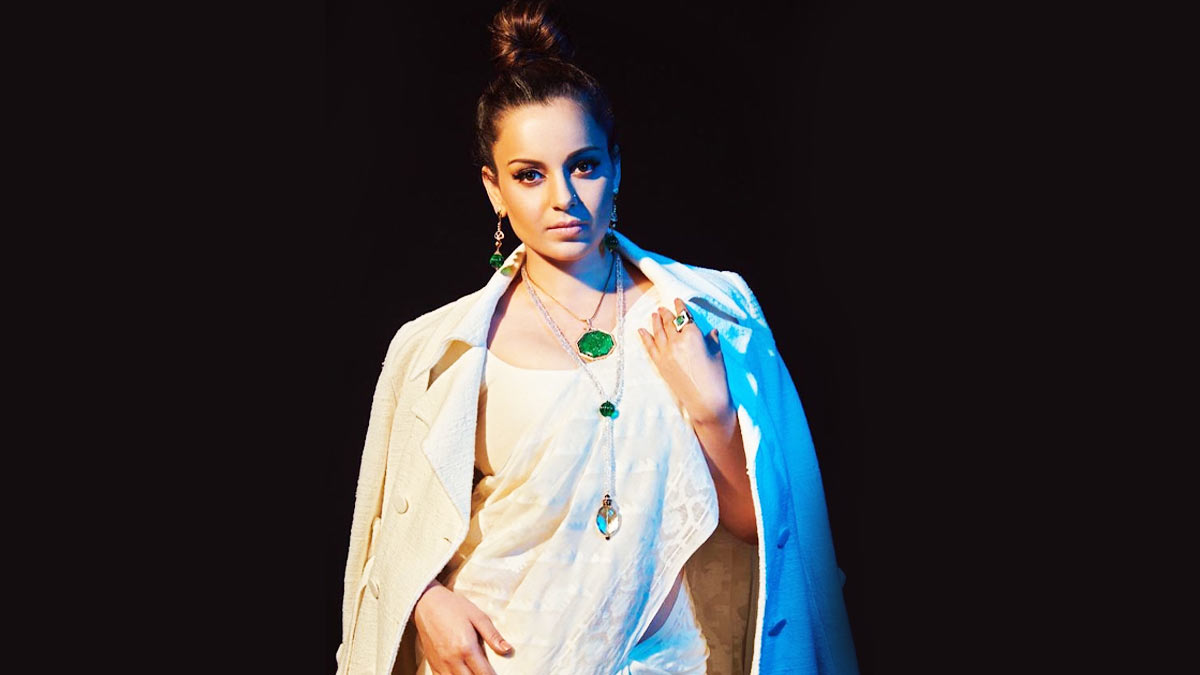 Kangana Ranaut has tested positive for dengue amid the rising cases in Maharashtra and other states of India. However, the actor has not stopped working as she was on the sets of her upcoming film, Emergency, which is directed by Ranaut herself. According to reports, she has low white blood cell count and is suffering from a high fever. She was diagnosed with dengue on Monday. An Instagram story shared on the official social media handle of her production house Manikarnika Films informed fans that Kangana has been working even while suffering from the illness. Check out the Instagram story: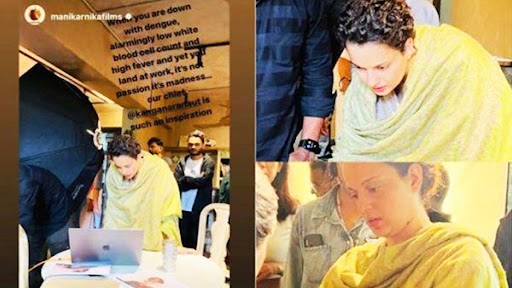 Dengue is a mosquito borne disease that can lead to several complications and prove to be fatal. Dengue fever is usually common in individuals living in tropical and subtropical parts of the country. It is caused by the bite of an infected Aedes aegypti mosquito. Dengue symptoms can vary in each patient ranging from mild to severe, and the signs include fever, headache, joint pain, and weakness. If the disease is not treated in time, there is a risk of very serious complications. Keep reading this article to know about the complications of dengue.
Also read: What Is Dengue? Know 8 Things About It
Dengue complications
Here are the main complications of dengue you should be aware of:
1. Plasma leakage
Plasma leakage occurs when the protein-rich fluid part of the blood leaks from blood vessels, affecting the surrounding tissue. Plasma leakage is the most severe complication that differentiates dengue and severe dengue illness. In some dengue patients, as the temperature starts getting normal, severe dengue develops.
2. Respiratory problems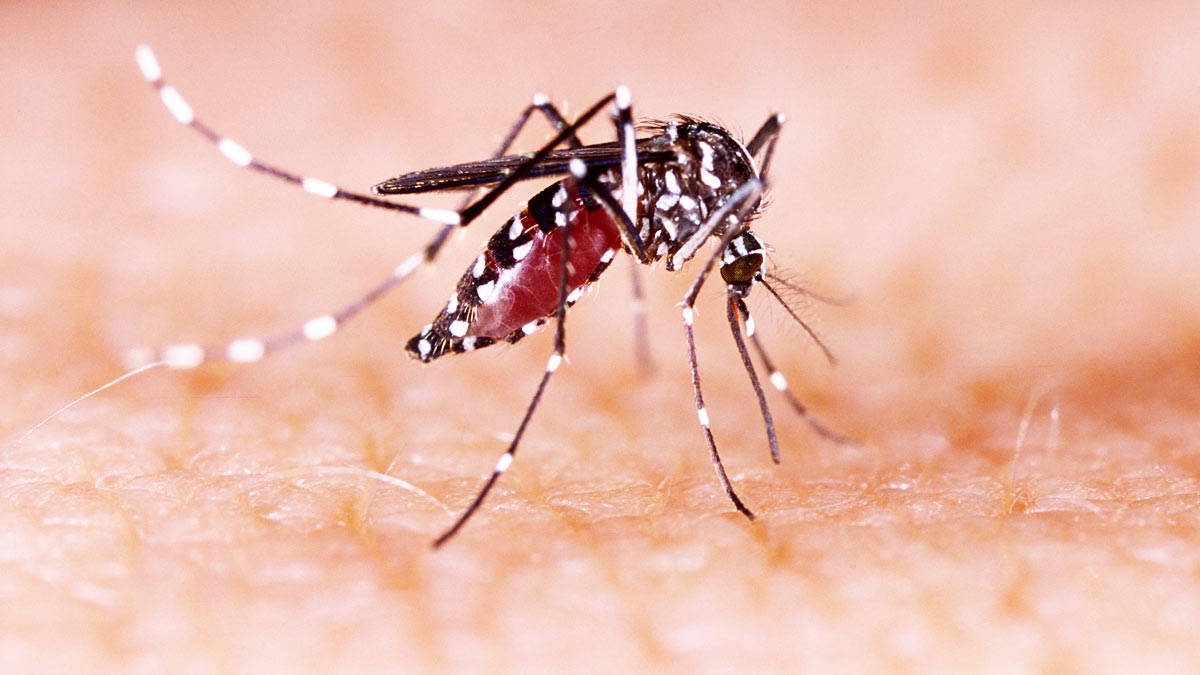 Dengue haemorrhagic fever can cause acute respiratory distress syndrome (ARDS). Dengue virus antigen is present in the lungs in alveolar lining cells. High permeability of the alveolar-capillary membrane can lead to edema in the alveoli and gaps which can cause pulmonary problems.
3. Dengue shock syndrome
Dengue shock syndrome is a syndrome that is a result of severe dengue complications, and it mostly affects children under the age of 10. It can cause symptoms like abdominal pain, hemorrhage, and shock. It is also called dengue hemorrhagic fever (DHF), and begins abruptly with prolonged high fever, headache, respiratory and intestinal distress, accompanied with sore throat, cough, vomiting, nausea, and abdominal pain.
4. Heart failure
Prolonged bleeding in the body can result in problems in the circulatory system, which can lead to heart failure in some cases. The heart is not able to pump blood properly, due to which plasma fluid appears continuously, causing overflow of pericardium and then stasis. This severely affects the heart and circulatory system, often resulting in heart failure and bleeding.
Also read: National Dengue Day 2019: Here are 6 Facts and Myths about Dengue
5. Organ impairment
Dengue infection or high level of viremia is linked to adverse effects on various organs such as liver and brain. Organ impairment is caused in the most severe form of this mosquito borne disease. And, liver is the most common organ to be associated with dengue complications.
6. Miscarriage in pregnant women
Pregnant women suffering from dengue fever are at a great risk of several serious complications of dengue, which can lead to miscarriage and premature or stillbirth. Pregnant women are also at high risk of having preeclampsia, liver and kidney damage, and persistent bleeding during labour. Medical experts recommend that if a pregnant woman experiences any symptoms of high fever suddenly, which does not go down in one or two days, along with symptoms of red patches on the skin, it is better to take the patient to a nearby hospital immediately for further treatment.
All image credits: Freepik